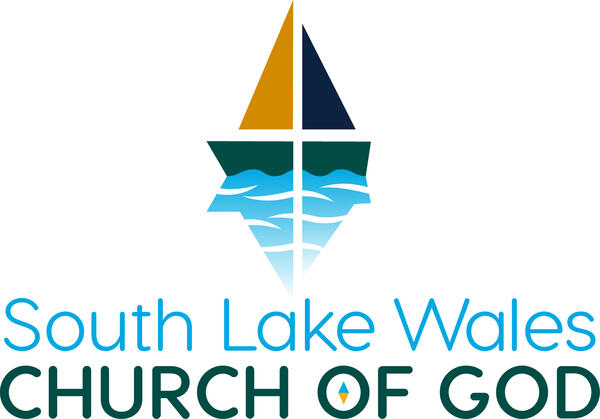 The LORD Reigns
How you see, think about, and imagine Jesus will have significant implications for your life! The awe and draw of Jesus will lead to fear, trembling, and willful allegiance. Willful allegiance is the blessed life.
The rebellious inward curve of humanity (SIN) misinterprets God's bonds of love as shackles of slavery.
(1 Cor 7:22, Rom 6:22, Eph 6:6, Col 3:23-24)
HOW DOES GOD RESPOND TO HUMANS REBELLION, HUMAN ATTEMPTS TO ASCEND TO THE THRONE?
Acts 4:25-27, Acts 13:33, Hebrews 1:5, 5:5
The blessed, wise, and right, path is to follow the victorious King- Jesus Messiah.
Psalm 2:9 (FSB): This verse is alluded to several times in Revelation (Rev 2:27; 12:5; 19:15)
Allegiance is the response to the Draw and Awe of the Exalted Jesus.
"Christians today appear to know Christ only after the flesh. THey try to achieve communion with him by divesting him of his burning holiness and unapproachable majesty, the very attributes he veiled while on earth but assumed in fullness of glory upon his ascension to the Father's right hand." A. W. Tozer
Let us get to know you!
Please take a moment to send us your information so that we may stay connected with you. Your information is carefully managed and protected.
How did you hear about us?