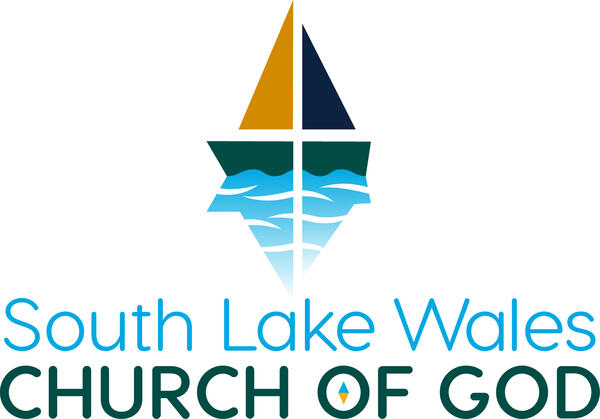 Who is This King of Glory?
Chad Tingley
July 17, 2022


Scripture:
Psalm 24, Colossians 1, Revelation 3:20


Observation:
BE CAREFUL WHAT YOU WISH FOR, THE PRESENCE OF THE HOLY GOD WILL MELT YOUR FACE OFF WITHOUT RELATIONAL ACCESS.
CLEAN HANDS, PURE HEARTS, CAN'T LOSE!
WANT GOD MORE THAN GOD'S BLESSINGS.
Application:
INVITE THE KING OF GLORY IN.
TAKE THE PRESENCE AND PROVISION OF GOD INTO YOUR BATTLE AND CHAOS.
WANT RELATIONSHIP WITH GOD MORE THAN GOD'S BLESSINGS.
REFLECT (SELAH) ON THE WORTH-SHIP (WORSHIP) OF JESUS.
Prayer:
I am not worthy.
Jesus, King of Glory, come in.
God, I want you more than your blessings.
Give me Clean Hands and a Pure Heart.
Here are my battles, fight them for me.
Let us get to know you!
Please take a moment to send us your information so that we may stay connected with you. Your information is carefully managed and protected.
How did you hear about us?