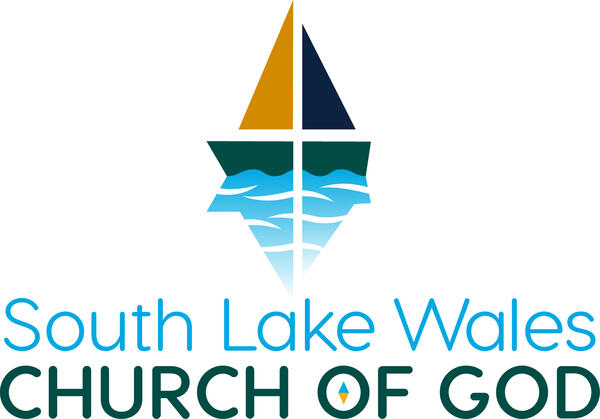 A Blessing that Overflows
Chad Tingley
July 31, 2022
Scripture:
God does not want you to lack any good thing!
Observation:
.
Application:
.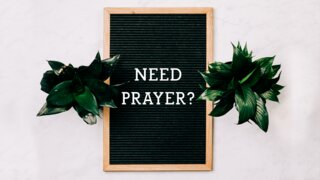 Contact the church office at 863.638.1019 or office@slwcog.com to update your prayer requests.
- Benson, Heather – health issues (Cheryl Benson's daughter-in-law)
- Collins, Lorena – knee and leg issues
- Curtis, Darrel – stage 4 kidney disease
- Darr, George – health issues and pending surgery
- Darr, Joyce – health issues
- Dunn, Patricia – recovering from sinus surgery
- First Responders
- Fischer, Leslie – stage 5 kidney failure (Sherry Cristini's sister-in-law)
- Front Line Health Care Workers
- Hickey, Raymond – cancer (son of Jim & Susan Black)
- Hinton, Emily – cancer (Gail Hinton's daughter-in-law)
- Holeton, Al – health issues
- Mann, Reece – cancer (Joyce Collins' nephew)
- Morgan, Shawn – COVID (Pastor Austin's dad)
- Munoz, Mary – heart issues
- Nelson, Ken – recovering from Babesiosis
- Quam, Edwin recovering from surgery (Rob & Gail Quam's grandson)
- Rigel, Cheryl – recovering from eye surgery.
- Ritchey, Kim – many health issues
- Robinson, Ja'Quan – recovering from surgery
- Sellwood, Mark – cancer (Alice Neill's neighbor)
- Sikora, Kaci – pancreatitis – (Dewey & Kathy Westerburg's granddaughter)
- Sophia – cancer (Diane Peace's niece's granddaughter)
- Singer, David – stage 4 kidney failure
- Storer, Betty – health issues (Linda Marino's sister)
- Swartzfager, Marlene – COPD
- Thompson, Chad – pancreatic cancer (Marilyn Thompson's son)
- Westerburg, Dewey – health issues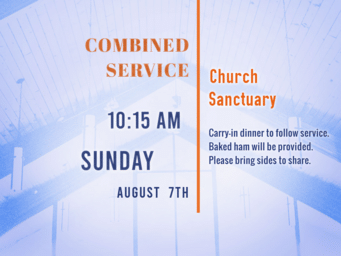 Please sign up in the dock/café the number in your family planning to attend the the side you will bring to share.
Wednesday Opps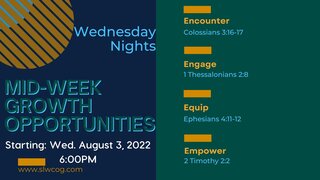 We are excited to resume our Wednesday evening opportunities beginning on August 3rd at 6:00 PM. We have something for the whole family: adult Bible studies with Pastor Chad; South Youth (grades 6-12); South Kids (grades K-5); Family Room (ages birth-4); and pickleball.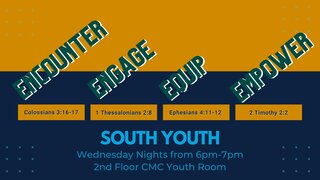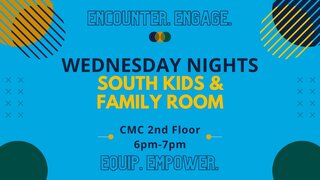 Brown Bag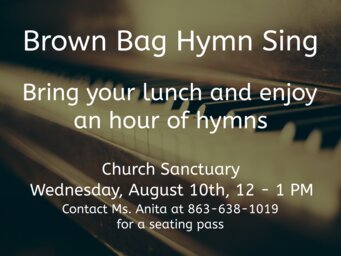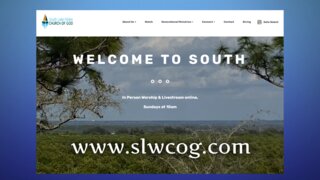 Connect with us. Do you want to know who we are, where we are going, what we are doing, and how to be involved? Visit our website for all of these answers and more.
Let us get to know you!
Please take a moment to send us your information so that we may stay connected with you. Your information is carefully managed and protected.
How did you hear about us?
South
863.638.1019
52 members • 46 followers