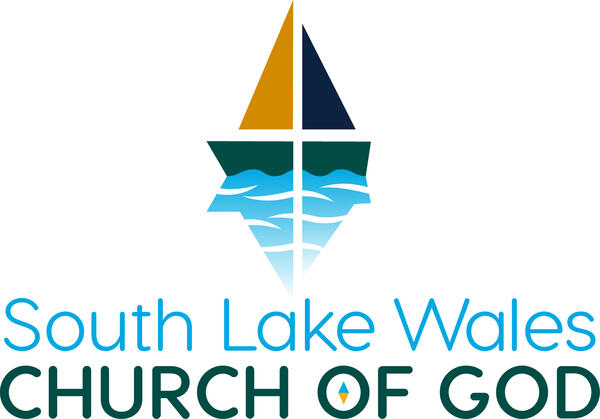 September 4, 2022 Bulletin
New Lens: Identity
Our true idenity if found in the simplest _________ of life.
_____________, _______________, _________________
Our true idenity is found in ____________.
Psalm 139:14
Group Discussion Guide
Answer the question "who are you?"
How much of your answer is about you as an individual, and how much is about the relationships that form you?
What are some imago dei actions we could recognize and live out through our Christian community?
How could that change our experience with each other and with God?
What are some "normal" activities that reveal God's nature in us? Choose one that you will intentionally recognize as a spiritual activity for at least one day.
What one simple act could you practice this week to "rule" God's creation as his steward in this world?
Let us get to know you!
Please take a moment to send us your information so that we may stay connected with you. Your information is carefully managed and protected.
How did you hear about us?