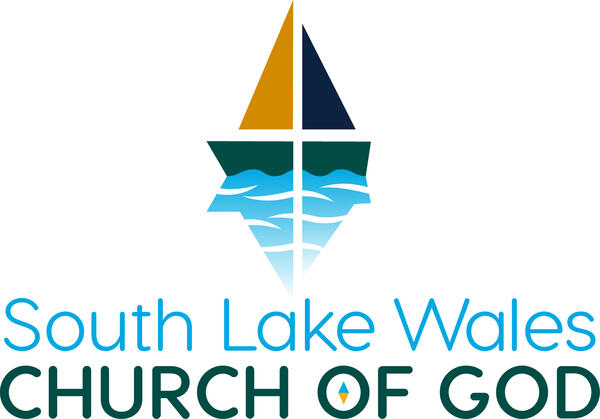 September 25, 2022 Bulletin
New Lens: Partners With God
But you will receive power when the Holy Spirit has come upon you, and you will be my witnesses in Jerusalem and in all Judea and Samaria, and to the end of the earth." Acts 1:8 ESV
Everyone Matters to God!
An Encounter with Jesus can Change Anything!
A Change in you Can Change Your World.
"YOU WILL BE MY WITNESSES"
1. Your story is your authority! All you need to share good news is an authentic Encounter with Jesus!
"YOU WILL RECEIVE POWER WHEN THE HOLY SPIRIT HAS COME UPON YOU"
2. Pray for the Holy Spirit to you to Serve.
3. with others relationally.
So, being affectionately desirous of you, we were ready to share with you not only the gospel of God but also our own selves, because you had become very dear to us.
1 Thessalonians 2:8 ESV
4. Pray for the Holy Spirit to you to SHARE the GOOD NEWS.
GOD LOVES YOU
God made you and loves you! His love is boundless and unconditional. God is real, and He wants you to personally experience His love and discover His purpose for your life through a relationship with Him. Genesis 1:27, John 3:16
SIN SEPARATES YOU
Sin damages your relationships with other people and with God. It keeps us from experiencing the fulfilling life that God intends for us. The result: you are eternally separated from God and the life He planned for you. Romans 3:23, Romans 6:23, Isaiah 59:2
JESUS RESCUES YOU
Jesus died, but He rose to life again. Jesus offers you peace with God and a personal relationship with Him. Through faith in Jesus, you can experience God's love daily, discover your purpose and have eternal life after death. 1 Peter 3:18, 1 Corinthians 15:3-8, Romans 5:8
WILL YOU TRUST JESUS?
You choose to trust Jesus when you believe and confess that Jesus is Lord and surrender your life to Him. Are you ready to place your trust in Jesus? Romans 10:9-10, John 1:12, Rev. 3:20, Ephesians 2:8-9


Group Discussion Guide
Share a time when you become a convert to something other than Jesus—Apple, Sports team, a diet or exercise program. What was it that convinced you to jump on board?
What rights and responsibilities do you feel you have as a "ambassador" of Christ?
What is the last "next step" you took toward God and the last "next step" you took toward another person?
How would you coach another person to take those same steps?
Write on a 3x5 card the name of three people you would like to escort one step closer to God. Pray for God to give you opportunities to do that in simple and practical ways.
Let us get to know you!
Please take a moment to send us your information so that we may stay connected with you. Your information is carefully managed and protected.
How did you hear about us?