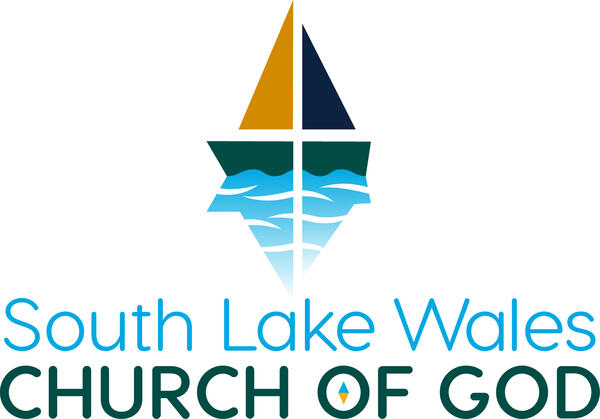 Getting Right with God: Covenant
In the Bible, a legally binding promises is called a covenant.
There is more "We" than "Me" in our Covenant adventure with Jesus.
Galatians 3:29
You character is only as deep as the covenant you keep.
Jesus filled all the previous covenants .
Hebrews 8:6


The condition of our covenant is faith.












10 Covenant Truths for Your Life
1. God is faithful in temptation.
"The temptations in your life are no different from what others experience. And God is faithful. He will not allow the temptation to be more than you can stand. When you are tempted, He will show you a way out so that you can endure." 1 Corinthians 10:13
2. God is faithful when we are faithless.
"If we are unfaithful, He remains faithful, for He cannot deny who He is." 2 Timothy 2:13
3. God is faithful to forgive.
" But if we confess our sins to Him, He is faithful and just to forgive us our sins and to cleanse us from all wickedness." 1 John 1:9
4. God is faithful to protect us.
"But the Lord is faithful; He will strengthen you and guard you from the evil one." 2 Thessalonians 3:3
5. God is always faithful.
"Jesus Christ is the same yesterday, today, and forever."
6. And God calls us to be faithful.
"And it is impossible to please God without faith. Anyone who wants to come to Him must believe that God exists and that He rewards those who sincerely seek Him." Hebrews 11:6
7. God calls us to be faithful in trials.
"But don't just listen to God's word. You must do what it says. Otherwise, you are only fooling yourselves." James 1:22
8. God calls us to be faithful in His will.
"may He equip you with all you need for doing His will.
May He produce in you, through the power of Jesus Christ, every good thing that is pleasing to Him. All glory to Him forever and ever! Amen." Hebrews 13:21
9. God calls us to be faithful in all circumstances.
"I know how to live on almost nothing or with everything. I have learned the secret of living in every situation, whether it is with a full stomach or empty, with plenty or little. For I can do everything through Christ, who gives me strength." Philippians 4:13
10. God calls us to be faithful to our hope in Him.
"Let us hold tightly without wavering to the hope we affirm, for God can be trusted to keep His promise." Hebrews 10:23
Group Discussion Guide
Covenant
Read Genesis 15:5-6
How is Abraham a model of faith?
What did he do to demonstrate his faith?
Is this idea of covenant new to you?
Does it change how you look at your relationship with Christ?
Does it change how you view your connection to the church
Read the following passages and discuss how Jesus ultimately fulfilled each of the previous Biblical covenants:
Genesis 3:15; 1 Peter 3:21; Genesis 22:12-14; Matthew 22:44; Matthew 26:27–28.
Share an area of your life you feel like God would want you to increase your faith—not how much you believe but your fidelity to obey.
Disaster Work Trip
WOW! What an opportunity to serve. It's not too late to sign up to share in this experience on October 20th - 24th. Sign up with julie@slwcog.com.
If you are unsure if this type of trip is for you, come to the information meeting on Wednesday, October 12th, at 5:30 PM in the café.
Elder Nominations
We are now excepting Elder Nominations for next year. Prayerfully consider and recommend individuals who meet elder profile characteristics. The forms can be found in the dock/café. Please place completed forms (in a sealed envelope) in the offering boxes. If you have questions, contact Dr. Terry Fasel.
Let us get to know you!
Please take a moment to send us your information so that we may stay connected with you. Your information is carefully managed and protected.
How did you hear about us?