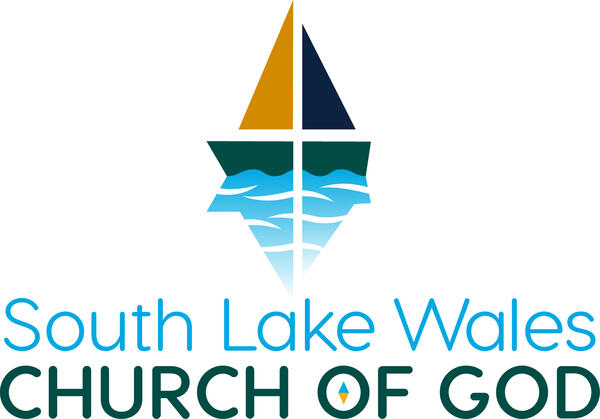 October 30, 2022 Bulletin
Chosen
Invitation #1: Chosen, Come Inside!
Matthew 22:1–3 NIV
Jesus spoke to them again in parables, saying: "The kingdom of heaven is like a king who prepared a wedding banquet for his son. He sent his servants to those who had been invited to the banquet to tell them to come, but they refused to come.
Invitation #2: Chosen, make your choice.
Matthew 22:4–6 NIV
"Then he sent some more servants and said, 'Tell those who have been invited that I have prepared my dinner: My oxen and fattened cattle have been butchered, and everything is ready. Come to the wedding banquet.'
"But they paid no attention and went off—one to his field, another to his business. The rest seized his servants, mistreated them and killed them.
Matthew 22:7 NIV
The king was enraged. He sent his army and destroyed those murderers and burned their city.
2 Peter 1:10 NIV
Therefore, my brothers and sisters, make every effort to confirm your calling and election. For if you do these things, you will never stumble,
Invitation # 3: All, Y'all Come Inside.
Matthew 22:8–10 NIV
"Then he said to his servants, 'The wedding banquet is ready, but those I invited did not deserve to come. So go to the street corners and invite to the banquet anyone you find.' So the servants went out into the streets and gathered all the people they could find, the bad as well as the good, and the wedding hall was filled with guests.
John 1:11–13 NIV
He came to that which was his own, but his own did not receive him. Yet to all who did receive him, to those who believed in his name, he gave the right to become children of God—children born not of natural descent, nor of human decision or a husband's will, but born of God.
The Big dilemma: I want to be chosen, but on my own terms.
Matthew 22:11–14 NIV
"But when the king came in to see the guests, he noticed a man there who was not wearing wedding clothes. He asked, 'How did you get in here without wedding clothes, friend?' The man was speechless.
"Then the king told the attendants, 'Tie him hand and foot, and throw him outside, into the darkness, where there will be weeping and gnashing of teeth.'
"For many are invited, but few are chosen."
INVITATION 1? Where, Chosen, are you refusing God's invitation today?
INVITATION 2? Where, Chosen, are you choosing someone, somethings, or some power over God?
INVITATION 3? There is an invitation for all y'all, will you choose to come?
Dilemma? Will you accept Christ salvation, covering, on God's terms? Will you accept new clothes?
Discussion Guide
Read Matthew 22:1-14
Share a time when you were chosen for a special honor. What was it and how did that make you feel?
What has God done in your life to make sure you had an opportunity to responded to him?
What can you uniquely do to bring God glory through your life?
What were you called to do?
Sometimes God's divine call can come through human messengers. With that in mind, who are you uniquely positioned to invite to church so God can call them to heaven?
Elder Nominations
We are now excepting Elder Nominations for next year. Prayerfully consider and recommend individuals who meet elder profile characteristics. The forms can be found in the dock/café. Please place completed forms (in a sealed envelope) in the offering boxes. The forms will be collected through November 13th. If you have questions, contact Dr. Terry Fasel.
Let us get to know you!
Please take a moment to send us your information so that we may stay connected with you. Your information is carefully managed and protected.
How did you hear about us?