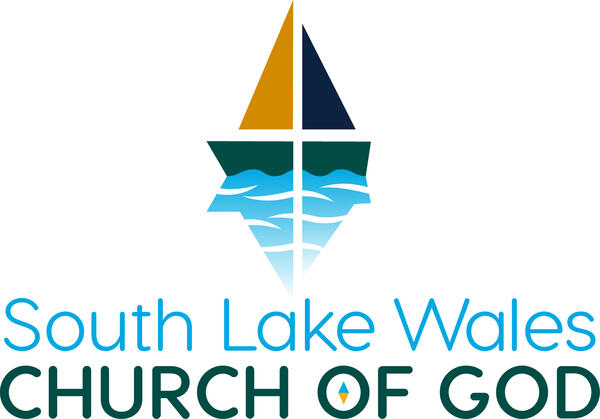 November 27, 2022 Bulletin
Christ Before Christmas: Messiah
What do Christians believe about Jesus?
"The kingdom of this world is become the Kingdom of our Lord and of His Christ, and of His Christ; and He shall reign for ever and ever and He shall reign for ever and ever and He shall reign for ever and ever and He shall reign for ever and ever"
https://www.smithsonianmag.com/arts-culture/the-glorious-history-of-handels-messiah-148168540/
Jesus Messiah, name above all names, Blessed redeemer, Emmanuel. The rescue for sinners, the ransom from Heaven
Jesus Messiah, Lord of all.
The Old Testament has dozen's of messianic predictions: Dt 18:15-18, 2 Sam 7:12, Ps 2:22, Ps 11 Is 9:1-7, Is 53, Is 61:1-2, Dn 7:13-14, Micah 5:2, Zech 9:9, Zech 12:10.
Psalm 110:1 NIV
The Lord says to my lord:
"Sit at my right hand
until I make your enemies
a footstool for your feet."
Who is the LORD, Lord? Who is the Messiah?
The incarnation of Jesus solves the interpretive problems of Psalm 110.
1. Jesus is divine.
2. Jesus is the Son of God.
3. Jesus has authority, power and control.
Matthew 16:16 NIV
Simon Peter answered, "You are the Messiah, the Son of the living God."
Matthew 9:27–31 NIV
As Jesus went on from there, two blind men followed him, calling out, "Have mercy on us, Son of David!"
When he had gone indoors, the blind men came to him, and he asked them, "Do you believe that I am able to do this?"
"Yes, Lord," they replied.
Then he touched their eyes and said, "According to your faith let it be done to you"; and their sight was restored. Jesus warned them sternly, "See that no one knows about this." But they went out and spread the news about him all over that region.
https://www.desiringgod.org/articles/the-god-of-heaven-became-human
Discussion Guide: Messiah
Read Psalm 110:1,
• What did the ancient Jews expect from their Messiah?
• What unrealistic expectations do people often have today of Jesus?
• Why do you think people today have a hard time believing in Jesus? Why do you think people sometimes have difficulty submitting to him as Messiah?
• How did you come to believe in Jesus? Are there friends or family you need to share Jesus with so they can come to the faith you have? Would this study help them believe?
Safety & Security
Safety and Security are important to us here at South Lake Wales Church of God. If this is an area of interest to you and you would like to serve, please tell Julie (863.209.4597 or julie@slwcog.com).
Let us get to know you!
Please take a moment to send us your information so that we may stay connected with you. Your information is carefully managed and protected.
How did you hear about us?