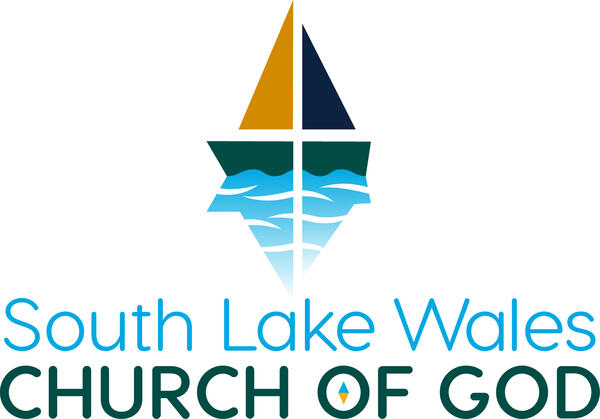 Sunday Bulletin
December 4, 2022
Christ Before Christmas: Prophecies & Scripture
Daniel 9:2 CSB
in the first year of his reign, I, Daniel, understood from the books according to the word of the Lord to the prophet Jeremiah that the number of years for the desolation of Jerusalem would be seventy.
The rhythm of and will anchor our minds and hearts in gospel truth, fill us with hope, and give us His message to share with our generation.
2 Peter 1:20–21 CSB
Above all, you know this: No prophecy of Scripture comes from the prophet's own interpretation, because no prophecy ever came by the will of man; instead, men spoke from God as they were carried along by the Holy Spirit.


John 17:17 CSB
Sanctify them by the truth; your word is truth.
Daily use His Word as a for my life.
Psalm 119:105 CSB
Your word is a lamp for my feet and a light on my path.
Daily use His Word as an absolute for and .
2 Timothy 3:16 CSB
All Scripture is inspired by God and is profitable for teaching, for rebuking, for correcting, for training in righteousness,
Daily use His Word for my conduct in .
Ephesians 4:2 CSB
with all humility and gentleness, with patience, bearing with one another in love,
Daily use His word for my for the future.
1 Timothy 6:17 CSB
Instruct those who are rich in the present age not to be arrogant or to set their hope on the uncertainty of wealth, but on God, who richly provides us with all things to enjoy.
Psalm 39:7 CSB
"Now, Lord, what do I wait for? My hope is in you.


The rhythm of and will anchor our minds and hearts in gospel truth, fill us with hope, and give us His message to share with our generation.


Discussion Guide: Advent Prophesies
Read: Bible prophecy predicts the life of Jesus…
1. God's Son will be King forever.
"He is the one who will build a house—a temple—for My name. And I will secure his royal throne forever. I will be his father, and he will be My son." 2 Samuel 7:13-14a
2. God's Son will come from David's line.
"Out of the stump of David's family will grow a shoot— yes, a new
Branch bearing fruit from the old root…The earth will shake at the force of His word, and one breath from His mouth will destroy the wicked." Isaiah 11:1-4
3. The Temple will be destroyed but God's Son will return.
"This shows that Israel will go a long time without a king or prince, and without sacrifices, sacred pillars, priests, or even idols! But afterward the people will return and devote themselves to the Lord their God and to David's descendant, their king." Hosea 3:4-5a
4. Jesus would be born in Bethlehem.
"But you, O Bethlehem Ephrathah, are only a small village among all the people of Judah. Yet a ruler of Israel, whose origins are in the distant past, will come from you on My behalf." Micah 5:2
5. Jesus would be born of a virgin.
"All right then, the Lord Himself will give you the sign. Look! The virgin will conceive a child! She will give birth to a son and will call Him Immanuel (which means 'God is with us')." Isaiah 7:14
6. Jesus would be crucified for our sins.
"But He was pierced for our rebellion, crushed for our sins. He was beaten so we could be whole. He was whipped so we could be healed." Isaiah 53:5
7. Jesus' death would bring grief to all.
"Then I will pour out a spirit of grace and prayer on the family of David and on the people of Jerusalem. They will look on Me whom they have pierced and mourn for Him as for an only son. They will grieve bitterly for Him as for a firstborn son who has died." Zechariah 12:10
Are you easily convinced of things or really hard to convince? Share an example.
• What significance do you place on predictive prophecy? Why does it give you confidence to follow Jesus?
• Take some time to read the seven prophecies listed above. Which of the, in your estimation, would be the least likely to be fulfilled by random chance?
Let us get to know you!
Please take a moment to send us your information so that we may stay connected with you. Your information is carefully managed and protected.
How did you hear about us?