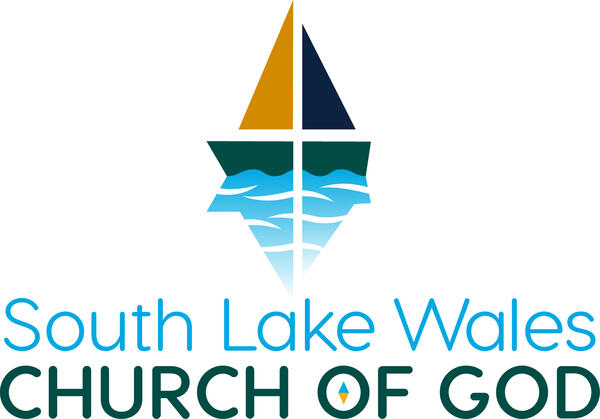 Sunday Bulletin
December 11, 2022
Jesus Before Christmas: Let Earth Receive Her King
Psalm 98:4–9, Isaiah 11:1, Acts 13:22, Deuteronomy 17, 1 Samuel 16:7
1. Jesus was chosen by God
2. Jesus humbly yielded His power and authority to God
3. Jesus wrote the scripture and lived the scripture.
True Joy Comes From A Heart Yielded To Jesus.
John 3:27–30
True Joy in Christ's Triumph!
Revelation 5:5, Revelation 22:16


WHAT IS OUR RESPONSE TO JESUS TRIUMPH?
1. Gratitude!
2. A Heart after God!
3. Tell Others!
Philippians 2:9–11 NIV
Therefore God exalted him to the highest place
and gave him the name that is above every name,
that at the name of Jesus every knee should bow,
in heaven and on earth and under the earth,
and every tongue acknowledge that Jesus Christ is Lord,
to the glory of God the Father.
Discussion Guide: Advent Prophesies
Did you have any childhood heroes (real or imagined)?
Brainstorm in the group all the attributes and experiences of David's life that reflect or foreshadow Jesus' life andministry.
1. The Battles
a. David and Goliath
"If he is able to fight and kill me, we will become your subjects; but if I overcome him and kill him, you will become our subjects and serve us." 1 Sam. 17:9 (NIV)
b. Jesus and Satan
"At once the Spirit sent Him out into the wilderness, and He was tempted by Satan." Mark 1:12-13a (NIV)
2. The Foundations
a. David and the Temple
"And my son Solomon the wholehearted devotion to keep your demands, statutes and decrees and to do everything to build the palatial structure for which I have provided." 1 Chronicles 29:19 (NIV)
b. Jesus and the Church
"In Him the whole building is joined together and rises to become a holy temple in the Lord." Ephesians 2:21 (NIV)
3. The Works
a. David as Priest and King
"David built an altar to the Lord there and sacrificed burnt offerings and fellowship offerings. Then the Lord answered prayer in behalf of the land, and the plague on Israel was stopped." 2 Sam. 24:25 (NIV)
b. Jesus as Priest and King
"But now in Christ Jesus you who once were far away have been brought near through the blood of Christ." Ephesians 2:13 (NIV)
What can we learn from Jesus' and David's use of power as a model for our own lives?
1. God's fame
"The LORD is my shepherd, I lack nothing. He takes me to lush pastures; He leads me to refreshing water. He restores my strength. He leads me down the right paths for the sake of His reputation." Psalm 23:1-3 (NET)
2. God's heart
"Create in me a pure heart, O God, and renew a steadfast spirit within me. Do not cast me from Your presence or take Your Holy Spirit from me. Restore to me the joy of Your salvation and grant me a willing spirit, to sustain me." Psalm 51:10-12 (NIV)
3. God's purpose
"Then I said, 'Here I am, I have come—it is written about me in the scroll. I desire to do Your will, my God; Your law is within my heart." Psalm 40:7-8 (NIV)
If Jesus really is a king over the church, what difference would that make for us as citizens of his kingdom?
Do we see our lives and choices as an important part of God's Kingdom purpose?
Wednesday Opportunity Schedule
Wed, December 14th at 6:00 PM - our normal schedule
Adult Bible Study
Youth Bible Study
Kids Bible Study
Pickleball
Wed, December 21st at 6:00 PM - Pizza Party Time
Pizza for everyone!
Adults will enjoy pizza and board games in the café
Youth and Kids will enjoy pizza and games in the youth room
Pickleball
Wed, December 28th no meetings scheduled
Wed, January 4, 2023 no meetings scheduled
Wed, January 11, 2023 our Wednesday Opportunities will resume...watch for our new opportunities in the new year.
Let us get to know you!
Please take a moment to send us your information so that we may stay connected with you. Your information is carefully managed and protected.
How did you hear about us?