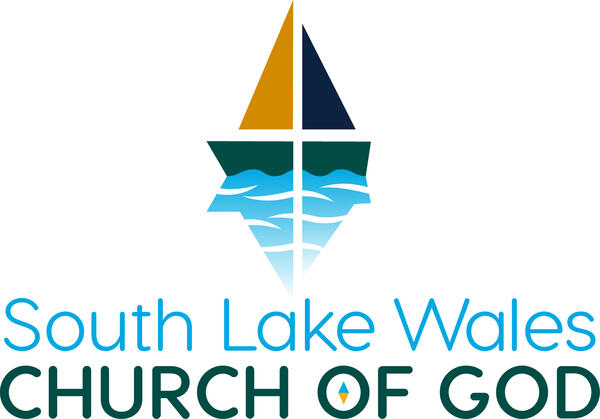 Sunday Bulletin
December 18, 2022
Moses the Faithful Servant
Moses the Faithful Servant and Jesus the Faithful Son
Message Points:
Moses was a Faithful Servant in the Household of God
But ... Jesus is the Son over the Household of God
We are not bringing Moses down ... We are exalting Jesus Christ
Therefore...
We should be sure to understand that Jesus's name is exalted and is the only name given whereby we must be saved.
We should be sure to listen to this Son, through whom God has spoken.
We should be sure to trust in this Son, for he is the only way to the Father.
We should be sure to praise this Son because he has been given a name that is above all names, and eventually, every knee will bow, and every tongue will confess that Jesus Christ is Lord!
Message by Dr. Shawn Craigmiles
Wednesday Opportunity Schedule
Wed, December 21st at 6:00 PM
Adults will enjoy pizza and board games in the café
Youth and Kids will enjoy pizza and games in the youth room
Pickleball
Wed, December 28th no meetings scheduled
Wed, January 4, 2023 no meetings scheduled
Wed, January 11, 2023 our Wednesday Opportunities will resume...watch for our new opportunities in the new year.
Let us get to know you!
Please take a moment to send us your information so that we may stay connected with you. Your information is carefully managed and protected.
How did you hear about us?