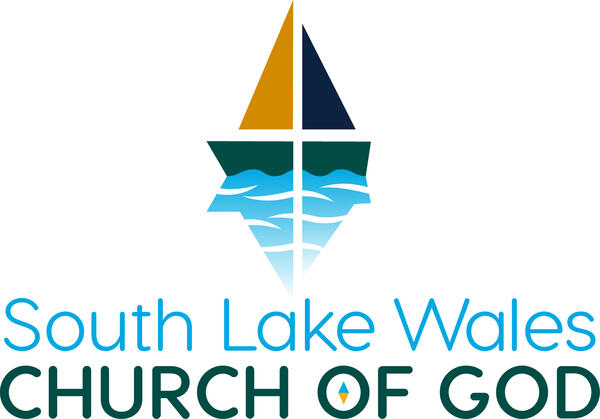 Sunday Bulletin
December 25, 2022
Christmas Day
Luke 2:9–11 ESV
‌
GOOD NEWS
GREAT JOY
UNTO YOU IS BORN
‌
Christmas is an invitation to know Christ personally.
‌
The incarnation means that for whatever reason God chose to let us fall into a condition of being limited, to suffer, to be subject to sorrows and death—he has nonetheless had the honesty and the courage to take his own medicine... He himself has gone through the whole of human experience—from the trivial irritations of family life and the cramping restrictions of hard work and lack of money to the worst horrors of pain and humiliation, defeat, despair, and death... He was born in poverty and... suffered infinite pain—all for us—and thought it well worth his while.—Dorothy Sayers


Wednesday Opportunity Schedule
Wed, December 28th no meetings scheduled
Wed, January 4, 2023 no meetings scheduled
Wed, January 11, 2023 our Wednesday Opportunities will resume...watch for our new opportunities in the new year.
Let us get to know you!
Please take a moment to send us your information so that we may stay connected with you. Your information is carefully managed and protected.
How did you hear about us?