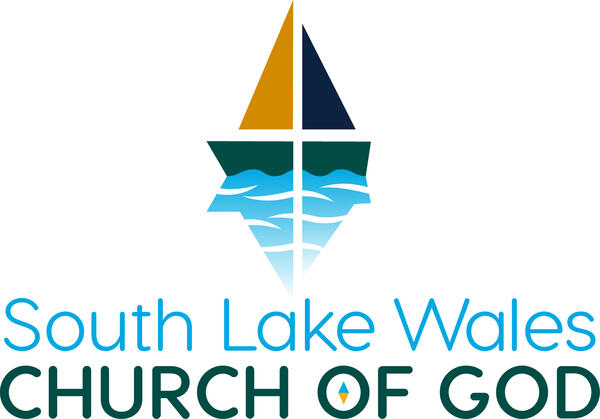 Sunday Bulletin
January 8, 2023
Prayer Works- Prayer Transforms
‌Romans 12:2, Exodus 3:1-11
‌Prayer is recognition of and surrender to God's omnipotent, omniscience, and omnipresence character.
‌
PRAYER IS WHERE GOD TRANSFORMS (CHANGES) US.
PRAYER IS MEETING GOD IN OUR CHALLENGES, GOALS, AND FRUSTRATIONS.
PRAYER IS BECOMING AWARE OF GOD AND PRESENT TO GOD- "HERE I AM"
PRAYER IS BECOMING HUMBLE & FEARFUL IN GOD'S PRESENCE.
PRAYER IS TWO-WAY COMMUNICATION WITH GOD.
PRAYER IS WHERE AND HOW OUR EXCUSES, CHALLENGES, AND HOPES ARE TRANSFORMED IN.
Prayer Changes (Transforms) Thing!
Prayer Circle Group Discussion
READ ROMANS 12:2
• In what three-year period of your life did you make the most changes? What was it like?
• Share a time when you saw someone who needed to change but just couldn't. What barriers stood in their way to a better future?
• Which for you has been the most powerful catalyst for change in your life:
(1) Being affirmed by God's love,
(2) being connected to Christ's body,
(3) being empowered by God's Spirit.
• Which of these four resources do you need to increase in your routine to increase your chances to make a positive change: Scripture, Christian Music, Service, Fellowship?
• Bonus: Does anyone need to make a change that you would be willing to share with the group to hold you accountable or support you with practically?
Let us get to know you!
Please take a moment to send us your information so that we may stay connected with you. Your information is carefully managed and protected.
How did you hear about us?