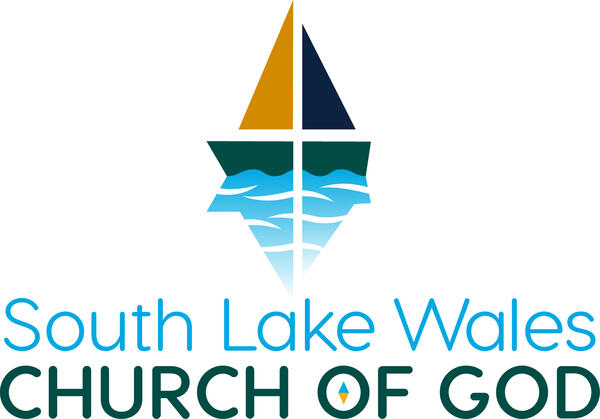 Sunday Bulletin
February 5, 2023
Worry Discussion Questions
Read Philippians 4:6 out loud as a group.
Read Matthew 6:24-34 out loud as a group.
What are your observations about worry from the bible verses?
How have you seen worry debilitate people's performance?
What would you say are the things people worry about the most? (List them and then either estimate or actually Google the probability of each).
How is worry and indication of a lack of faith? (FAITH is Active Trust and Belief Displayed Through Obedience.)
Which of the steps to reduce worry have been most effective for you? Would you add others?
Let us get to know you!
Please take a moment to send us your information so that we may stay connected with you. Your information is carefully managed and protected.
How did you hear about us?