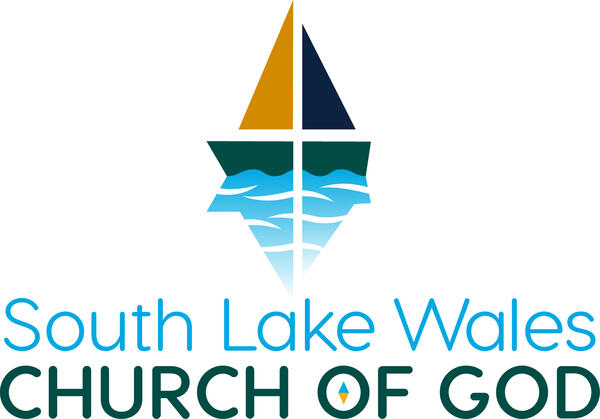 Sunday Bulletin
February 19, 2023
The Blessed Life - Blessed
S.O.A.P Discussion Guide
SCRIPTURE: Take time reading and allow God to speak to you. When you are done, look for a verse that particularly spoke to you that day, and write it in your journal.
Read Matthew 5:1-12
Read Genesis 1:28
Read Philippians 2:5
OBSERVATION: What do you think God is saying to you in this scripture? Ask the Holy Spirit to teach you and reveal Jesus to you.
APPLICATION: Personalize what you have read, by asking yourself how it applies to your life right now. Perhaps it is instruction, encouragement, a new promise, or corrections for a particular area of your life. Write how this scripture can apply to you today.
PRAYER:This can be as simple as asking God to help you use this scripture, or even a prayer for a greater insight on what He may be revealing to you. Remember, prayer is a two-way conversation, so be sure to listen to what God has to say! Now, write it out.
Discusion Question
1. Do I/we exibit complete dependency on God?
2. Do I/we exibit sorrow for my/our sin…enough to quit?
3. Do I/we exibit humility before God and others?
4. Do I/we exibit hunger and thirst to be like Jesus?
Let us get to know you!
Please take a moment to send us your information so that we may stay connected with you. Your information is carefully managed and protected.
How did you hear about us?