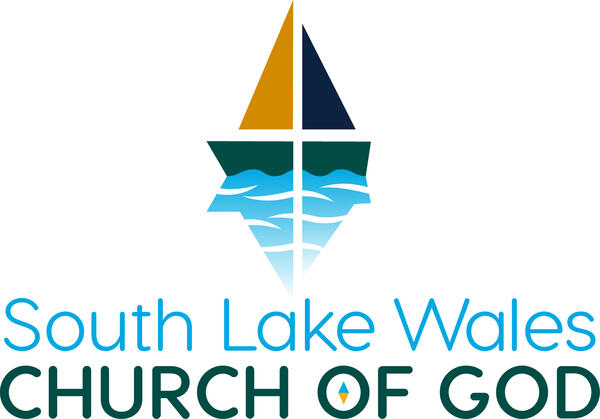 Sunday Bulletin
February 26, 2023
Radical Renewal
Your Context is Your Calling!
Part of your calling is to push for renewal.
‌
Three Keys to Renwal
Radical Repentance
Radical Repair
Radical Rhythms
S.O.A.P Discussion Guide
SCRIPTURE: Take time reading and allow God to speak to you. When you are done, look for a verse that particularly spoke to you that day, and write it in your journal.
Read
2 Chronicles 33:8-33
OBSERVATION:
What do you think God is saying to you in this scripture? Ask the Holy Spirit to teach you and reveal Jesus to you.
APPLICATION:
Personalize what you have read, by asking yourself how it applies to your life right now. Perhaps it is instruction, encouragement, a new promise, or corrections for a particular area of your life. Write how this scripture can apply to you today.
PRAYER:
This can be as simple as asking God to help you use this scripture, or even a prayer for a greater insight on what He may be revealing to you. Remember, prayer is a two-way conversation, so be sure to listen to what God has to say! Now, write it out.
What attitude will you have?
1. What did the Lord whisper to you as you read these passages… Was there a specific thing you felt conviction over?
2. What have I/we substituted for God in the pursuit of contentment and satisfaction?
3. Do I/we need to remove and destroy any particular substitutes?
4. Have you had a discovery of God's Word, what was that like?
"You must have the same attitude that Christ Jesus had." Philippians 2:5
Elder Nominees
The elder nominees are listed below in alphabetical order. Please read and prayerfully consider each nominee in preparation for the Annual Meeting on Sunday, March 12th, following each service. All of the nominees are able to serve a 3-year Elder term.
Let us get to know you!
Please take a moment to send us your information so that we may stay connected with you. Your information is carefully managed and protected.
How did you hear about us?