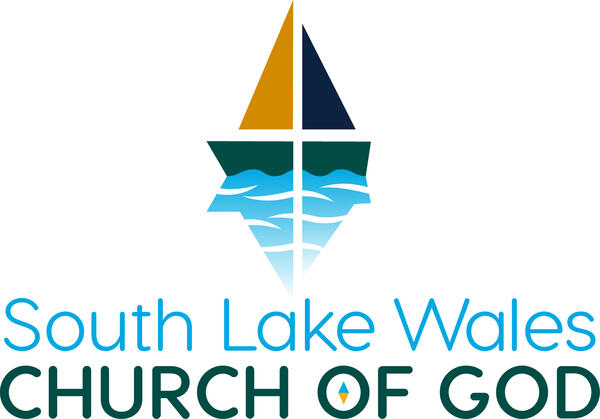 Sunday Bulletin
March 26, 2023
The Blessed Life: Uncomfortable
Matthew 5:11–12, 2 Timothy 3:12
Blessed are those who are uncomfortable, because of me and for me.
THE BIBLE DOES NOT SAY THAT EVERYONE WHO IS UNCOMFORTABLE IS GODLY!
"THE JESUS MODEL IS THIS, THE MORE GOD'S GLORY IS SHINING OUT OF YOUR LIFE, THE MORE YOU WILL BOTH ATTRACT AND REPEL PEOPLE."
Tim Keller
Attracted to you by the love of Jesus.
Repelled from you because of holiness, the transformation of the Holy Spirit.
" If you are always persecuted then you are probably obnoxious, if you are never persecuted then you are probably a coward."
Tim Keller
"Discipleship means allegiance to the suffering Christ, and it is therefore not at all surprising that Christians should be called upon to suffer. In fact, it is a joy and a token of his grace."
(Dietrich Bonhoeffer, cost of discipleship, 2015, p. 80-81)
How do we handle the discomfort? FOCUS!
Focus on: Jesus. Heaven. The witnesses.
"This is the end — for me the beginning of life"
(Dietrich Bonhoeffer: A Biography, 830).
At the place of execution, he again said a short prayer and then climbed the steps to the gallows, brave and composed. His death ensued after a few seconds. In the almost fifty years that I worked as a doctor, I have hardly ever seen a man die so entirely submissive to the will of God.
(Dietrich Bonhoeffer, 830)
James 1:12
If you are blessed you have a whole new mission in life, SALT & LIGHT.
Matthew 5:13–14
S.O.A.P Discussion Guide
SCRIPTURE: Take time reading and allow God to speak to you. When you are done, look for a verse that particularly spoke to you that day, and write it in your journal.
Read and Meditate on: Psalm 126, 2 Timothy 3:12, 1 Peter 3:8-17
OBSERVATION:
What do you think God is saying to you in this scripture? Ask the Holy Spirit to teach you and reveal Jesus to you.
Meditate on 2 Timothy 3:12
A. What does this verse say?
APPLICATION:
Personalize what you have read, by asking yourself how it applies to your life right now. Perhaps it is instruction, encouragement, a new promise, or corrections for a particular area of your life. Write how this scripture can apply to you today.
If you are not suffering, ask yourself these questions: Am I living godly? Am I dying to self? Am I sharing my faith with others?
How have you suffered persecution and what has been your response?
How have you seen God at work in your life recently?
PRAYER:
This can be as simple as asking God to help you use this scripture, or even a prayer for a greater insight on what He may be revealing to you. Remember, prayer is a two-way conversation, so be sure to listen to what God has to say! Now, write it out.
Let us get to know you!
Please take a moment to send us your information so that we may stay connected with you. Your information is carefully managed and protected.
How did you hear about us?