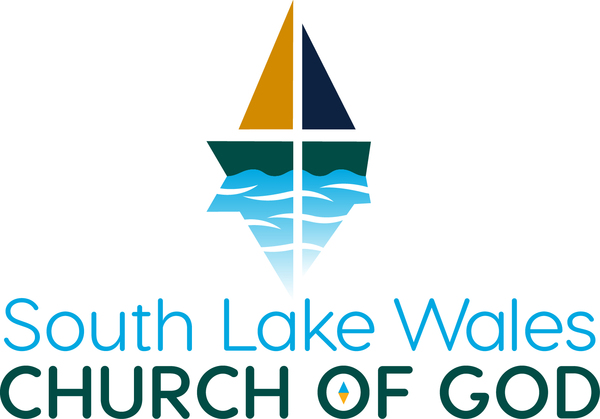 The Compass Newsletter
June 9, 2022
Thoughts from Pastor Chad
Top 5 Designated Giving Needs UPDATE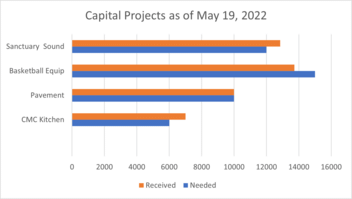 We are so thankful for your continued faithfulness and generosity pictured in the graph above. Your faithfulness allows us to continue moving the mission forward, sharing the gospel through everything we do. The infographic above represent areas your giving, over and above tithe, can make an additional difference.
CMC Mortgage: We owe $1.1 Million on the CMC loan. The CMC has proven to be a valuable bridge to our community. It has been an avenue to reach new people and bring them into our family through pickle-ball, archery, basketball, Warner events, and much more. Our monthly obligation to the mortgage is roughly $7000. Your monthly commitment of $25, $50, $100 or more will help us meet this need. Our goal is to pay off this mortgage as rapidly as possible, therefore, larger gifts of $5,000, $10,000, $50,000 or more can be directly applied to the principle on the loan.
CMC Kitchen: Soon you will see a difference in our CMC Kitchen space. The items have been ordered and will be delivered early in May. This will allow us to be more efficient plus have additional space. Thank you.
Driveway Pavement: This may be the least attractive item on the list. But you have likely noticed the potholes and damage to our drive. We wish to resurface the east drive past all three facilities and the drop off in front of the sanctuary.
Basketball and Sports Equipment: Sport is the bridge to reach the next generation. We have formed several partnerships to reach the community through sports, including Bok Academy, Candle Light Academy, and Warner University. I am very excited about a new partnership with FCA Sport. We will be launching sports clinics and leagues for kids and youth in partnership with FCA this summer. But we need to equip the gym. Our entry level investment in gym equipment is $15,000, to fully equip the sports functionality we need roughly $30,000.
Sanctuary Sound: We utilize our sanctuary in so many ways including worship, brown bag hymn sings, concerts, and so much more. The reality is, our essential sound system is over 30 years old. Though we are operational we need to make improvements.
Blessing,
Chad & The Elders
Sunday, June 12th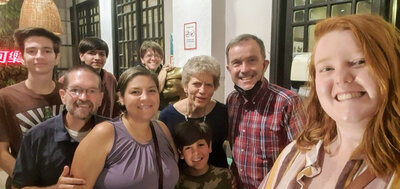 Hannah Johnson will be sharing in both of our services on Sunday, June 12th. Hannah works through World Gospel Mission and is one of the missions SLWCOG supports monthly. She is excited to share how our support helps to share the word of Jesus through her.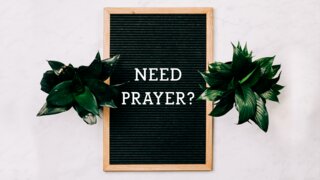 Contact the church office at 863.638.1019 or office@slwcog.com to update your prayer requests.
- Benson, Heather – health issues (Cheryl Benson's daughter-in-law)
- Curtis, Darrel – stage 4 kidney disease
- Darr, Joyce – recovering from seizure
- Dylina, Lisa – pending heart surgery (Liz Tingley's mom)
- Educators
- First Responders
- Fischer, Leslie – stage 5 kidney failure (Sherry Cristini's sister-in-law)
- Front Line Health Care Workers
- Hickey, Raymond – cancer (son of Jim & Susan Black)
- Hoag, Patsy – AFib
- Holeton, Al – health issues.
- Mann, Reece – cancer (Joyce Collins' nephew)
- Morgan, Shawn – neuropathy (Pastor Austin's dad)
- Munoz, Mary – chemo treatments
- Pratt, Mike and Barb – recovering from COVID
- Ritchey, Kim – many health issues
- Sellwood, Mark – cancer (Alice Neill's neighbor)
- Sikora, Kaci – pancreatitis – (Dewey & Kathy Westerburg's granddaughter)
- Singer, David – stage 4 kidney failure
- Stokes, Bob and June – many health issues
- Storer, Bett – health issues (Linda Marino's friend)
- Tingley, Pat – heart issues (Pastor Chad's mom)
- Weber, Evelyn – recovering from broken arm
- Westerburg, Dewey – health issues
- Wright, Gabriele – recovering from facial, ear and neck burns (Shirley Fair's granddaughter)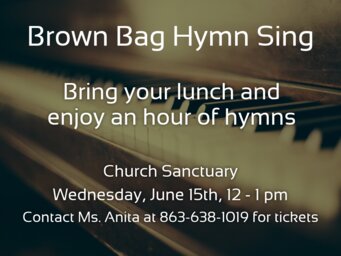 Wednesday Evening Opportunities
June Schedule
~Wednesday evening opportunities~
June 8th through June 29th at 6:00 p.m.
Adult Bible Study in the sanctuary featuring Dr. Craigmiles
Youth Group (grades 7-12) CMC upstairs
South Kids (preschool-grade 6) CMC upstairs
Nursery care provided in the family room
Pickleball games
No meals will be served this month prior to the opportunities.
"Christmas" in June-July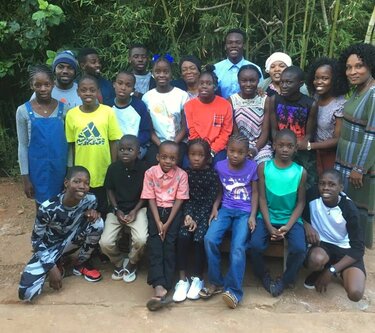 The "House of Blessing" orphanage in Haiti, who we support and partner with, is in need of some basic clothing for the children. Please consider helping by purchasing one or more of the items listed below. Items may be deposited in the barrels located in the dock/café. Thank you!
Girls
underwear sizes 4, 6, 8, 10, 12, and 14
white and/or colors undershirts in sizes 6, 8, 10, 12, and 14
socks in white, navy, light blue, pink, red, and black
Boys
underwear sizes 6, 8, 10, 12, 14, and 16
white and/or gray undershirts in sizes 6, 8, 10, 12, 14, and 16
socks in gray, black, navy, brown, ivory, and white
This Week South Kids At Home
Leading our kids spiritually is vitally important. Each week you can implement what your Kids are learning at HOME. Click the picture above to download the LifeWay kids app. It's free! Select Gospel project kids. Then your family can choose from games, coloring pages and activities to enhance what you're learning each Sunday in South Kid's.
Be with Jesus. Become Like Jesus. Do what Jesus Did.
Our address is: 210 Presidents Dr, Lake Wales, FL, 33859