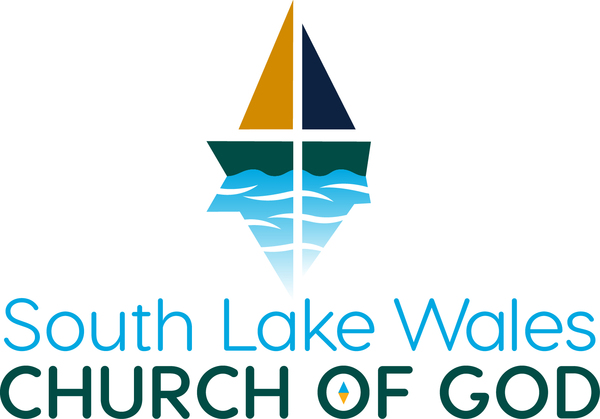 The Compass Newsletter
September 27, 2022
Dear South Lake Wales Church of God family,
We are carefully monitoring the weather forecast and the potential for Tropical Storm Ian to impact our area. Our top priority is always the safety of our church family and staff.
The forecast as of this morning shows this system will likely continue to develop over the next 48 hours, gaining strength and size into a hurricane. These forecasts are showing the storm will likely impact our area starting late Tuesday evening or Wednesday morning.
We will follow the recommendations of the Polk County EMA and the Polk County School/ Warner University cancellation schedule. Using this information, we want to notify the church family that all church activities and events beginning Tuesday, September 27th through Friday, September 30th are canceled.
For additional information on hurricane safety and preparedness, please use the link below:
https://polk-county.net/emergency-management
Stay Safe!
Pastor Chad Tingley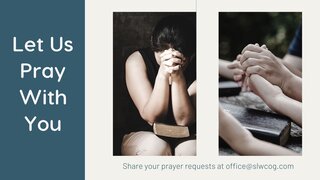 Contact the church office at 863.638.1019 or office@slwcog.com to update your prayer requests.
- Agnew, Ray – broken ribs
- Curtis, Darrel – stage 4 kidney disease
- Denby, Zack – passing of his father
- Educators
- First Responders
- Fischer, Leslie – stage 5 kidney failure (Sherry Cristini's sister-in-law)
- Front Line Health Care Workers
- Hamilton, Gary – health issues (Sara Bogart's nephew)
- Hickey, Raymond – cancer and broken leg (son of Jim & Susan Black)
- Holeton, Al – health issues
- Horn, Ron – congestive heart failure
- Hunt, Dolly – liver & kidney issues
- Huntsman, Tony – health issues
- Kentucky Mission Trip-October 20-24
- Linamen, Larry – cancer (Shirley Fair's brother)
- Mann, Reece – cancer (Joyce Collins' nephew)
- Penn, Adda – lap band surgery (Susan Black's friend)
- Sellwood, Mark – cancer (Alice Neill's neighbor)
- Sikora, Kaci – pancreatitis – (Dewey & Kathy Westerburg's granddaughter)
- Sophia – financial assistance for parents (Diane Peace's niece)
- Singer, David – stage 4 kidney failure
- Stoddard, Dick – stage 4 lung cancer and COPD (Bob Bogart's friend)
- Storer, Betty – health issues (Linda Marino's sister)
- Thompson, Chad – pancreatic cancer (Marilyn Thompson's son).
- Varda, Barbara – blood issues (Linda Golack's friend)
- Warner University Faculty, Staff and Students
- Westerburg, Dewey – health issues
Be with Jesus. Become Like Jesus. Do what Jesus Did.
Our address is: 210 Presidents Dr, Lake Wales, FL, 33859