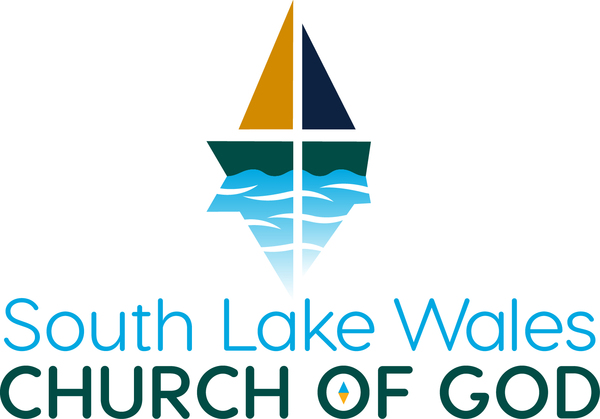 The Compass Newsletter
November 9, 2022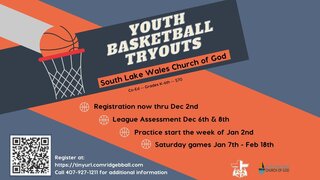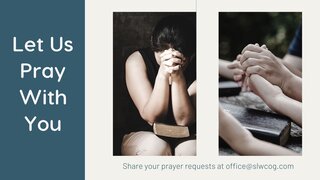 Contact the church office at 863.638.1019 or office@slwcog.com to update your prayer requests.
- Alexander, Laura Grace – cancer (friend of Sara Bogart)
- Applewhite, Morris – recovering from knee replacement surgery
- Baby Colean ( 2 month old) – induced coma (mom friend of Sherry Christini)
- Burke, Nicholas – health issues (friend of Linda Golack)
- Bodine, Jan – recovering from cancer surgery.
- Caregivers for loved ones
- Collins, Joyce – passing of her nephew, Reece Mann
- Curtis, Darrel – stage 4 kidney disease
- Educators
- Fasel, Jeremy – cancer
- First Responders
- Front Line Health Care Workers
- Gallimore, Steve – COVID and passing of his wife Phyllis Presutti
- Hamilton, Gary – health issues (Sara Bogart's nephew)
- Hickey, Raymond – cancer and broken leg (son of Jim & Susan Black)
- Holeton, Al – health issues
- Horn, Ron – congestive heart failure
- Hunt, Dolly – liver & kidney issues
- Linamen, Larry – cancer (Shirley Fair's brother)
- Montgomery, Roy and family – passing of his wife, Carla
- Schrecker, Samatha – Guillain-Barre' syndrome (Terri Holstrom's niece)
- Sikora, Kaci – pancreatitis – (Dewey & Kathy Westerburg's granddaughter)
- Singer, David – stage 4 kidney failure
- Stoddard, Dick – stage 4 lung cancer and COPD (Bob Bogart's friend)
- Storer, Betty – health issues (Linda Marino's sister)
- Thompson, Chad – pancreatic cancer (Marilyn Thompson's son)
- Warner University Faculty, Staff and Students
- Westerburg, Dewey – health issues
- Wilson, Dale – health issues
- Wilson, Diana – health issues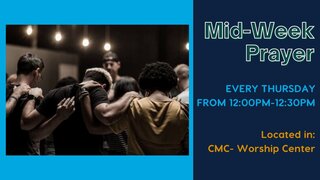 We believe in the power of prayer! Stop and pray with us every Thursday at noon right were you are or in the sanctuary/CMC.
Just Pray!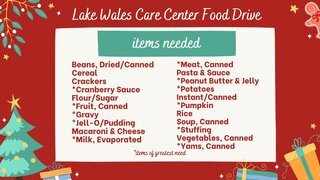 Place all items in the barrels located in the dock/café. Thanks!
Thank you!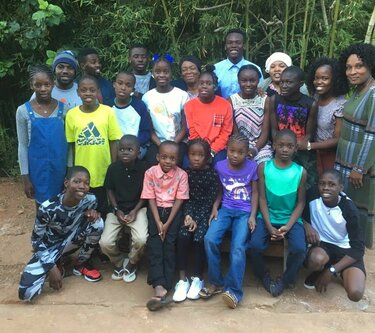 Thank you to all who purchased gifts for the House of Blessing staff! You have made their Christmas a bit brighter. I appreciate your participation. ~Terry Fasel
Wednesday Evening Opportunities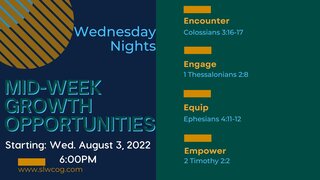 Wednesday evening growth opportunities are back! We are excited to offer something for everyone in the family: adult Bible studies with Pastor Chad; South Youth (grades 6-12); South Kids (grades K-5); Family Room (ages birth-4); and pickleball.
We have a place for you!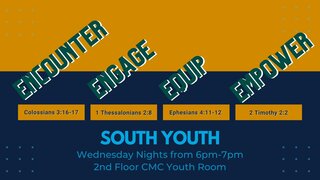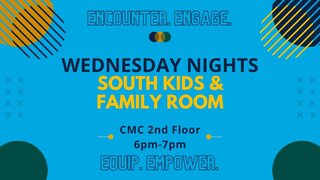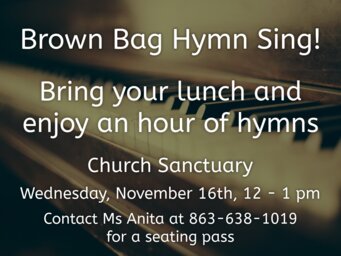 Be with Jesus. Become Like Jesus. Do what Jesus Did.
Our address is: 210 Presidents Dr, Lake Wales, FL, 33859