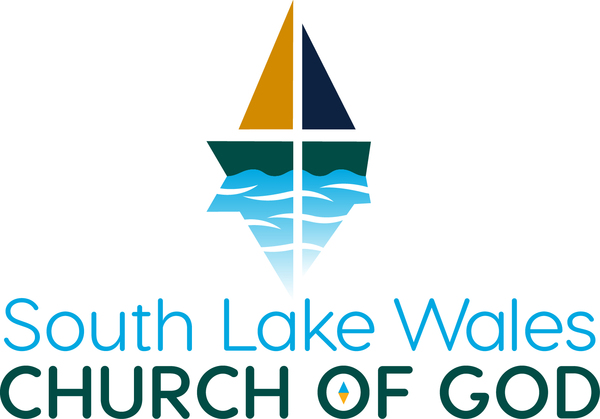 The Compass Newsletter
December 15, 2022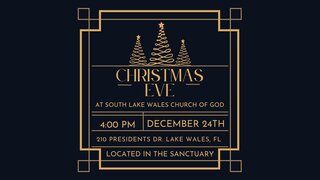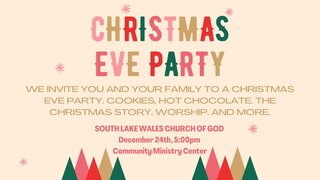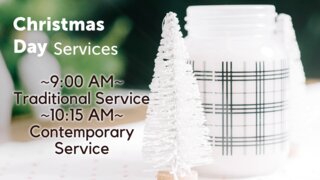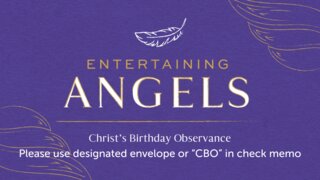 As we focus on Christ during this Advent season, we are giving the opportunity to give a special gift that will be used by the Church of God ministries and missions.
Please use the designated envelopes and/or designate in the check memo with "CBO." Checks still need to be made out to "South Lake Wales Church of God" or "slwcog." Thank you.
Food Drive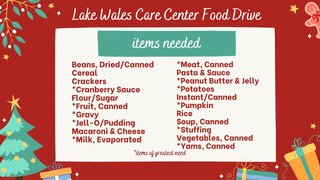 Bring your donations and help us FILL the barrels to overflowing.
Wednesday Opportunities Schedule
Wed, December 21st at 6:00 PM
Adults will enjoy pizza and board games in the café
Youth and Kids will enjoy pizza and games in the youth room
Pickleball
Wed, December 28th no meetings scheduled
Wed, January 4, 2023 no meetings scheduled
Wed, January 11, 2023 our Wednesday Opportunities will resume...watch for our new opportunities in the new year.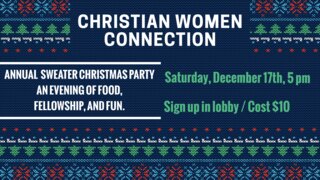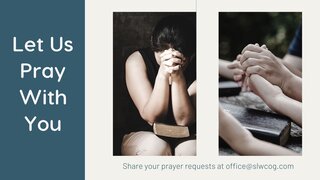 Contact the church office at 863.638.1019 or office@slwcog.com to update your prayer requests.
- Albrecht, Sara – health issues (daughter of Al & Jan Bodine)
- Alexander, Laura Grace – cancer (friend of Sara Bogart
- Bordine, Jim – diabetes and MRSA (son of Al & Jan Bodine)
- Burke, Nicholas – health issues (friend of Linda Golack)
- Caregivers for loved ones
- Craigmiles, Jan - COVID
- Curtis, Darrel – stage 4 kidney disease
- Darr, Marcia - COVID
- Durham, Carolyn – health issues
- Educators
- First Responders
- Hamilton, Gary – health issues (Sara Bogart's nephew)
- Hickey, Raymond – cancer (son of Jim & Susan Black)
- Hinton, Gail - COVID
- Holeton, Al – health issues
- Linamen, Larry – cancer (Shirley Fair's brother)
- Medlin, David – health issues (Penny Wienk's son)
- Schrecker, Samatha – Guillain-Barre' syndrome (Terri Holstrom's niece)
- Sikora, Kaci – pancreatitis – (Dewey & Kathy Westerburg's granddaughter)
- Singer, David – stage 4 kidney failure
- Southard, Nadine – passing of her sister, Barbara Matthews
- Stoddard, Dick – stage 4 lung cancer and COPD (Bob Bogart's friend)
- Stought, Udora – breast cancer
- Vignolini, Danyelle – health issues (Linda Golack's friend)
- Warner University Faculty, Staff and Students
- Westerburg, Dewey – health issues
- Wilkins, Mike – passing of his father
- Wilson, Dan & Diana – health issues
- Wittman, Beverly – passing of her mother, Marion Perkins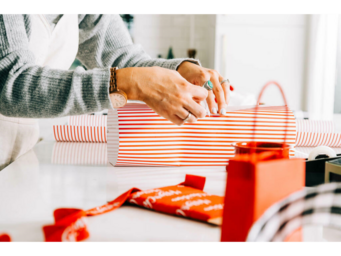 Do you enjoy wrapping Christmas gifts and serving -- this could be for you. Lake Wales Care Center Parent's Choice program is looking for people to wrap gifts from the "store" where parents in need can select gifts for their children. Perhaps you or a group would like to help. Contact Sara at 863.978.7031.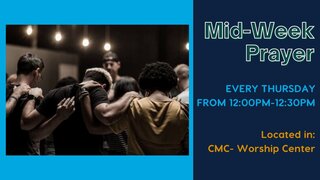 We believe in the power of prayer! Stop and pray with us every Thursday at noon right were you are or in the sanctuary/CMC.
Just Pray!
Be with Jesus. Become Like Jesus. Do what Jesus Did.
Our address is: 210 Presidents Dr, Lake Wales, FL, 33859