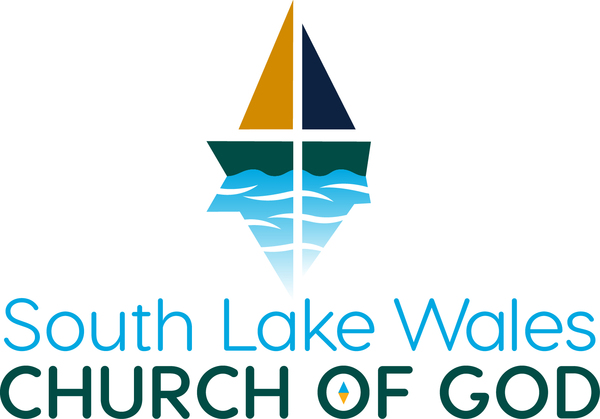 The Compass Newsletter
March 9, 2023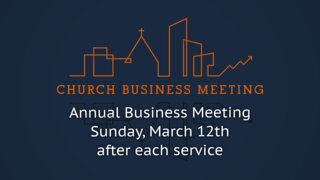 Directory Pictures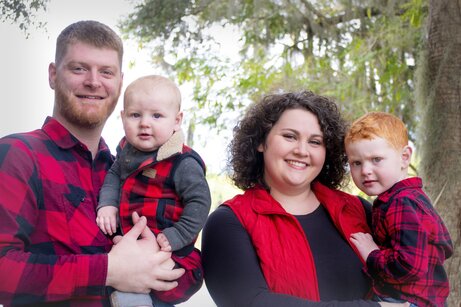 We are working to complete/clean up the information in our new church management system, Planning Center. We want to do a push to get as many pictures and personal information as possible before the snowbirds leave us for a season.
9:00 AM Service
On Sunday, March 19th, we are asking the snowbirds with last names beginning with A - M and any that are moving back north before March 26th come to church at 8:00 AM to complete their personal information "card" and have a current picture taken.
We will do the same routine on Sunday, March 26th for snowbirds with last names beginning with N - Z.
Sunday, April 2nd we will finish up with the folks who live here year round. Also, we will take pictures at choir practices and Donuts with Darr to ease the crowds on Sundays.
10:15 AM Service
On Sundays, March 19th, March 26th, and April 2nd we will be set up to take pictures in the café at 9:30 AM. Please make effort to arrive early, complete the information "card," and have current picture taken.
Thank you for your corporation.
South Women's Gathering
South Women's Gathering (IF-Local) matters to us, because we get to gather and remind each other that God is who we need. God is who will provide. We gather for worship, with our Bibles, and we ask God to move.
Saturday March 25th,
9:00am- 2:00pm
Cost is $15
(to be collected at the door)
FREE FOR COLLEGE STUDENTS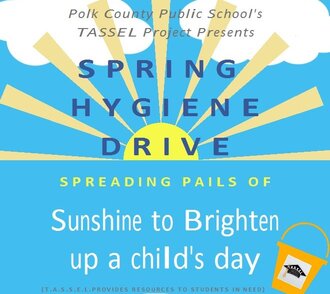 We are participating in the Hygiene Drive for the Polk County Public Schools Social Work Department's TASSEL Program. Last year they were able to assist 4,000 students and this year they have already helped over 5,000 students.
Can you help? Below are some of the suggested needed items:
bar soap and wash cloth
toothpaste and toothbrush
deodorant
hair brush/comb
feminine products
shampoo/conditioner
trinkets/small toys
activity books
back pack
We will be collecting on Sundays, February 26th, March 5th, and March 12th to help these young students. ~Thank you.
Save the Date & Register NOW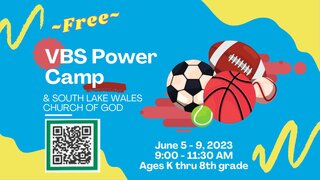 PTL for Parking Issues!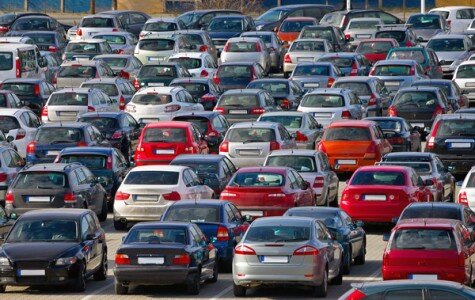 Sunday morning is just around the corner and I LOVE SUNDAY MORNING!
Over the last couple of weeks, we have been having some parking issues. Because of the closeness of times of the two services and the beginning of the Adult Sunday School Class--parking has become a major challenge.
We are asking 9 AM service people to please help the parking difficulties by parking on the west side of the church...the side where you see the church mail box. The side door will be unlocked, if that is helpful.
Thank you for being flexible and helping make more room. Praise the Lord for this problem! Thank you for being a part of the solution.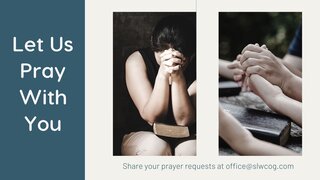 Contact the church office at 863.638.1019 or office@slwcog.com to update your prayer requests.
- Alexander, Laura Grace – cancer (friend of Sara Bogart)
- Armed Force personnel
- Caregivers for loved ones
- Carey, Janet – macular degeneration
- Curtis, Darrel – stage 4 kidney disease
- Durham, Carolyn – health issues
- Educators
- First Responders
- Foster, Terri – pneumonia (Carol Foster's daughter-in-law)
- Hamilton, Gary – health issues (Sara Bogart's nephew)
- Holeton, Al – health issues
- Pratt, Michael – health issues
- Schrecker, Samatha – Guillain-Barre' syndrome (Terri Holstrom's niece)
- Scott, Charlie – stage 3 lung cancer (Chris Scott's uncle)
- Singer, David – kidney disease - dialysis
- Stoddard, Dick – stage 4 lung cancer and COPD (Bob Bogart's friend)
- Stought, Udora – breast cancer
- Town, Kathy – passing of her husband, Todd (Kathy Westerburg's nephew)
- Turner, Michael – passing of his mom, Alice Turner
- Vickey, Bruce – macular degeneration
- Warner University Faculty, Staff and Students
- Westerburg, Dewey – health issues
- Wilcox, Robert – Parkinson's disease (Joan Wilcox's brother)
- Wilson, Dan & Diana – health issues
Grief Prayer Group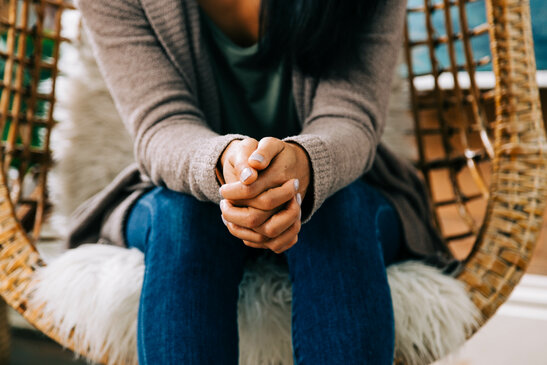 Are you learning to deal with grief and would like to meet, share, and pray with others in a similar season of life? The Grief Prayer Group will begin meeting on Thursday, 2:00 - 3:00 pm in the sanctuary annex for eight weeks led by Bill Power and Dave Thomas March 2 through April 20).
Sign up sheet in the lobby. Note this is not the "Grief Share" program.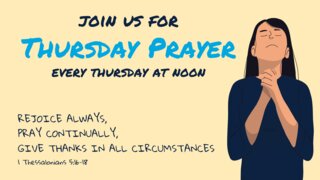 We believe in the power of prayer! Stop and pray with us every Thursday at noon right where you are or in the sanctuary/CMC.
Just Pray!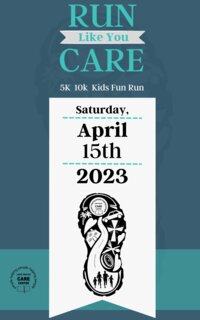 The Lake Wales Care Center is sponsoring a both a 5K and 10K on, April 15, 2023, on the shores of Lake Wailes. Early Bird registration is $35 through March 17th and $40 afterwards. Kids run free. Click here for registration link.
Be with Jesus. Become Like Jesus. Do what Jesus Did.
Our address is: 210 Presidents Dr, Lake Wales, FL, 33859