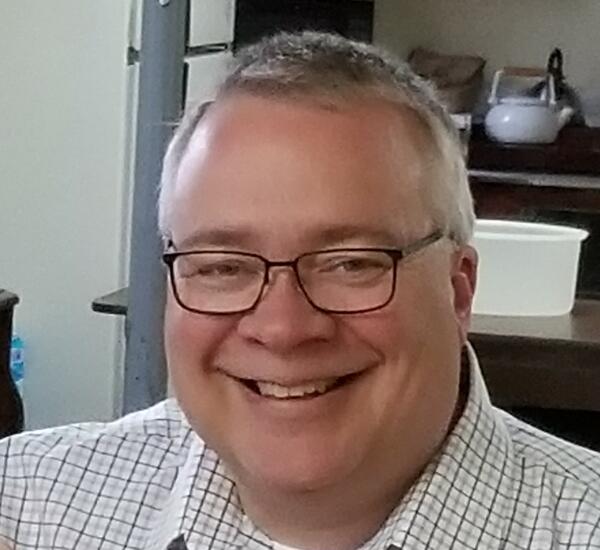 Pastor's Moment
May 15, 2020
Humbly Pray and Seek
Watch a video message from Pastor Rick by visiting the following web page link and clicking on "May 15 Humbly Pray and Seek"
https://spartafbc.org/pastors-moments
Since 1952, the first Thursday of May has been designated as the National Day of Prayer.
This year was mostly virtual gatherings across the country. When I think of national prayer, my thoughts, like many others, are drawn to God's instructions to Solomon upon completion of the temple.
We find these instructions in 2 Chronicles 7:
11 When Solomon had finished the temple of the Lord and the royal palace, and had succeeded in carrying out all he had in mind to do in the temple of the Lord and in his own palace, 12 the Lord appeared to him at night and said: "I have heard your prayer and have chosen this place for myself as a temple for sacrifices. 13 "When I shut up the heavens so that there is no rain, or command locusts to devour the land or send a plague among my people, 14 if my people, who are called by my name, will humble themselves and pray and seek my face and turn from their wicked ways, then I will hear from heaven, and I will forgive their sin and will heal their land."
May you find time each day to humbly pray and seek the face of God.
May 31st - Tentative In-Person
We will continue online activities until at least May 31st.
Stay tuned as the pandemic situation may push the date into June.
Honoring Graduates
We will honor graduates on Sunday, June 7. If we are meeting physically at the church we may have a pitch-in dinner, too.
Church Group on Faithlife
I invite you to follow our church group on Faithlife.com. Visit https://faithlife.com/spartafbc to connect with us.
Faithlife is an app and website that you can join for free. It allows you to follow everything church related, from daily verses and weekly sermons to prayer requests and praises from our church members.
Faithlife has an integrated set of technology tools to help equip the church. You have already seen the use of some of their tools: our website, presentation slides, and recorded sermons.
Upcoming Events
Download
Sunday, May 17th, 2020  •  10:30–11:30 am (EDT)
Check it Out!
Check out our website! This is our public online "face". Browse around. New features are coming over the next few weeks.
Visit: spartafbc.org
Currently you will find recent sermons, piano and organ duets, digital bulletins, past newsletters, and upcoming events.
Let Pastor Rick know what you think.
Create a post on our church group page: https://faithlife.com/spartafbc
Or send him an email: spartapastor@outlook.com
Giving Update
While we are not gathering in person during the COVID-19 crisis, you can send your tithes and offerings to the church treasurer or use the online form on our website page:
Our address is: 12220 Sparta Pike, Moores Hill, IN 47032, USA