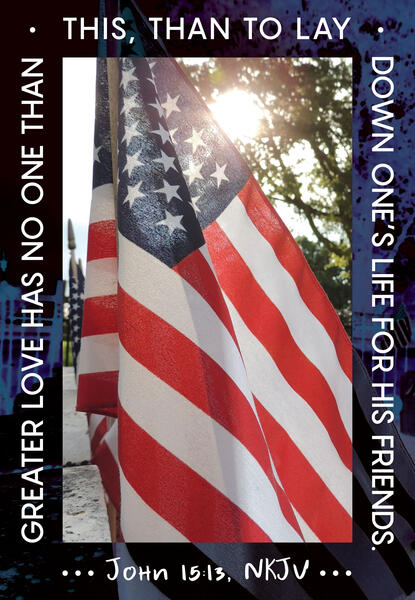 The Sparta Spirit
Issue 4 - May 19, 2020
Thank you for reading
The Sparta Spirit.
We publish each Tuesday with a few things
for you to enjoy, consider, and ponder.
Past issues are available at spartafbc.org/newsletters
Click here to follow our church group on Faithlife.com
A Memorial Day Prayer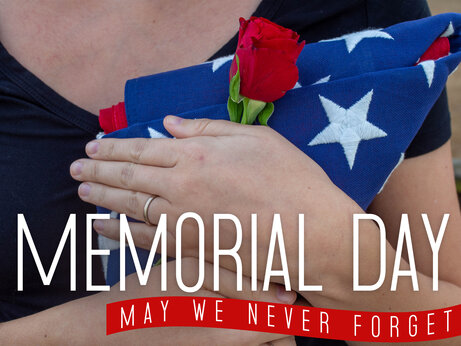 We remember, O Lord, all those people throughout the years who have made the supreme sacrifice for our country, for liberty, for us. Whenever we breathe the air of freedom or claim the right to justice or enjoy the privilege of worship, fill us with gratitude for those who selflessly gave the last full measure of devotion — their very lives — for our benefit.
May these brave men and women now know the joy of eternity and your presence. And may the families of the fallen receive comfort and peace amid their grief. Help us as we minister to their needs.
Through Jesus Christ our Lord. Amen.
Spirit's Word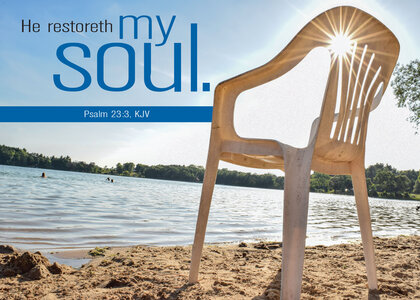 Spirit's Touch
"We are not here to be successful. We are here to be faithful."
—Mother Teresa
"The wise man doesn't give the right answers; he poses the right questions."
—Claude Levi-Strauss
"The point is not to pay back kindness but to pass it on."
—Julia Alvarez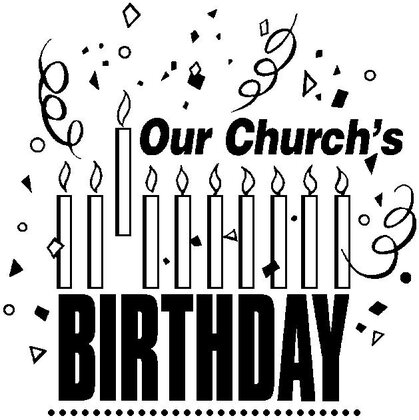 Happy 198th Birthday, Sparta!
May 21, 1822
May 31st - Tentative In-Person
We will continue online activities until at least May 31st.
Stay tuned as the pandemic situation could change the date.
Honoring Graduates
We plan to honor graduates on Sunday, June 7. If we are meeting physically at the church we may have a pitch-in dinner.
Upcoming Events
Download
Sunday, August 2nd, 2020  •  10:30–11:30 am (EDT)
Check It Out!
Check out our website! This is our public online "face". Browse around. New features are coming over the next few weeks.
Visit: spartafbc.org
Currently you will find recent sermons, piano and organ duets, digital bulletins, past newsletters, and upcoming events.
Let Pastor Rick know what you think.
Create a post on our church group page: https://faithlife.com/spartafbc
Or send him an email: spartapastor@outlook.com
Tithes and Offerings
While we are not gathering in person during the COVID-19 crisis, you can send your tithes and offerings to the church treasurer or use the online form on our website page:

A friendly, family church in a rural setting worshiping and serving God.
Our address is: 12220 Sparta Pike, Moores Hill, IN 47032, USA