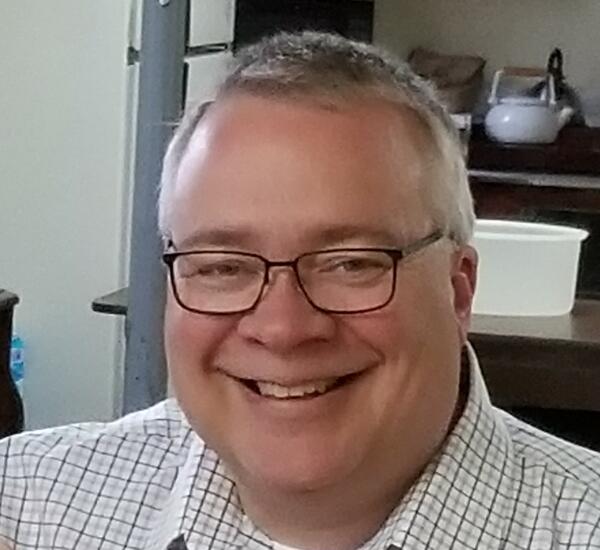 Pastor's Moment
May 22, 2020
Remember Our Friends
Watch a video message from Pastor Rick by visiting the following web page link and selecting the video under the "Latest Moment" heading: https://spartafbc.org/pastors-moments
Video Transcript:
As we enter this Memorial Day weekend, I pray that each of us can take the time to remember those who have given their life in service to this country. Not only those who died, but all who serve or have served this country that we love.
Memorial Day is not only to remember our military sacrifices, but also to remember our loved ones, our family and friends, who we miss each day.
Enjoy the weekend and hear these words from Jesus. His death frees us from our sin and gives us eternal life.
Jesus says:
John 15:12-17 NIV
12 My command is this: Love each other as I have loved you. 13 Greater love has no one than this: to lay down one's life for one's friends. 14 You are my friends if you do what I command. 15 I no longer call you servants, because a servant does not know his master's business. Instead, I have called you friends, for everything that I learned from my Father I have made known to you. 16 You did not choose me, but I chose you and appointed you so that you might go and bear fruit—fruit that will last—and so that whatever you ask in my name the Father will give you. 17 This is my command: Love each other.
In-Person Return Survey
A few weeks ago we stated that we would
continue online activities until at least May 31st.
Stay tuned as the pandemic situation and
survey results may change the date.
If you have not done so yet,
please click here to take the survey:
The survey is about a return to
In-Person Worship with guidelines set by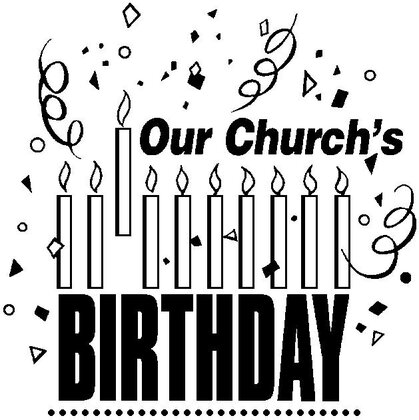 Happy 198th Birthday, Sparta!
May 21, 1822
Honoring Graduates
We will honor graduates on Sunday, June 7.
Church Group on Faithlife
I invite you to follow our church group on Faithlife.com. Visit https://faithlife.com/spartafbc to connect with us.
Faithlife is an app and website that you can join for free. It allows you to follow everything church related, from daily verses and weekly sermons to prayer requests and praises from our church members.
Faithlife has an integrated set of technology tools to help equip the church. You have already seen the use of some of their tools: our website, presentation slides, and recorded sermons.
Upcoming Events
Download
Sunday, August 2nd, 2020  •  10:30–11:30 am (EDT)
Check it Out!
Check out our website! This is our public online "face". Browse around. New features are coming over the next few weeks.
Visit: spartafbc.org
Currently you will find recent sermons, piano and organ duets, digital bulletins, past newsletters, and upcoming events.
Let Pastor Rick know what you think.
Create a post on our church group page: https://faithlife.com/spartafbc
Or send him an email: spartapastor@outlook.com
Giving Update
While we are not gathering in person during the COVID-19 crisis, you can send your tithes and offerings to the church treasurer or use the online form on our website page:
Our address is: 12220 Sparta Pike, Moores Hill, IN 47032, USA