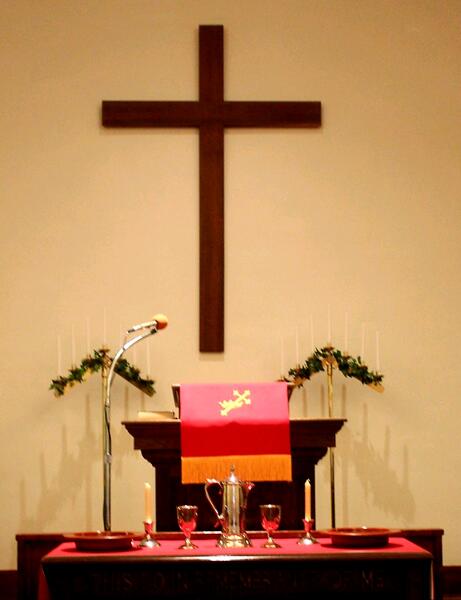 The Sparta Spirit
Issue 5 - May 26, 2020
Thank you for reading
The Sparta Spirit.
We publish each Tuesday with a few things
for you to enjoy, consider, and ponder.
Past issues are available at spartafbc.org/newsletters
Click here to follow our church group on Faithlife.com
Music web page update
There is an issue with uploading files to our website. The vendor is working on the issue. We hope to have the latest music duets loaded soon. Keep a watch on spartafbc.org/music under the latest duets section.
Ruth — a Pentecost story?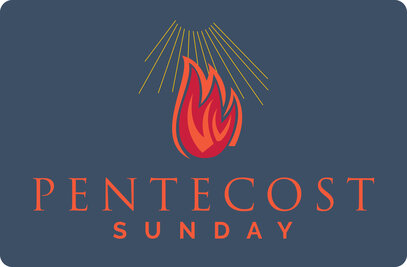 The disciples were celebrating Pentecost, originally a Jewish festival, when the Holy Spirit descended on them and birthed the church. Pentecost, which began as a harvest festival, had come to commemorate the giving of the law. The book of Ruth became integral to festival worship.
Why Ruth? This short story doesn't mention the law, let alone God giving it to Moses. Yet in Ruth's devotion to her mother-in-law ("Where you go I will go …. Your people will be my people … " [Ruth 1:16, NIV]), she fulfills not just the letter but the spirit of the law: lovingkindness — all the more remarkable because she's a foreigner. Boaz, too, demonstrates exorbitant kindness to Ruth.
As Christians celebrate the Spirit bridging differences in Jerusalem, uniting all nationalities by making the gospel message intelligible to all people, we too can remember Ruth's story. For in it, God unites two enemy peoples for his grand purpose: Boaz and Ruth's marriage leads to King David and, ultimately, to King Jesus. Today, the Holy Spirit continues to unite all categories of people under Christ's reign for the good of the world.
Spirit's Word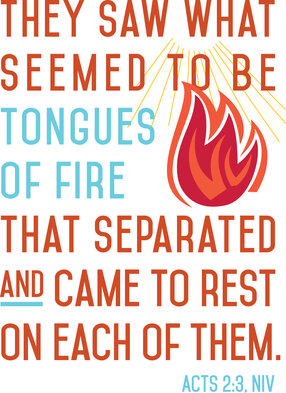 Pentecost Sunday - May 31, 2020
Spirit's Touch
"The Holy Scriptures … are nothing less than the ongoing Pentecost miracle."
—Martin Kähler
Thank you, Jesus, for the promised gift of the Holy Spirit, who abides in us always.
Come upon us, Holy Spirit, as we celebrate Pentecost. Fill us with your vision and power, and send us forth to share your truth. Amen.
May 31st - Tentative In-Person
We will continue to meet online for Sunday Worship
through Sunday, July 5.
Tentatively, we will meet in person on Sunday, July 12.
Stay tuned as the pandemic situation could change the date.
Honoring Graduates
We will honor graduates on Sunday, June 7.
Tithes and Offerings
While we are not gathering in person during the COVID-19 crisis, you can send your tithes and offerings to the church treasurer or use the online form on our website page:

A friendly, family church in a rural setting worshiping and serving God.
Our address is: 12220 Sparta Pike, Moores Hill, IN 47032, USA