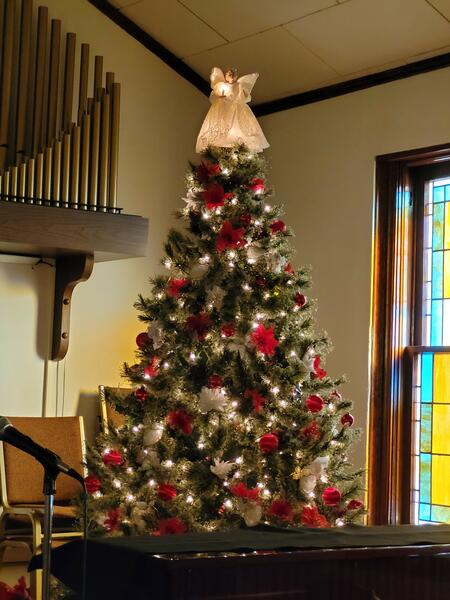 The Sparta Spirit
Issue 10 - December 13, 2020
Christmas Decorations
THANK YOU
to all who had a part in decorating the sanctuary for Christmas.
Enjoy the pictures on our web page:
Keep Praying for One Another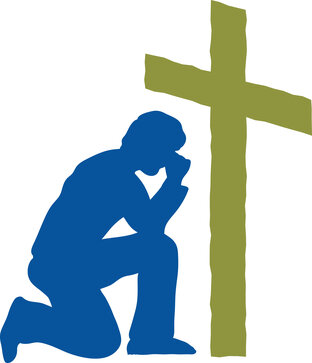 Especially those mentioned during our Praises and Concerns during Sunday Worship and Wednesday Bible Study.
(Not listed in this public newsletter for privacy concerns.)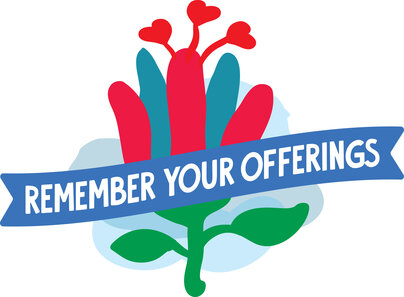 While we are not gathering in person during the COVID-19 crisis, you can send your tithes and offerings to the church treasurer or use the online form on our website page:
A friendly, family church in a rural setting worshiping and serving God.
Our address is: 12220 Sparta Pike, Moores Hill, IN 47032, USA