Join us for Worship


3940 Sonoma Springs Ave
Las Cruces, NM 88011


Worship Service Sundays at
10am
Join us online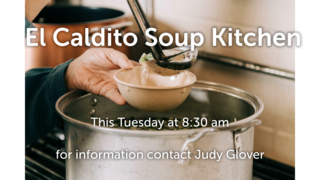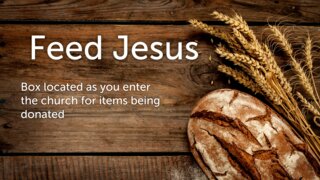 Feed Jesus- Is in need of towels, Twin bed sheets, blankets, diapers, baby wipes, clothes and sandwich items! Bread, condiments, meats, etc. Bring in nonperishable items, and toiletries. They are NOT accepting old prescription bottles or used food containers, even if cleaned. All donations will be donated to the Gospel Rescue Mission. You are able to bring your items between 9AM- 1PM Monday- Friday to place in the box near the doors. If you feel comfortable you can also leave the items outside the Church doors at any time.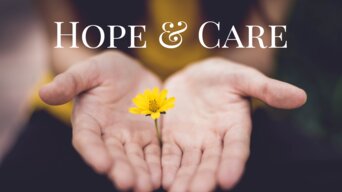 We will be meeting this Monday the 8th at 6:30pm
Christmas giving tree coming soon!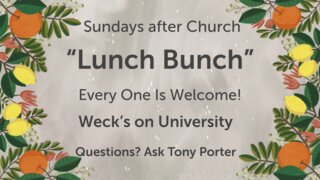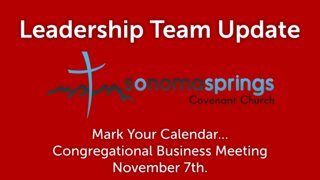 Connect Groups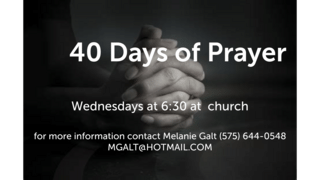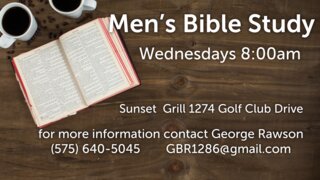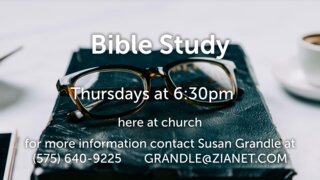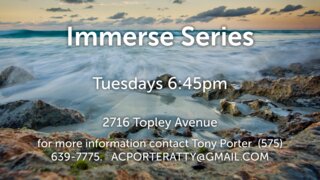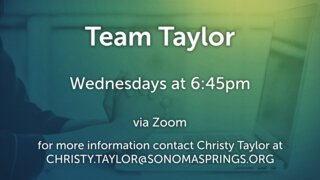 Sermon - Pastor Chuck Wahlstrom
" With Nehemiah In The School of Prayer"
Nehemiah 1:5-11
5 Then I said:
"Lord, the God of heaven, the great and awesome God, who keeps his covenant of love with those who love him and keep his commandments, 6 let your ear be attentive and your eyes open to hear the prayer your servant is praying before you day and night for your servants, the people of Israel. I confess the sins we Israelites, including myself and my father's family, have committed against you. 7 We have acted very wickedly toward you. We have not obeyed the commands, decrees and laws you gave your servant Moses.
8 "Remember the instruction you gave your servant Moses, saying, 'If you are unfaithful, I will scatter you among the nations, 9 but if you return to me and obey my commands, then even if your exiled people are at the farthest horizon, I will gather them from there and bring them to the place I have chosen as a dwelling for my Name.'
10 "They are your servants and your people, whom you redeemed by your great strength and your mighty hand. 11 Lord, let your ear be attentive to the prayer of this your servant and to the prayer of your servants who delight in revering your name. Give your servant success today by granting him favor in the presence of this man."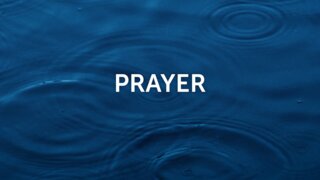 We'd love to pray for you! log onto our faithlife group https://faithlife.com/sscc-o/activity
FOCUSED ON FOLLOWING JESUS, STRENGTHENED BY OUR LIFE TOGETHER, AND DEVOTED TO REACHING OUT TO OTHERS.
Our address is: 3940 Sonoma Springs Ave, Las Cruces, NM 88011, USA