Join us for Worship


3940 Sonoma Springs Ave
Las Cruces, NM 88011


Worship Service Sundays at
10am
Join us online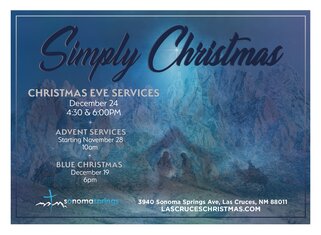 We have Christmas postcards hi-lighting our Christmas services. They are perfect for you to take and invite your friends and family. You'll find them at the Welcome table, in the church lobby.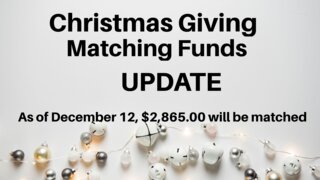 Beginning on Advent and throughout the month of December, offerings made to "Christmas Giving" will
be matched up to $10,000 by the SSCC Foundation.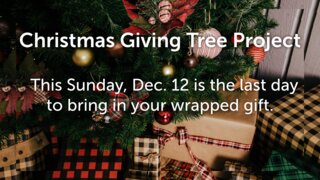 Hope and Care are again doing our Giving Tree project. Each year at Christmas we give gifts of clothing and a toy to 35 children from Columbia Elementary School. The Giving Tree is up in the church and has been decorated with tags for these gifts, a tag for clothing and a tag for a fun gift. We are inviting the congregation to sign up and take as many tags as you'd like and return the wrapped gifts to the church no later than December 12.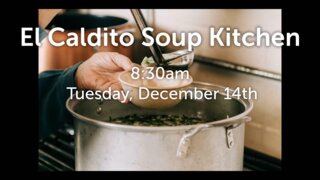 HUNGER TAKES NO BREAKS
Some of the most important work done in the fight to end hunger is performed by volunteers. Join our church group in sharing the love of Jesus this Tuesday at El Caldito.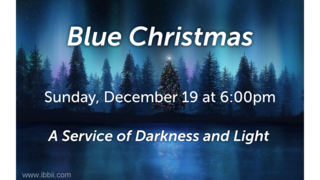 Blue Christmas is a day in the Advent/Christmas season marking the longest night of the year. It is a service that honors people that have lost loved ones and are experiencing grief of one sort of another in the midst of a season that is "merry and bright". We care for those who may be struggling this Christmas in this beautiful, meaningful service.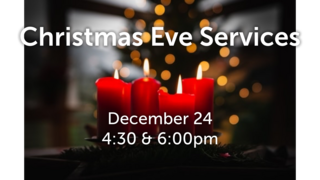 Friday December 24
4:30pm & 6pm
Candlelight Service
Simple, Beautiful, Christmas observances for the whole family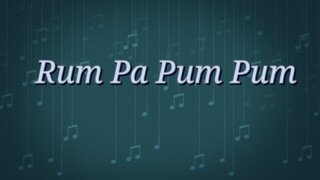 Please give for Rum Pa Pum Pum
https://faithlife.com/posts/3934939
1. Cash with an envelope clearly marked "drums"
2. Check with a memo of "drums" clearly marked on your check.
3. Online @ sonomasprings.org/give.
4. Text your donation for "drums" to (575) 215-3070.
Thank You For Your Generosity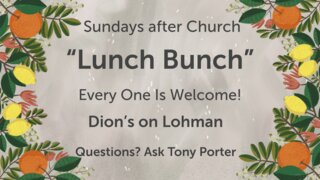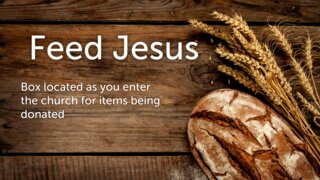 Feed Jesus- Is in need of towels, Twin bed sheets, blankets, diapers, baby wipes, clothes and sandwich items! Bread, condiments, meats, etc. Bring in nonperishable items, and toiletries. They are NOT accepting old prescription bottles or used food containers, even if cleaned. All donations will be donated to the Gospel Rescue Mission. You are able to bring your items between 9AM- 1PM Monday- Friday to place in the box near the doors. If you feel comfortable you can also leave the items outside the Church doors at any time.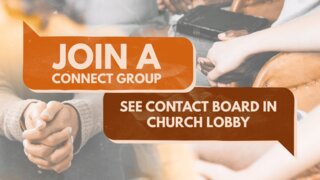 For more information see the Connect Group board in the church lobby or online https://faithlife.com/sscc-o/activity
Sermon - Pastor Chuck Wahlstrom
" There will be singing"
Isaiah 35: 1-10
35
The desert and the parched land will be glad;
the wilderness will rejoice and blossom.
Like the crocus, 2 it will burst into bloom;
it will rejoice greatly and shout for joy.
The glory of Lebanon will be given to it,
the splendor of Carmel and Sharon;
they will see the glory of the Lord,
the splendor of our God.
3
Strengthen the feeble hands,
steady the knees that give way;
4
say to those with fearful hearts,
"Be strong, do not fear;
your God will come,
he will come with vengeance;
with divine retribution
he will come to save you."
5
Then will the eyes of the blind be opened
and the ears of the deaf unstopped.
6
Then will the lame leap like a deer,
and the mute tongue shout for joy.
Water will gush forth in the wilderness
and streams in the desert.
7
The burning sand will become a pool,
the thirsty ground bubbling springs.
In the haunts where jackals once lay,
grass and reeds and papyrus will grow.
8
And a highway will be there;
it will be called the Way of Holiness;
it will be for those who walk on that Way.
The unclean will not journey on it;
wicked fools will not go about on it.
9
No lion will be there,
nor any ravenous beast;
they will not be found there.
But only the redeemed will walk there,
10
and those the Lord has rescued will return.
They will enter Zion with singing;
everlasting joy will crown their heads.
Gladness and joy will overtake them,
and sorrow and sighing will flee away.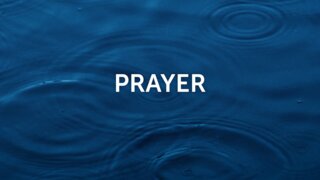 We'd love to pray for you! log onto our faithlife group https://faithlife.com/sscc-o/activity
FOCUSED ON FOLLOWING JESUS, STRENGTHENED BY OUR LIFE TOGETHER, AND DEVOTED TO REACHING OUT TO OTHERS.
Our address is: 3940 Sonoma Springs Ave, Las Cruces, NM 88011, USA