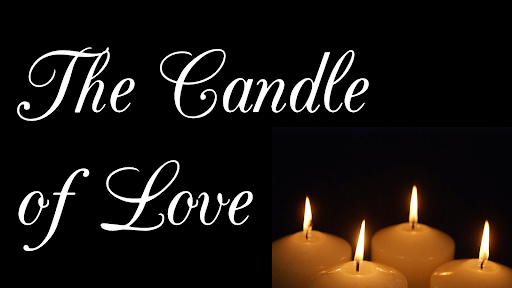 Join us for Worship


3940 Sonoma Springs Ave
Las Cruces, NM 88011


Worship Service Sundays at
10am
Join us online
Sermon - Pastor Chuck Wahlstrom
" Mary's Song"
Luke 1:46-55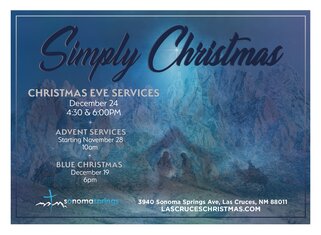 We have Christmas postcards hi-lighting our Christmas services. They are perfect for you to take and invite your friends and family. You'll find them at the Welcome table, in the church lobby.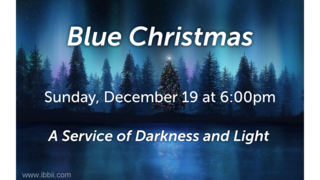 Blue Christmas is a day in the Advent/Christmas season marking the longest night of the year. It is a service that honors people that have lost loved ones and are experiencing grief of one sort of another in the midst of a season that is "merry and bright". We care for those who may be struggling this Christmas in this beautiful, meaningful service.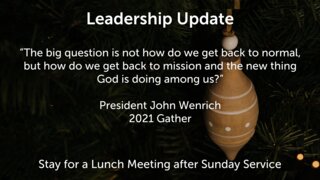 Both the reality of our own church and the American Church as a whole show us that the old way of "doing church" no longer works if we are to do as Jesus commands us in Matthew 28:19-20:
"Therefore go and make disciples of all nations, baptizing them in the name of the Father and of the Son and of the Holy Spirit, and teaching them to obey everything I have commanded you.
This is the challenge the leadership team has been exploring, and we are so excited to share with you all that we have discerned thus far. We hope that everyone will join us in meeting this new challenge in the life of Sonoma Springs Covenant Church.
We look forward to seeing you there.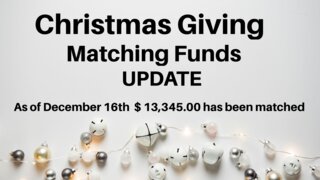 Beginning on Advent and throughout the month of December, offerings made to "Christmas Giving" will
be matched up to $10,000 by the SSCC Foundation.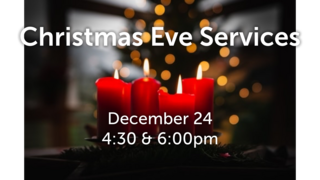 Friday December 24
4:30pm & 6pm
Candlelight Service
Simple, Beautiful, Christmas observances for the whole family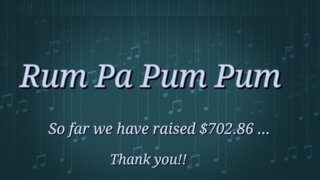 Please give for Rum Pa Pum Pum
https://faithlife.com/posts/3934939
1. Cash with an envelope clearly marked "drums"
2. Check with a memo of "drums" clearly marked on your check.
3. Online @ sonomasprings.org/give.
4. Text your donation for "drums" to (575) 215-3070.
Thank You For Your Generosity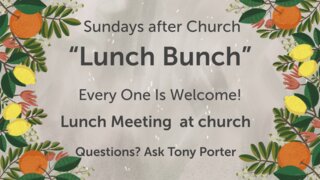 Leadership update this Sunday after church, stay for a lunch meeting.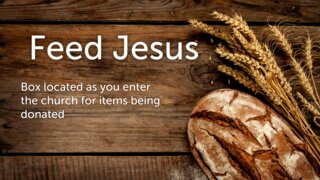 Feed Jesus- Is in need of towels, Twin bed sheets, blankets, diapers, baby wipes, clothes and sandwich items! Bread, condiments, meats, etc. Bring in nonperishable items, and toiletries. They are NOT accepting old prescription bottles or used food containers, even if cleaned. All donations will be donated to the Gospel Rescue Mission. You are able to bring your items between 9AM- 1PM Monday- Friday to place in the box near the doors. If you feel comfortable you can also leave the items outside the Church doors at any time.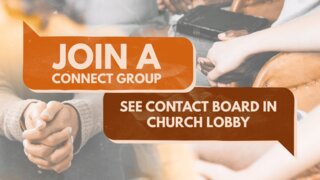 For more information see the Connect Group board in the church lobby or online https://faithlife.com/sscc-o/activity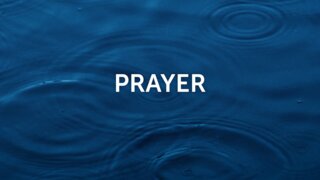 We'd love to pray for you! log onto our faithlife group https://faithlife.com/sscc-o/activity
FOCUSED ON FOLLOWING JESUS, STRENGTHENED BY OUR LIFE TOGETHER, AND DEVOTED TO REACHING OUT TO OTHERS.
Our address is: 3940 Sonoma Springs Ave, Las Cruces, NM 88011, USA