Happy New Year!


3940 Sonoma Springs Ave
Las Cruces, NM 88011


Worship Service Sundays at
10am
Join us online
Sermon - Guest Preacher Andrew Ojeda
Jesus is our Resolution
Matthew 11:2-6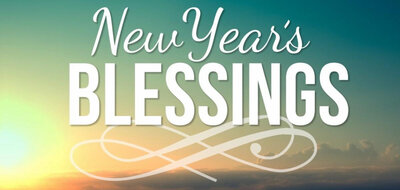 As we come to the end of 2021 we never tire of saying thanks to you all for faithful, fruitful, heroic ministry. After a roller-coaster year of online to in-person to hybrid worship and ministry… enduring hurricanes, tornadoes and the "deep freeze"… trying to understand and navigate the political, social, economic, mental and spiritual dynamics of our troubled world, Midsouth pastors and churches have once again been heroic. You are living examples of 1 Corinthians 15:58 as you have been "steadfast, immovable, always abounding in the work of the Lord, knowing that your labor in the Lord is never in vain." You have also modeled Galatians 6:2 as you have "carried one another's burdens, thus fulfilling the law of Christ."
Being "steadfast, immovable and always abounding in the work of the Lord," while at the same time "carrying one another's burdens" is a beautiful illustration of what it means to be in a covenant relationship… to be in it together. This is the essence and the empowering of the Evangelical Covenant Church. God's program is people… in a covenant relationship with God and with each other. We see this enduring biblical principle everywhere throughout history, especially in times of revival and renewal. Below is an example of a "Covenant Renewal" service developed more than 250 years ago by the great preacher, evangelist and founder of Methodism, John Wesley. Used regularly at the turn of the year, this "Covenant Renewal" was a catalyst for revival 250+ years ago in England and beyond. Even Sweden felt this revival's impact. The ECC was born in that revival season. We need the same today. Try reading this Covenant Renewal out loud. Make it personal…and powerful.
The Covenant Prayer
O Lord God, holy Father, who has called us through Christ to be partakers in this gracious covenant; we take upon ourselves with joy the yoke of obedience, and engage ourselves, for love of you, to seek and do your perfect will. We are no longer our own, but yours.
I am no longer my own, but yours. Put me to what you will, rank me with whom you will; put me to doing, put me to suffering; let me be employed for you or laid aside for you, exalted for you or brought low for you; let me be full, let me be empty; let me have all things, let me have nothing; I freely and heartily yield all things to your pleasure and disposal.
And now, O glorious and blessed God, Father, Son, and Holy Spirit, you are mine, and I am yours. So be it. And the covenant which I have made on earth, let it be ratified in heaven. Amen.
Thanks for helping lead the way for covenant renewal and revival in our time. Every blessing to you, your family and church as 2021 transitions to 2022. It's a privilege to serve with you. In Christ, Garth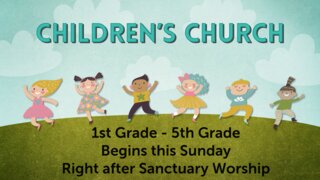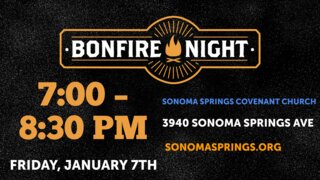 Join us for a warm fire and fellowship.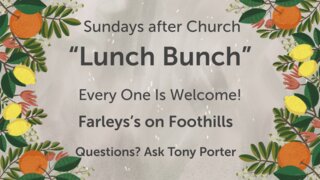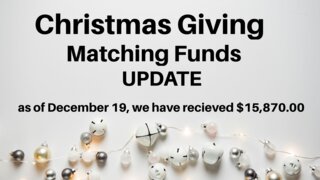 Beginning on Advent and throughout the month of December, offerings made to "Christmas Giving" will
be matched up to $10,000 by the SSCC Foundation.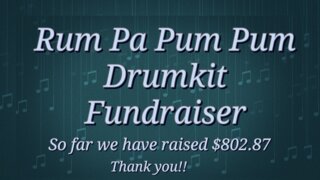 Please give for Rum Pa Pum Pum
https://faithlife.com/posts/3934939
1. Cash with an envelope clearly marked "drums"
2. Check with a memo of "drums" clearly marked on your check.
3. Online @ sonomasprings.org/give.
4. Text your donation for "drums" to (575) 215-3070.
Thank You For Your Generosity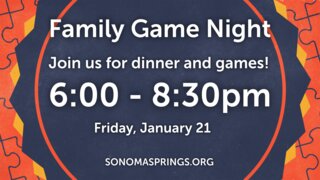 Who's up for some fun? Don't miss out!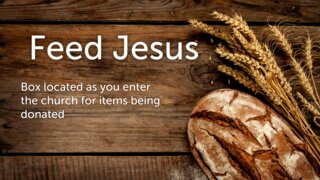 Feed Jesus- Is in need of towels, Twin bed sheets, blankets, diapers, baby wipes, clothes and sandwich items! Bread, condiments, meats, etc. Bring in nonperishable items, and toiletries. They are NOT accepting old prescription bottles or used food containers, even if cleaned. All donations will be donated to the Gospel Rescue Mission. You are able to bring your items between 9AM- 1PM Monday- Friday to place in the box near the doors. If you feel comfortable you can also leave the items outside the Church doors at any time.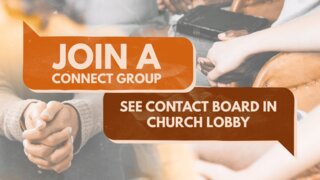 For more information see the Connect Group board in the church lobby or online https://faithlife.com/sscc-o/activity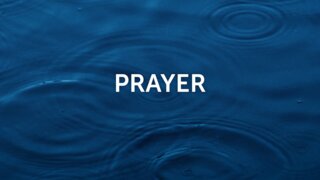 We'd love to pray for you! log onto our faithlife group https://faithlife.com/sscc-o/activity
Our address is: 3940 Sonoma Springs Ave, Las Cruces, NM 88011, USA