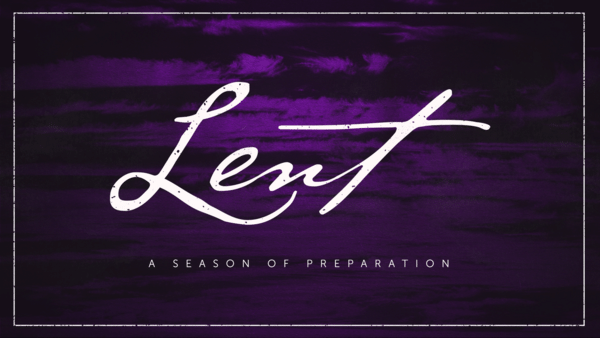 March 20, 2022
3rd Sunday in Lent
Welcome
Worship with us!


3940 Sonoma Springs Ave
Las Cruces, NM 88011


Worship Service Sundays at
10am
Join us live from our website
Sermon - Pastor Chuck Wahlstrom
I AM: The Light of the World
John 6:35,48,51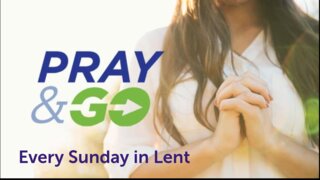 Let's join hearts and voices and pray for our neighbors during Lent. Mandatory training after church so we are all on the same page. If you want to be part of this opportunity to bless our neighborhood, please stay for this 10 minute session. #BLESSLasCruces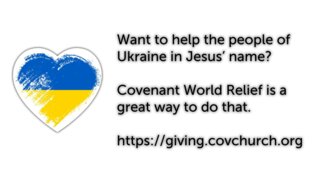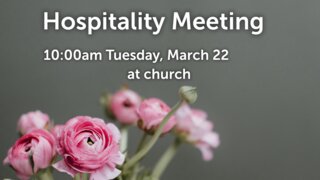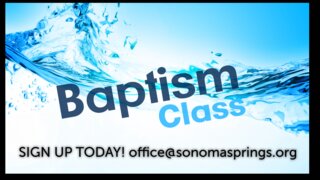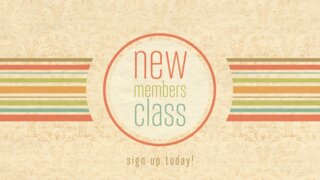 email the church office at office@sonomasprings.org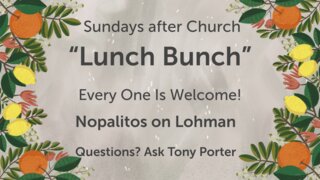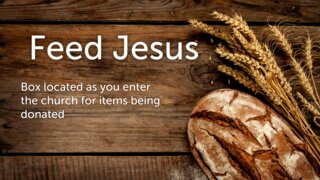 Feed Jesus- Is in need of towels, Twin bed sheets, blankets, diapers, baby wipes, clothes and sandwich items! Bread, condiments, meats, etc. Bring in nonperishable items, and toiletries. They are NOT accepting old prescription bottles or used food containers, even if cleaned. All donations will be donated to the Gospel Rescue Mission. You are able to bring your items between 9AM- 1PM Monday- Friday to place in the box near the doors. If you feel comfortable you can also leave the items outside the Church doors at any time.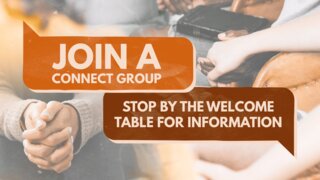 For more information see the Connect Group board in the church lobby or online at our website https://sonomasprings.org/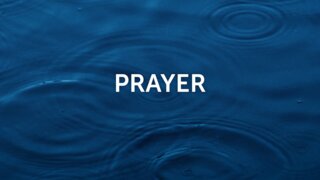 We'd love to pray for you! log onto our faithlife group https://faithlife.com/sscc-o/activity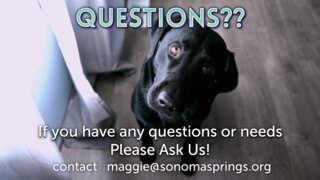 Glorify! Grow! Go!
Our address is: 3940 Sonoma Springs Ave, Las Cruces, NM 88011, USA