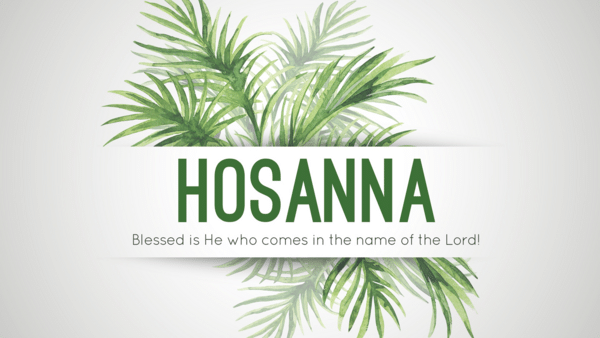 April 10, 2022
Palm Sunday
Welcome
Worship with us!


3940 Sonoma Springs Ave
Las Cruces, NM 88011


Worship Service Sundays at
10am
Join us live from our website
Sermon - Pastor Chuck Wahlstrom
I AM: The True Vine
John 15:1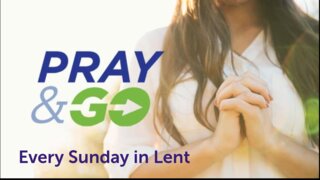 Let's join hearts and voices and pray for our neighbors during Lent. Mandatory training after church so we are all on the same page. If you want to be part of this opportunity to bless our neighborhood, please stay for this 10 minute session. #BLESSLasCruces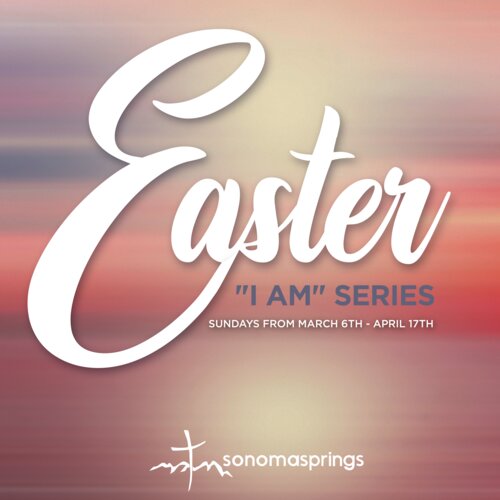 Reunion registration deadline is April 22
2022 Midsouth Family Reunion will be April 29-30, 2022 in Carrollton, TX. Actually, we're starting up where we left off two years ago. The 2020 Midsouth Family Reunion was to be held in Carrollton, TX ...but something got in the way. Virtual Midsouth Family Reunions have served us fine during the pandemic, but now, after a two-year setback, it's time for a COMEBACK!
Theme: COMEBACK! "Let us not give up meeting together, as some are in the habit of doing, but let us encourage one another - and all the more as you see the Day approaching." Hebrews 10:23-25
Schedule:
Friday April 29, 2022 @ Redeemer Covenant Church
1-4:30 pm Pastors Gathering
"Comeback for local churches: What we're learning about hybrid church" Brandon Donaldson, Midsouth Board member and Sr. Dir. of Church Partnerships"Comeback for pastors: Soul Care in a comeback season."David Wu, Founder & Exec. Dir. of Mosaic Center for Spiritual Formation
6-7 pm Family Fellowship Dinner
7-8:30 pm Family Worship
Josef Rasheed worship leader Midsouth Ordinands' message from Bernadette Moore, Cindy Wu, Grace Lin
8:30 pm: Dessert Fellowship
Saturday April 30, 2022 @ Bethel Bible Fellowship
8-8:45 am Worship & Lord's Supper
Message from Terry Woodson and Mark Mohrweis
9-11:30 am Annual Midsouth Business Meeting
Special Guests, reports, and mission decisions for the year ahead
12 pm BBQ Lunch & travel home
Cost:
Minister/Delegate fee = $40 (includes delegate packet for voting)
Non-Delegate fee = $20
Friday Dinner = $20
Saturday Box Lunch = $15
Lodgings: Springhill Suites Dallas/Addison Quorum Drive
Discounted price of $85 per night. Hotel reservation deadline is April 20.
Reunion registration deadline is April 22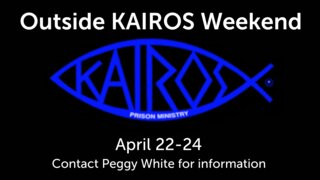 Outside Kairos is a special weekend for the women who have incarcerated loved ones.
The Kairos Ministry reaches out by affirming Jesus' love for these families. The weekend is covered by prayer through the Prayer Vigil.
After worship, this Sunday Peggy White will be available to help you sign up for the vigil and accept your donations for meal tickets and other expenses.
"This service that you perform is not only supplying the needs of the Lord's people but is also overflowing in many expressions of thanks to God." (2 Corinthians 9:12)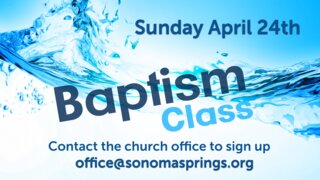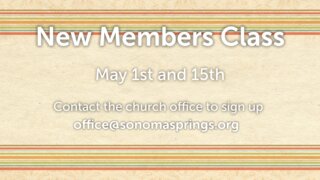 Membership is an important step to belonging. We'd love to connect with you further. Sign up and we'll be in touch with you.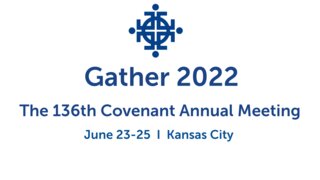 Gather facilitates annual Covenant connections through the 135th Covenant Annual Meeting, Ministerium Annual Meeting and Vocation Development, and the Ordination Service. Together we will continue to fulfill the mission of the Covenant through this important time of communal discernment.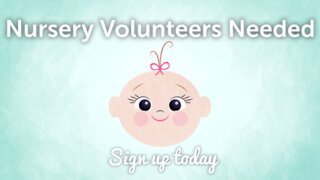 We need volunteers to serve on a rotational basis. There is a sign up sheet at the Welcome table in the church lobby.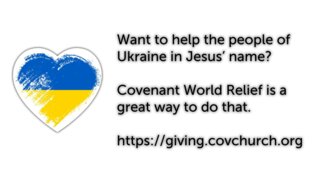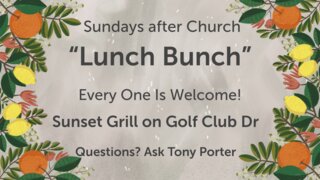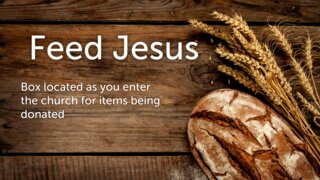 Feed Jesus- Is in need of towels, Twin bed sheets, blankets, diapers, baby wipes, clothes and sandwich items! Bread, condiments, meats, etc. Bring in nonperishable items, and toiletries. They are NOT accepting old prescription bottles or used food containers, even if cleaned. All donations will be donated to the Gospel Rescue Mission. You are able to bring your items between 9AM- 1PM Monday- Friday to place in the box near the doors. If you feel comfortable you can also leave the items outside the Church doors at any time.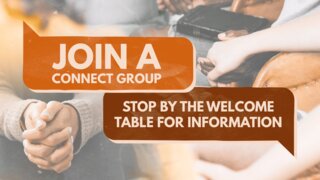 For more information see the Connect Group board in the church lobby or online at our website https://sonomasprings.org/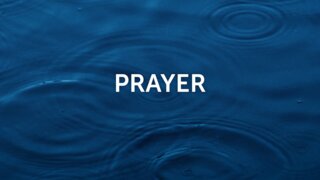 We'd love to pray for you! log onto our faithlife group https://faithlife.com/sscc-o/activity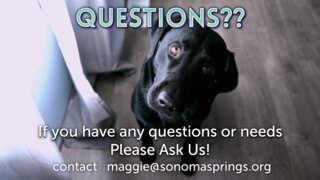 Glorify! Grow! Go!
Our address is: 3940 Sonoma Springs Ave, Las Cruces, NM 88011, USA