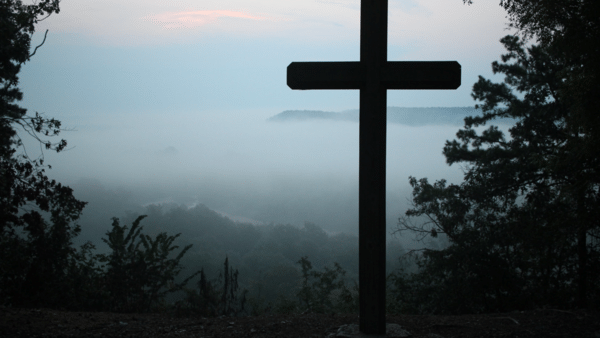 May 1, 2022
Third Sunday of Easter
Welcome
Worship with us!


3940 Sonoma Springs Ave
Las Cruces, NM 88011


Worship Service Sundays at
10am
Join us live from our website
Pastor - Chuck Wahlstrom
Do You Love Me?
John 21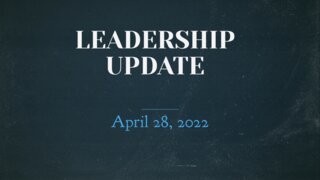 Greetings SSCC Friends and Members!
Your Leadership Team would like to let you all know what we have been up to lately. In not-so-fun but very important tasks, we have been reviewing the church's by-laws and establishing formal procedures and policies for facility use requests, weddings and funerals, pastoral care, announcements, membership classes, and more. As the church grows, having all of this in order and clearly spelled out will be very important.
We have also been working on reviewing our current ministry teams, figuring out what changes are needed to support our Glorify, Grow, Go mission. Our current ministry teams are: Building & Grounds & Stewardship, Audio-Visual, Mutual Ministry, Sanctuary Decor, Children's Church, Prayer Ministries, and Celebrate Recovery. We are also in the process of working with two ministry teams, Hospitality and Hope & Care, to clarify their missional objectives and split each of them into two distinct teams, each of which would have a more focused mission. Currently both teams have such a broad scope that it has become overwhelming for the team members and hard to find new members willing to take on so much at once. We have realized we also need a Social Media Team and are working on plans for that. Look for more information and ways you can get involved in these important missions of our church in upcoming days!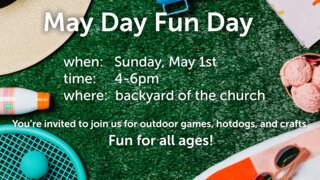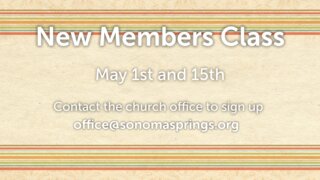 It's not too late to sign up for the membership Discovery Class beginning this Sunday after worship service. If you are interested in learning more about the mission of Sonoma Springs Covenant Church and your potential role in it, contact the office today!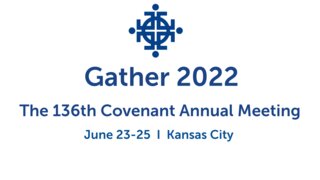 Gather facilitates annual Covenant connections through the 135th Covenant Annual Meeting, Ministerium Annual Meeting and Vocation Development, and the Ordination Service. Together we will continue to fulfill the mission of the Covenant through this important time of communal discernment. Contact Susan Grandle for more information.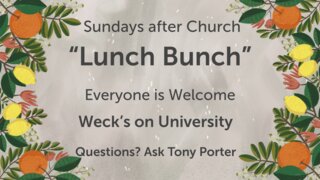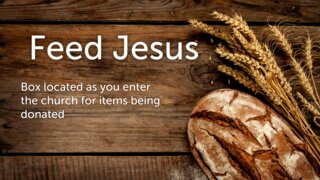 Feed Jesus- Is in need of towels, Twin bed sheets, blankets, diapers, baby wipes, clothes and sandwich items! Bread, condiments, meats, etc. Bring in nonperishable items, and toiletries. They are NOT accepting old prescription bottles or used food containers, even if cleaned. All donations will be donated to the Gospel Rescue Mission. You are able to bring your items between 9AM- 1PM Monday- Friday to place in the box near the doors. If you feel comfortable you can also leave the items outside the Church doors at any time.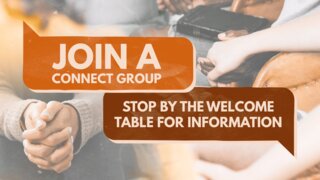 For more information see the Connect Group board in the church lobby or online at our website https://sonomasprings.org/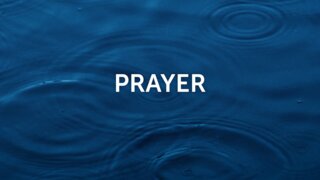 We'd love to pray for you! log onto our faithlife group https://faithlife.com/sscc-o/activity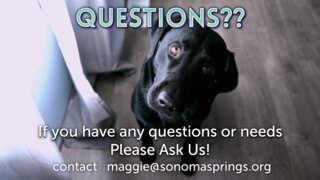 Glorify! Grow! Go!
Our address is: 3940 Sonoma Springs Ave, Las Cruces, NM 88011, USA