May 15, 2022
Fifth Sunday of Easter
Welcome
Worship with us!


3940 Sonoma Springs Ave
Las Cruces, NM 88011


Worship Service Sundays at
10am
Join us live from our website
Pastor - Chuck Wahlstrom
In S.H.A.P.E. for God's Glory
Romans 12:1-8
Baptism, what is it ? Why do we do it?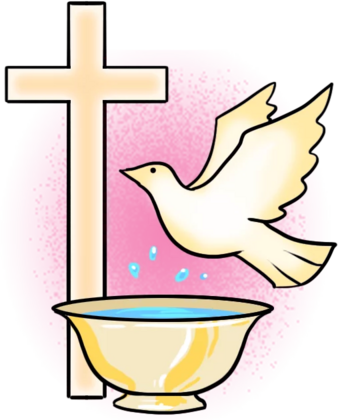 This Sunday, May 15, in Children's Church, the children continue to explore what it means to share the gospel with others and how to share the gospel. This Sunday students will learn about those, who after hearing and believing the gospel, got baptized. The children will read from the book of Acts chapter 2 and hear Peter's compelling statement to the crowd to whom he was preaching say in verse 38, "Repent and be baptized every one of you in the name of Jesus Christ for the forgiveness of your sins, and you will receive the gift of the Holy Spirit." We will watch a 3 minute video explaining baptism and participate in some learning activities. So, what is baptism and why do we do it? Pray for our Children's Church assembly and me, as I guide the LITTLES!
Begin with prayer...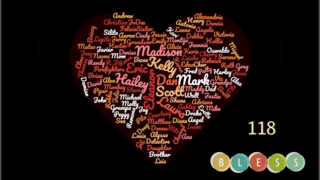 Jesus came to find people who are lost and to help those who are hurting. As we seek to join him in his mission, we begin with prayer recognizing we can only do this through God's power.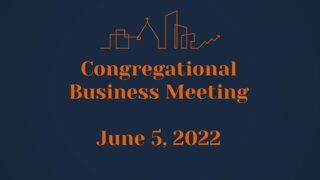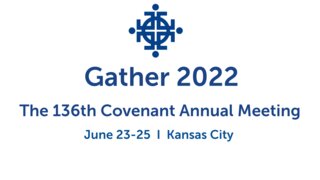 Gather facilitates annual Covenant connections through the 135th Covenant Annual Meeting, Ministerium Annual Meeting and Vocation Development, and the Ordination Service. Together we will continue to fulfill the mission of the Covenant through this important time of communal discernment. Contact Susan Grandle for more information.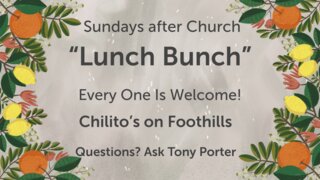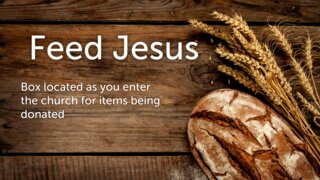 Feed Jesus- Is in need of towels, Twin bed sheets, blankets, diapers, baby wipes, clothes and sandwich items! Bread, condiments, meats, etc. Bring in nonperishable items, and toiletries. They are NOT accepting old prescription bottles or used food containers, even if cleaned. All donations will be donated to the Gospel Rescue Mission. You are able to bring your items between 9AM- 1PM Monday- Friday to place in the box near the doors. If you feel comfortable you can also leave the items outside the Church doors at any time.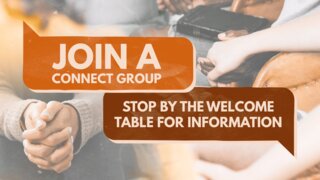 For more information see the Connect Group board in the church lobby or online at our website https://sonomasprings.org/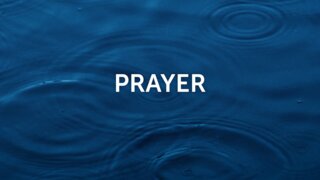 We'd love to pray for you! log onto our faithlife group https://faithlife.com/sscc-o/activity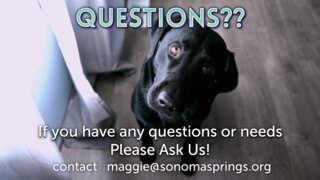 Glorify! Grow! Go!
Our address is: 3940 Sonoma Springs Ave, Las Cruces, NM 88011, USA