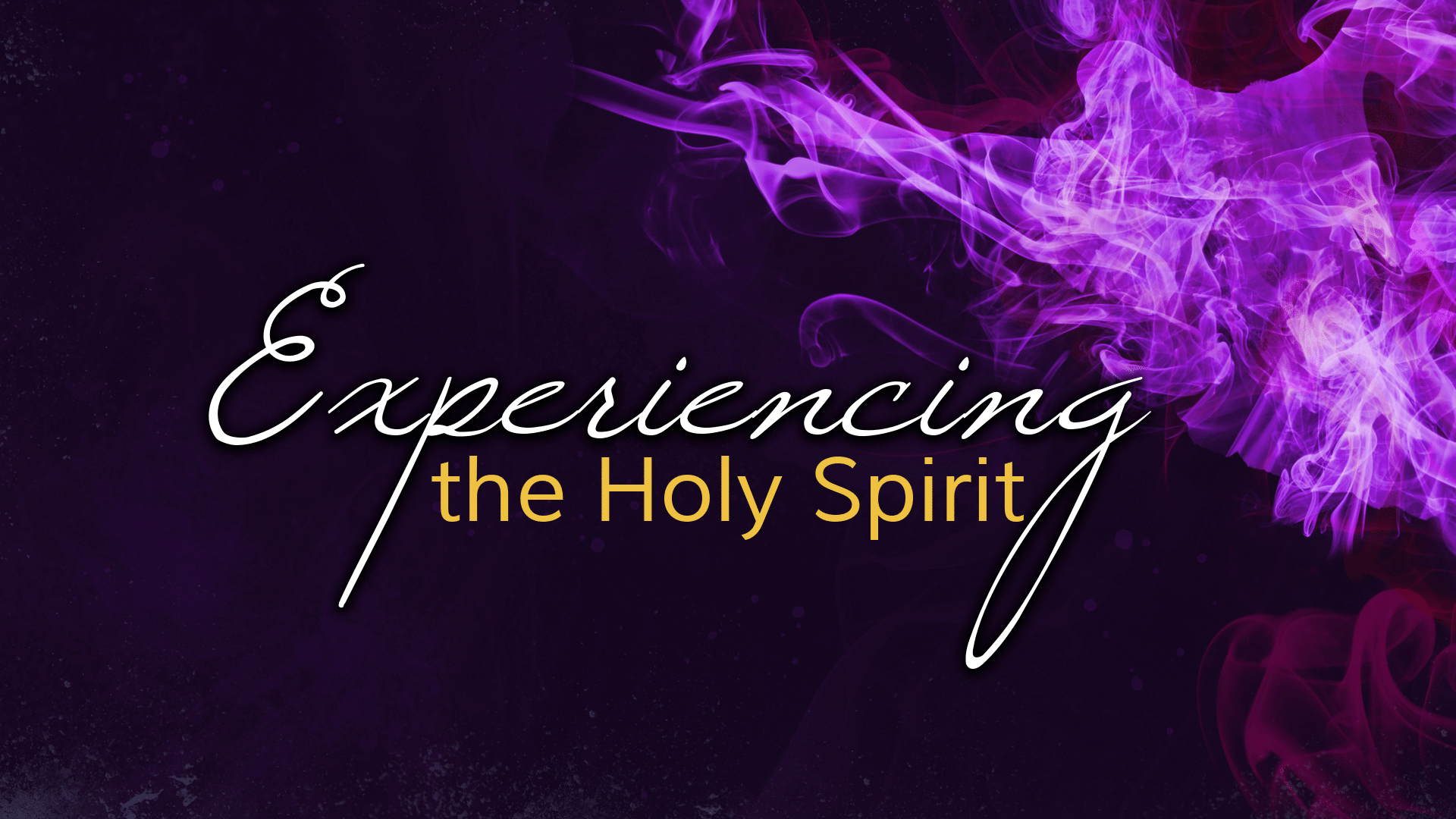 COMMUNION SUNDAY - THIRD SUNDAY OF EASTER
May 3 2020
ORDER OF WORSHIP
Amazing Grace (My Chains Are Gone)

Isaiah 2:3PSSNTRNSLTNSNGS

James 1:2–4PSSNTRNSLTNSNGS

James 1:13–14PSSNTRNSLTNSNGS

James 1:19–21PSSNTRNSLTNSNGS

1 Corinthians 10:1–13PSSNTRNSLTNSNGS

Romans 8:1–11PSSNTRNSLTNSNGS

2 Peter 1:3–10PSSNTRNSLTNSNGS
SPIRITUAL GIFTS INVENTORY
Time to take your spiritual gifts inventory. Each part will take you about 15 minutes, so 45 minutes in total. That is one of the best parts of the 3 segments, because you don't have to do them all at one time. You will have to complete all 3 parts before your score can be sent back to you.
Please set aside a time when you can pray over these questions and not rush through it. We are praying for you as we await your responses.
Let us get to know you!
Please take a moment to send us your information so that we may stay connected with you. Your information is carefully managed and protected.
How did you hear about us?