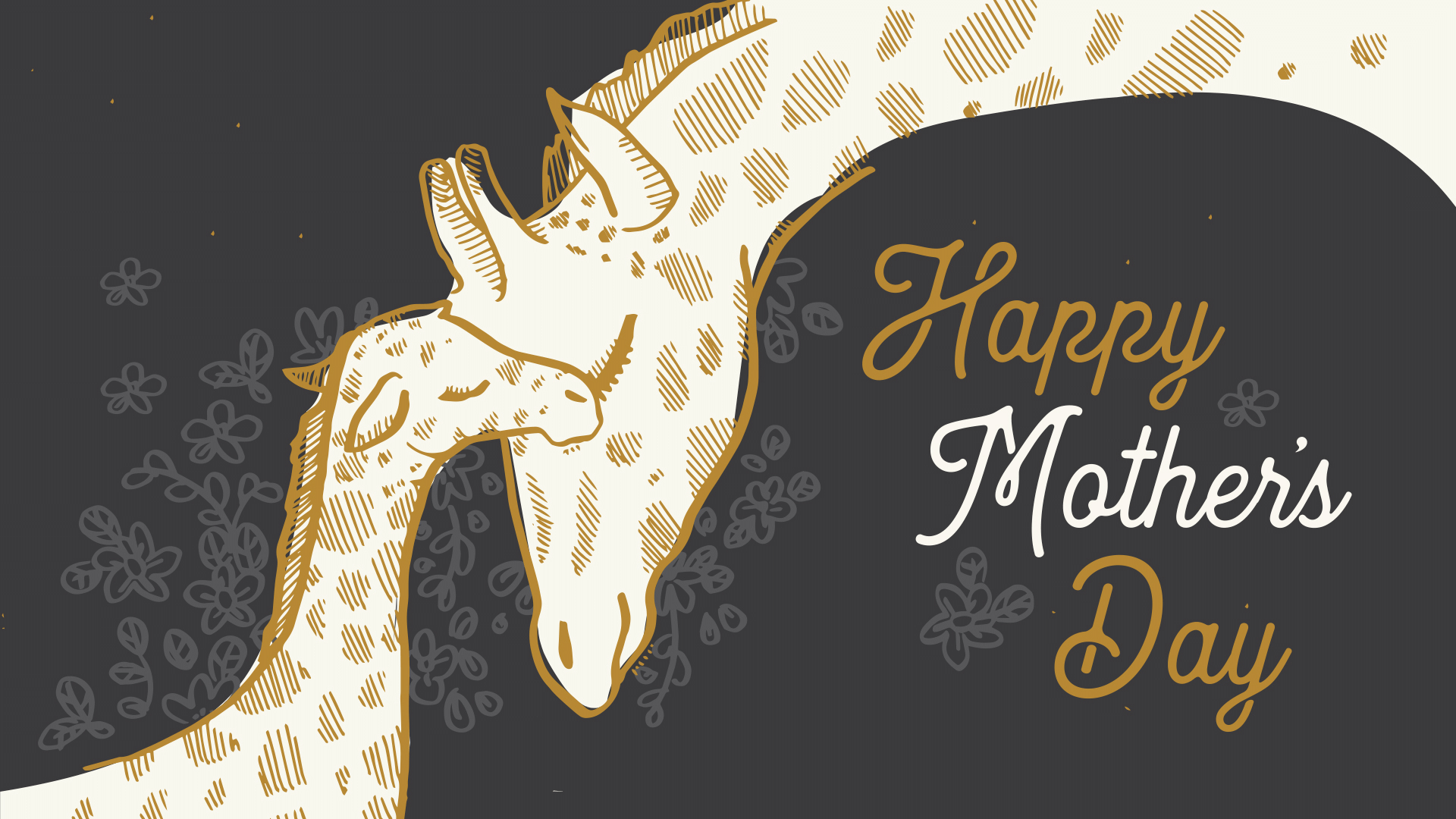 Peace In The Midst Of The Storm
SPIRITUAL GIFTS INVENTORY
Time to take your spiritual gifts inventory. Each part will take you about 15 minutes, so 45 minutes in total. That is one of the best parts of the 3 segments, because you don't have to do them all at one time. You will have to complete all 3 parts before your score can be sent back to you.
Please set aside a time when you can pray over these questions and not rush through it. We are praying for you as we await your responses.
GRADUATES!
If you are graduating this year, we would love to honor you. This year more than ever!! Our hearts are with you all as you are having to sacrifice your senior trips and final days of school, final dances & maybe even walking at graduation. We want to honor the seniors from high school & college that are members & active participants of the St John community, as well as the children & grandchildren.
Since our services are all online right, we have the fantastic opportunity this year to create Senior Videos to honor your journey. Please fill out the form to create your bio HERE. Email your photos & video clips to dprather@stjohnumc.org.
Let us get to know you!
Please take a moment to send us your information so that we may stay connected with you. Your information is carefully managed and protected.
How did you hear about us?