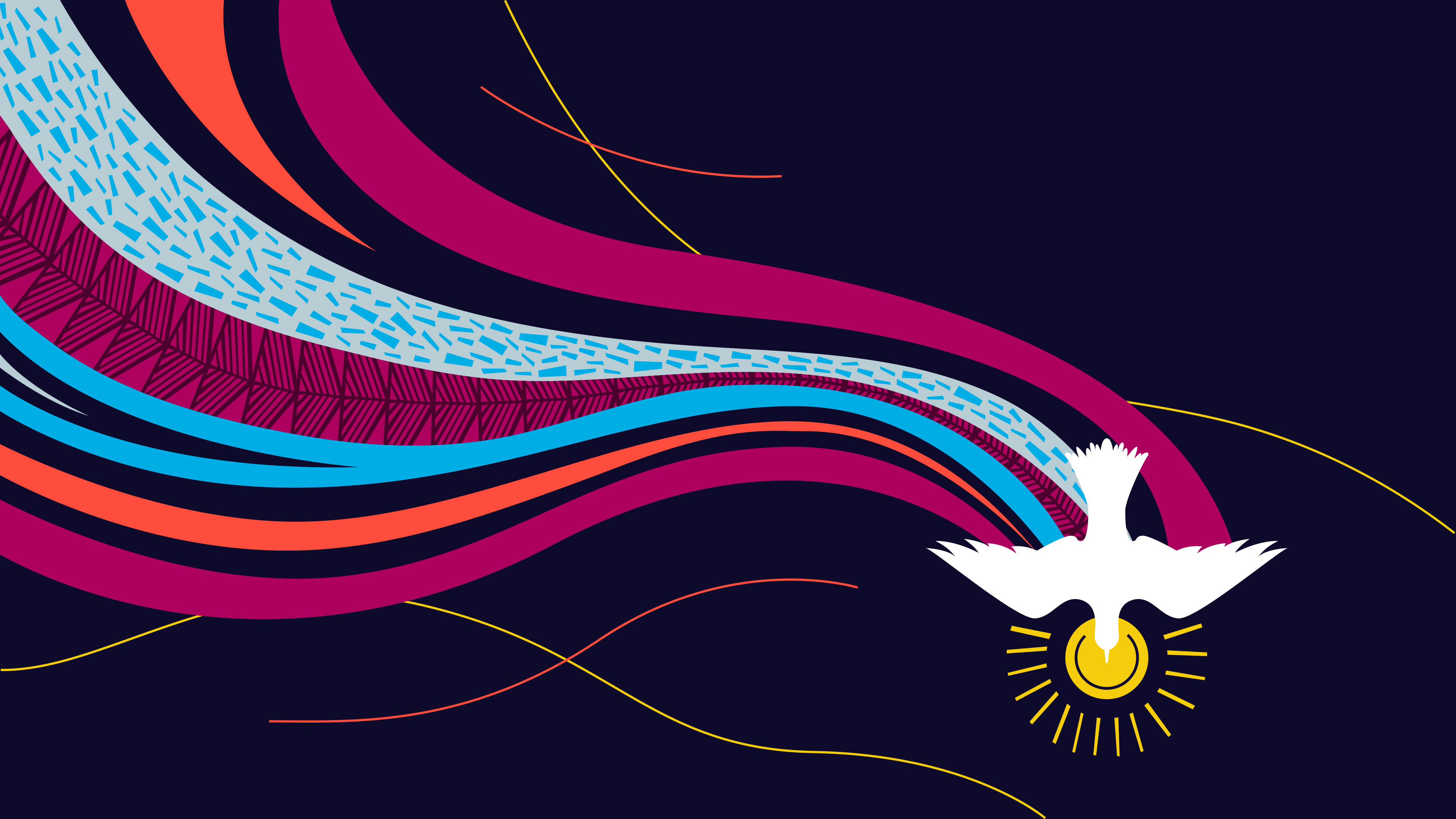 ORDER OF WORSHIP
Luke 3:16–17PSSNTRNSLTNSNGS

John 14:15–17PSSNTRNSLTNSNGS

John 15:18–27PSSNTRNSLTNSNGS
Spatially Distanced Giving
One of the ways we worship God is our offering to God's work through our financial gifts and our gifts of service. Our financial gifts support what God is doing at St John make ministry possible every day of the year. In this season of rapid change, our church is providing ministry in new ways each day by offering: online prayer support & small groups, counseling via phone and video, worship services, youth and children's ministry activities kids can do from home, and more. We are continuing to facilitate Sunday school & small group ministry gatherings, support our local food ministry, and meet the needs of our church family and our community in any ways we can. All these things require financial resources. I encourage you to take a moment right now and make a gift to support ministry at St John UMC —you can easily make a one-time or recurring gift by:
You can use the text to give option above.
Give online through our website at stjohnumc.org/give.
Mail a check to the church office at 3921 Murray Hills Dr, Chattanooga TN 37416.
Holy Spirit Thou Art Welcome

Luke 3:16–17PSSNTRNSLTNSNGS

John 4:35–38PSSNTRNSLTNSNGS

John 14:15–17PSSNTRNSLTNSNGS

John 15:18–27PSSNTRNSLTNSNGS

John 20:19–23PSSNTRNSLTNSNGS

Acts 1:1–15PSSNTRNSLTNSNGS

Acts 2:1–41PSSNTRNSLTNSNGS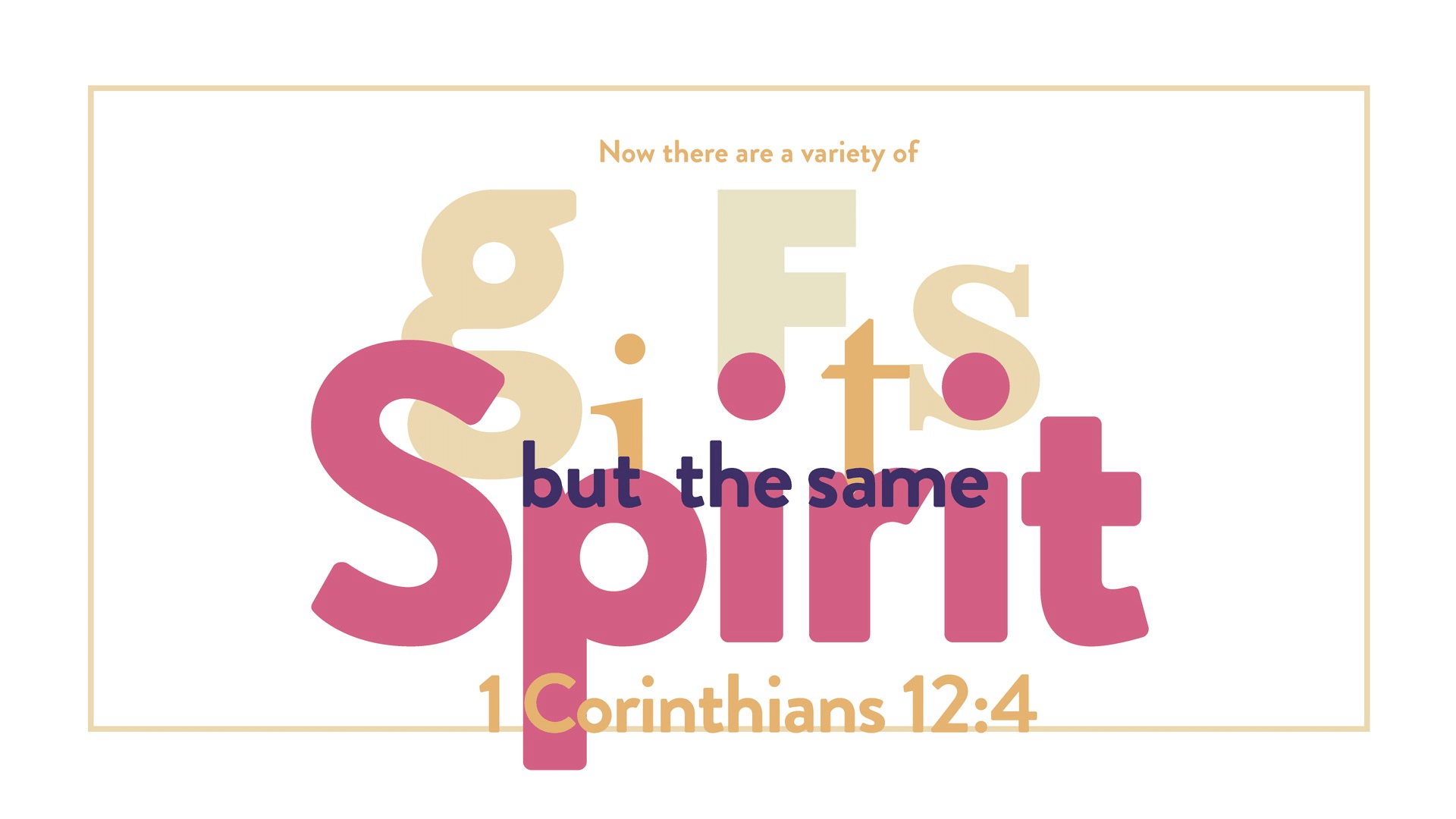 Remember to take your Spiritual Gift Inventory
Each part will take you about 15 minutes, so 45 minutes in total. That is one of the best parts of the 3 segments, because you don't have to do them all at one time. You will have to complete all 3 parts before your score can be sent back to you.
Please set aside a time when you can pray over these questions and not rush through it. We are praying for you as we await your responses.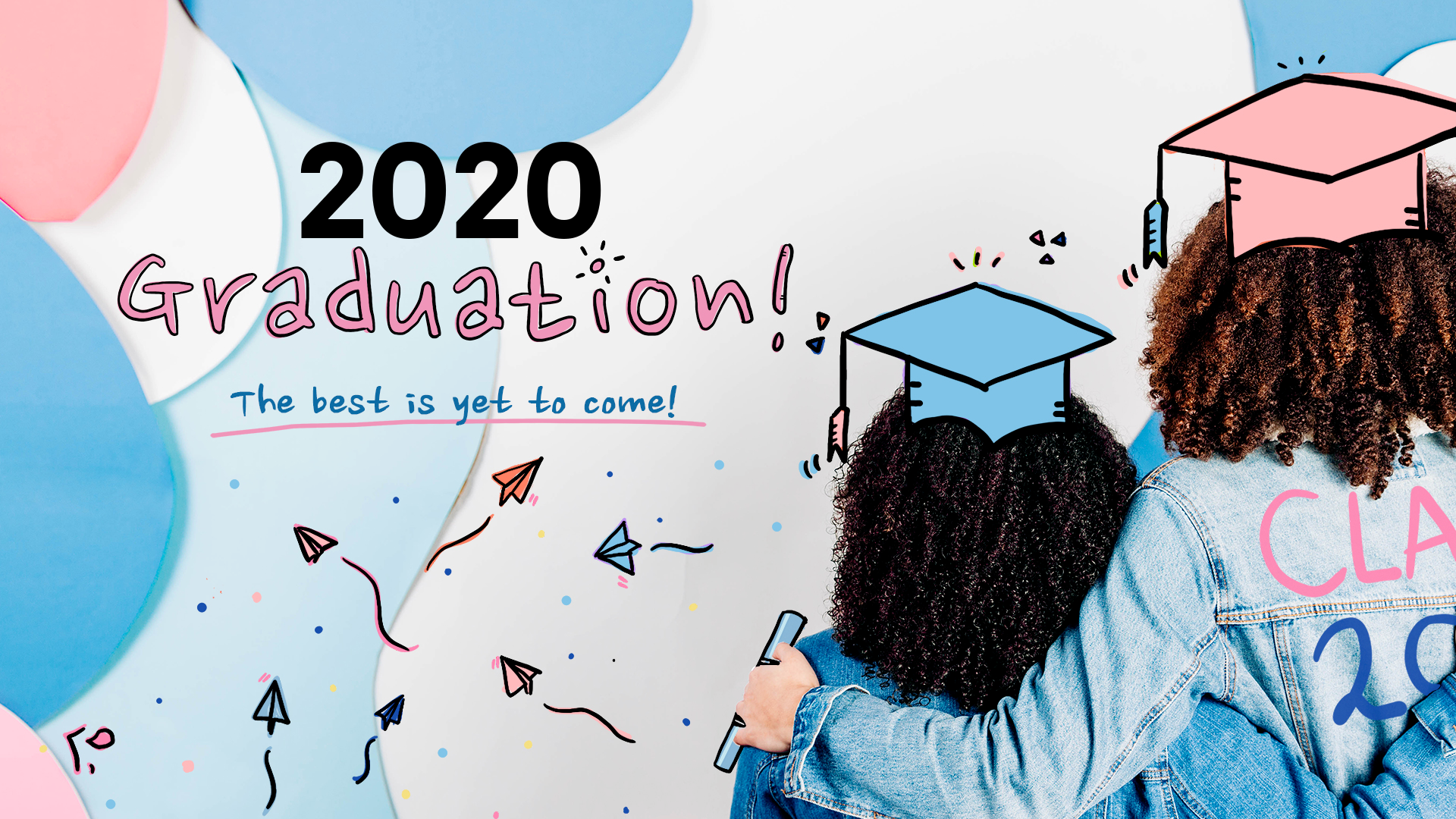 GRADUATES!
If you are graduating this year, we would love to honor you. This year more than ever!! Our hearts are with you all as you are having to sacrifice your senior trips and final days of school, final dances & maybe even walking at graduation. We want to honor the seniors from high school & college that are members & active participants of the St John community, as well as the children & grandchildren.
Since our services are all online right, we have the fantastic opportunity this year to create Senior Videos to honor your journey. Please fill out the form to create your bio HERE. Email your photos & video clips to dprather@stjohnumc.org. Submission deadline is July 9th.
We plan to premiere all grad videos by July 12 and will host a Graduation Celebration Sunday on July 19. More details to come!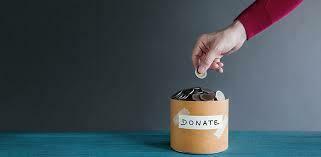 SPECIAL GIVING OPPORTUNITIES
5th Sunday Holston Home Sunday is TODAY. We welcome your special offering for Holston Home. Mail your marked check or drop it off at the church office. You can read more about the amazing ministries going on at Holston Home on their website HERE
Annual Conference Offering – Holston Annual Conference at Lake Junaluska has been cancelled due to Covid-19 but we are still encouraged to participate in the annual offering. Once again, this year's offering will go toward the opioid crisis in Holston Conference. Mail your marked check or drop it off at the church office. (Virtual Annual Conference will be held on June 27.)
UMCOR CALL FOR FLOOD BUCKETS
UMCOR is calling for flood buckets to build back up their depleted stores from the flooding in VA and tornadoes in TN, AL, and GA. They are asking now to be ready for the predictions of a very active hurricane season this year. We have already had one tropical system bring significant rain to the eastern US. If you would to fill a bucket, you can find out how on UMCOR's website. You can drop off your filled bucket to the church. We will be posting times that you can drop off your buckets, or if you have a key fob, you can place your bucket in the connector lobby in front of the welcome desk.
If you would rather just give monetarily, you can give to UMCOR through their website or mail a check to Project Crossroads, 136 Snider Branch Road, Marion, VA 24354 (make checks to "Project Crossroads" with "disaster supplies in the memo line)
Let us get to know you!
Please take a moment to send us your information so that we may stay connected with you. Your information is carefully managed and protected.
How did you hear about us?