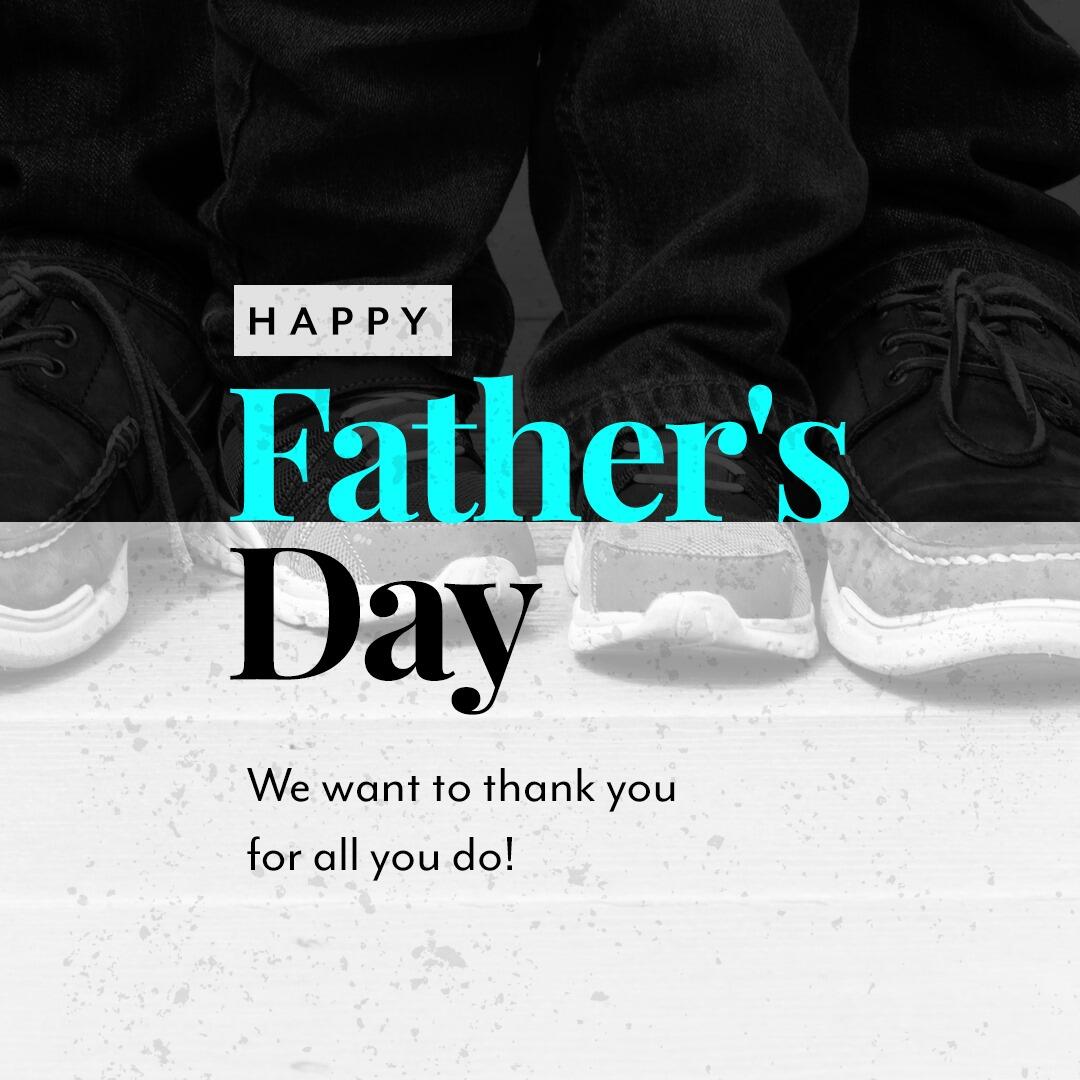 Order of Worship
1 Peter 4:10PSSNTRNSLTNSNGS

2 Peter 1:2–4PSSNTRNSLTNSNGS

2 Corinthians 5:17–20PSSNTRNSLTNSNGS

John 15:9–12PSSNTRNSLTNSNGS

John 14:15–21PSSNTRNSLTNSNGS

John 14:27–31PSSNTRNSLTNSNGS

Download

Father's Day Blessing Drive Thru

June 21, 2020 - 12:30 PM - 1:30 PM

Father's Day Blessing Drive Thru
ANNOUNCEMENTS
What's happening in the St John Community!
COMMUNITY CONNECTION GROUPS
Are you craving connection? We are launching this new community of small groups called Community Connection groups. You can be a part of community in one of these groups if you are not in a current Sunday school class. You can be part of a group if you are in a current Sunday school class. You can be in a connect group if you have worshipped with us at our Murray Hills building or have just worshipped with us online. You can be part of a connect group even if you have never worshipped with us at all.
The purpose of these groups will be to fellowship, study, discuss, pray, and generally, just do life together. They will be multi-age mixed groups so you can get to know the wonderful depth and breadth of people that make up the St John family.
These groups will initially be all virtual. As it is safe to do so, some groups may choose to meet in homes, restaurants, cofffeeshops, or other places, and others may remain virtual fellowship groups.
HONOR YOUR GRAD!
If you are graduating this year, we would love to honor you. This year more than ever!! Our hearts are with you all as you are having to sacrifice your senior trips and final days of school, final dances & maybe even walking at graduation. We want to honor the seniors from high school & college that are members & active participants of the St John community, as well as the children & grandchildren.
Since our services are all online right, we have the fantastic opportunity this year to create Senior Videos to honor your journey. Please fill out the form to create your bio HERE. Email your photos & video clips to dprather@stjohnumc.org.
We plan on premiering all grad videos by July 12 and will host a Graduation Celebration Sunday on July 19. More details to come!
Let us get to know you!
Please take a moment to send us your information so that we may stay connected with you. Your information is carefully managed and protected.
How did you hear about us?