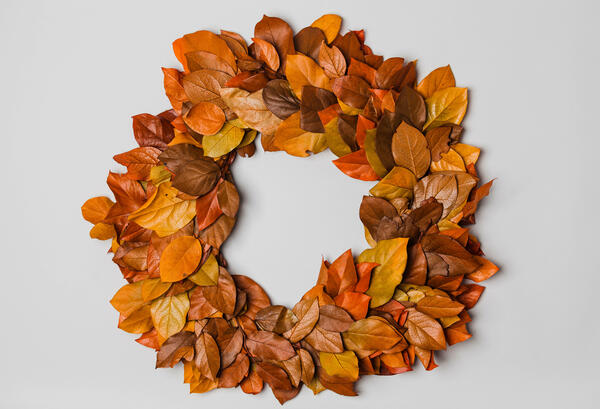 Good Earth Times
GET informed GET connected GET inspired with St John UMC's Good Earth Times Matthew 13:8
REOPENING NEWS!!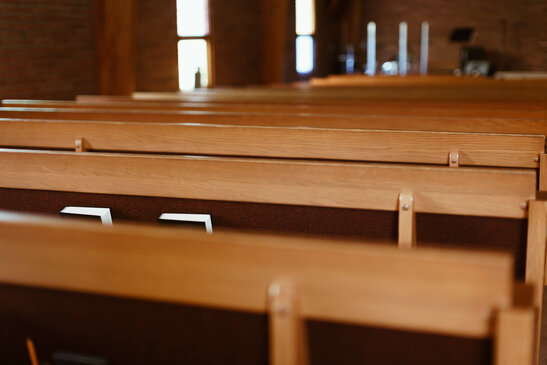 REMEMBER We are reopening the Murray Hill sanctuary on OCTOBER 10TH. We are asking for masks to remain on while indoors & encouraging spatial distancing. Thank you for your cooperation!
New Sermon Series!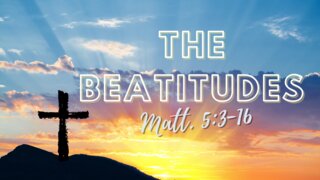 We will start a new sermon series on October 10th in the newly sanitized & reopened sanctuary. There's so many things to get excited about in October!
Invite a friend to join you at church or watch online together!
PASTOR APPRECIATION MONTH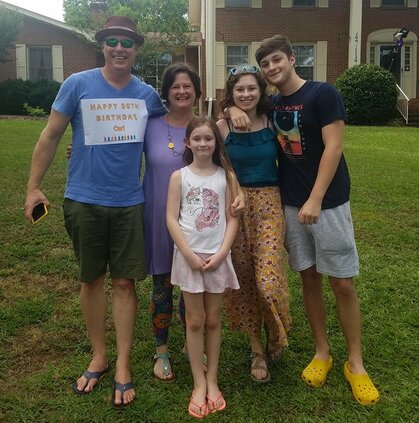 October 10th is Pastor Appreciation Sunday. We will be celebrating the Blackburns all month through prayer. If you know Pastor Carl, you know there is nothing he would like more than your prayers. Let's pray for Pastor Carl and the Blackburn family all month in honor of Pastor Appreciation Day. Since the date is 10/10, we will pray at 10am and 10pm everyday.
Sign up for a time here: https://app.vomo.org/project/pastor-appreciation-prayer-calendar
Rev. Andrew & Sister Annie Frierson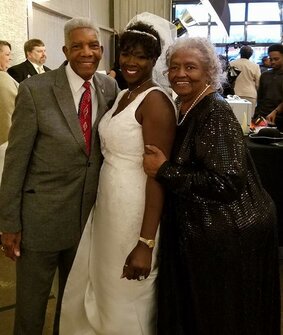 Memorial Services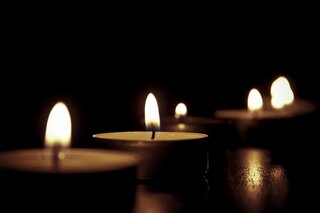 Many of you have reached out looking for the livestream from our memorial services this past couple of weeks. Here are the links:
VOLUNTEER OPPORTUNITIES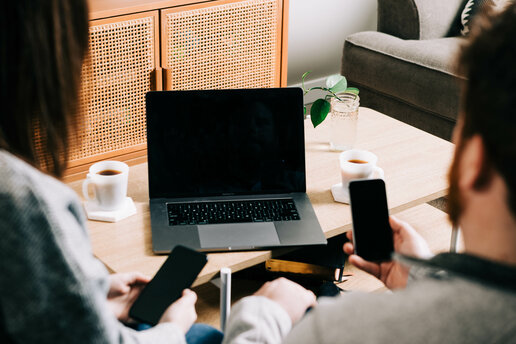 As we expand our streaming options, we also need to add more online worship hosts. These volunteers sit comfortably in their home, welcome other online worshippers via the comments, and post important worship details. Requirements are the ability to copy & paste and internet access. Contact Deanna at 423-313-0633 for more information.
The Stephen Ministry Team is named after the Stephen from the book of Acts. The Disciples saw there were many needs in the community of the early church. They instructed them to elect 7 deacons to serve those needs. Stephen was one of the original 7 deacons elected by the early church to care for those in need in their community, and was famous for his gift of evangelism and communication. In other words, he was the talker that was always reaching out!
Our Stephen Ministry Team is basically our virtual visitation team, our team of Kingdom brothers & sisters dedicated to connecting our church family. They have been calling people throughout the pandemic to keep in touch and stay aware of each other's needs. One thing they have discovered in the past year is that not everyone likes to talk on the phone. We are expanding this ministry to include card writers, texters, and emailers. So if you have thought of joining this team, but also hate talking on the phone, we now have a place for you. Let us know you are interested here: https://flshare.net/g95na
Operation Shoebox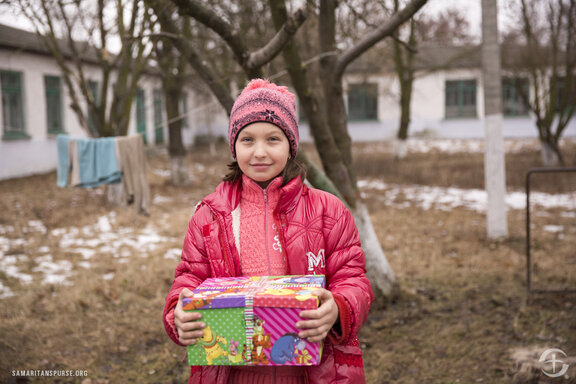 It is time to start thinking about Christmas. Make your first gift of the season be to a child who's never heard of Jesus, and maybe never received a gift at all. We have shoeboxes you can pick up at the church or you can use your own box (cardboard or plastic shoebox).
What goes into a box? https://www.samaritanspurse.org/operation-christmas-child/pack-a-shoe-box/
Our deadline to bring your packed shoeboxes to the church is Nov. 14.
You can also create a shoebox completely online here: https://sampur.se/3ljaI5r
Disaster Relief with UMCOR
UMCOR is needing your support with gifts for relief efforts and cleaning buckets and hygiene kits to share with the victims. Make your gifts payable to the church marked "UMCOR." Instructions for packing the kits are available at the church office or you may find them listed www.umcor.org/UMCOR/Relief-Supplies/Relief-Supply-Kits. Bring these to the church. Each district has a goal of collecting at least 200 kits.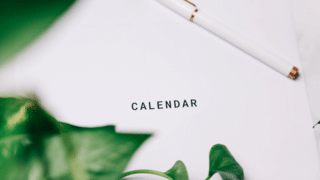 Our address is: 3921 Murray Hills Drive, Chattanooga, TN, 37416