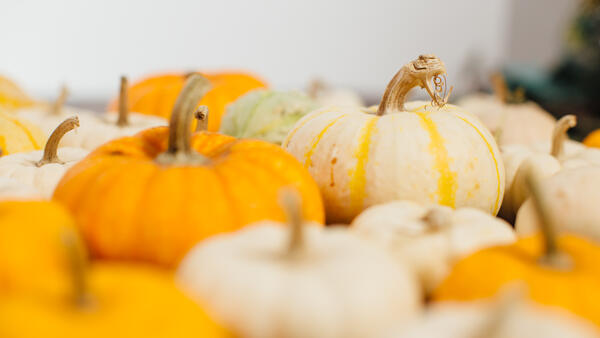 FALL FESTIVAL NEEDS
NOTE FROM DEANNA
I wanted to send out a special newsletter to highlight a very time sensitive need. Our Fall Festival is happening soon! We need some volunteers for craft, games, and candy stations for our fall festival, as well as some donations for candy & supplies & people to set up & clean up. Click the link down below to see where you can serve our local community.
P. S.
There are also some spots left on our prayer calendar for the Blackburns this month.
For either project, if you have an issues, just hit reply and email me the spots you'd like to sign up for and I'll take care of you!
PASTOR APPRECIATION MONTH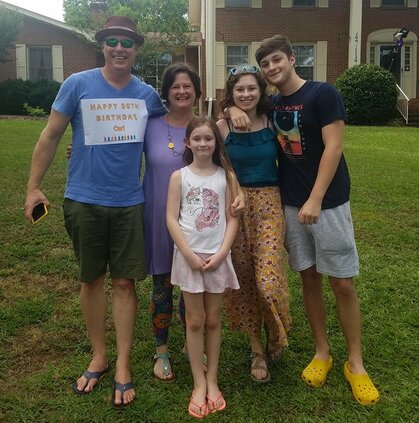 October 10th is Pastor Appreciation Sunday. We will be celebrating the Blackburns all month through prayer. If you know Pastor Carl, you know there is nothing he would like more than your prayers. Let's pray for Pastor Carl and the Blackburn family all month in honor of Pastor Appreciation Day. Since the date is 10/10, we will pray at 10am and 10pm everyday.
Sign up for a time here: https://app.vomo.org/project/pastor-appreciation-prayer-calendar
Our address is: 3921 Murray Hills Drive, Chattanooga, TN, 37416