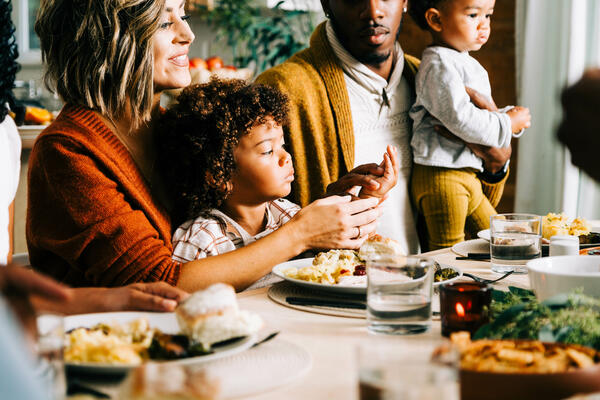 Good Earth Times
GET informed GET connected GET inspired with St John UMC's Good Earth Times Matthew 13:8
REOPENING NEWS!!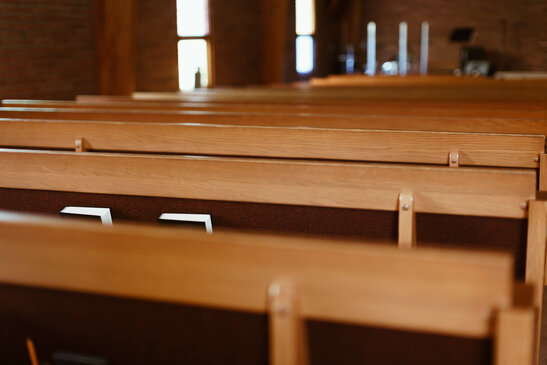 The sanctuary is now open! Masks are optional. We will continue with contact tracing & sanitizing procedures and with spatial distancing between families in the sanctuary.
The Voices of Christmas
Our Advent devotional this year is The Voices of Christmas. This wonderful book was written by 2 United Methodist ministers. We will be recording different people in our kingdom community reading each day's passage. These videos will air on our Facebook page at 6AM every morning. If you'd prefer to have your own copy, you can get the book HERE in Kindle, hardcover, or paperback.
If you would like to read one of the daily passages, you can volunteer here: https://app.vomo.org/project/advent-devotional-reader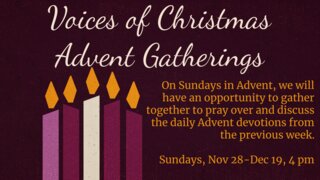 Voices of Advent is our Advent devotion series. The video devotionals air on our Facebook page every morning at 6am. Saturday's video is a wrap up of the week. Sunday we will have an opportunity to gather together to pray over and discuss the devotions from the previous week.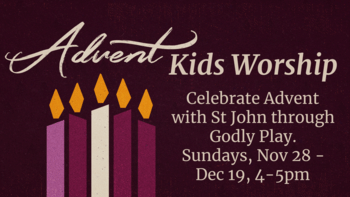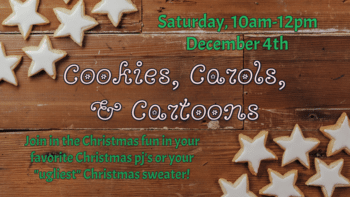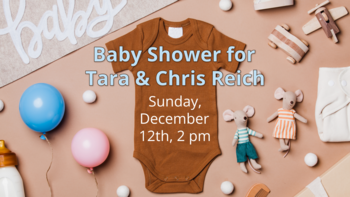 SAVE THE DATE! More info to follow!
Invitation from our New Bishop
A new "Read Together" initiative will replace Holston's "Daily Devotional" series, says Bishop Debra Wallace-Padgett. "As we participate in 'Read Together' in community, we open ourselves to experience God's presence and kainos on an individual basis and as a conference." Read blog.
Our address is: 3921 Murray Hills Drive, Chattanooga, TN, 37416