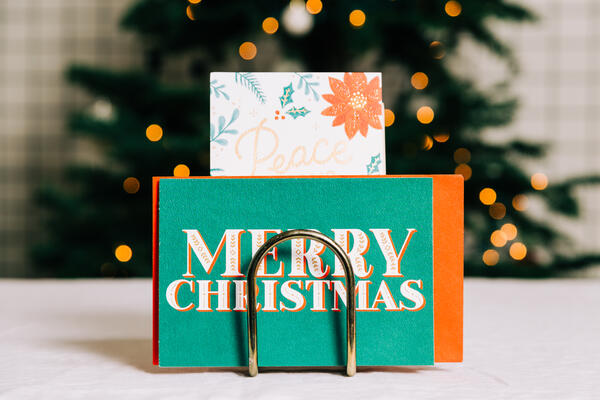 Christmas Card Delivery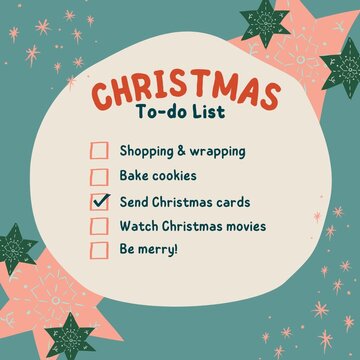 Let's check one thing off your list! . . . Yes we are still doing church delivery for Christmas cards!
You can put cards in the red mailbox in the lobby & we will sort by name for other church goers to pick up. Save on postage by not buying stamps . . . Can't believe those things are up to 50 cents now! Just make a donation (suggested 10 cents a card) and help fund food ministries!
Please be mindful of your card list this year & only bring cards for people currently attending worship. If you have on your list that are currently worshiping online, please mail that card to save us from being stuck with leftovers in the end.
You can drop off cards on Wednesdays between 6-6:30pm or on Sunday mornings during worship.
Our address is: 3921 Murray Hills Drive, Chattanooga, TN, 37416