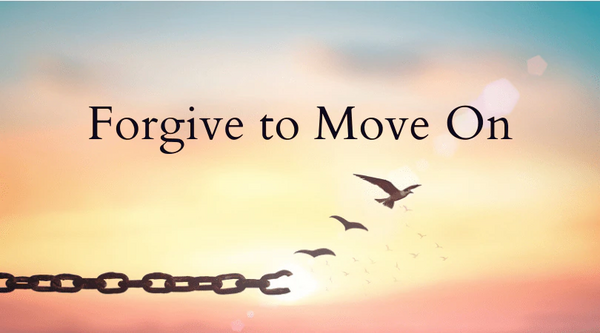 Monday Motivation
from St John UMC
Don't Leave Us in the Dark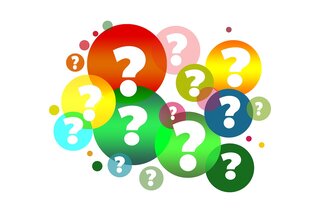 If you have an event or meeting or have any pictures you want to share, please email them to simpsue@epbfi.com. Thanks Susan
Thanks for all your input and photos! Keep them coming.
Birthdays this Week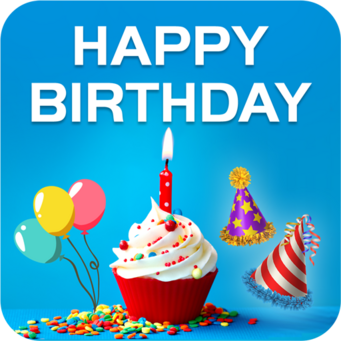 Carmen Neblett August 9th (Belated)
Sam Hixon August 17th
Wanda Counts August 22nd
Bill Sterchi August 22nd
A Message from Rick Williams
"Many of you have asked, how are we doing on the HVAC Fund? Glory!! Thanks to your generosity, after three weeks, we are getting very close to our target. If you have been praying about helping out, there is still time to help us get to the finish line. Thanks to everyone who has joined in, so far."
PRAYER REQUESTS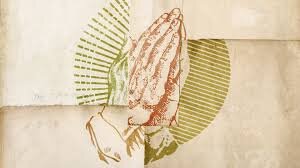 Fritz Vetterick
Joyce Stanbery
Jim Mossburg
Karen Shell
Pam Blackwell
Erskin & Dot Peoples
Pat Smith
Delores Shaw
Sylvia Camp - Scott & Lisa
Terry Ramsey
Text "PRAY" to 423.481.8805
Back to School Pool Party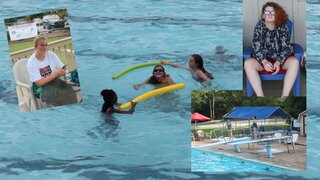 Thank You Peggy and Tom Moyer for sponsoring the kids and youth back to school pool party
Pool Party 2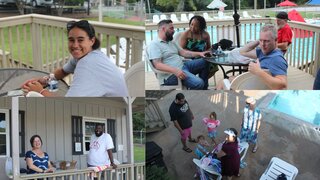 Thank You Peggy and Tom Moyer for sponsoring the big kids back to school pool party
I will post more pictures next week....Susan
This Week's Volunteers
This space is a reminder of things that are happening this week. If you see an empty spot you'd like to fill or a ministry you'd like to be involved in, just reply to this email, or click the title/link of that ministry.
Meal Train - Peoples and Blackwell Families
Volunteers needed for This Week
Food Love Team Leader: Marilyn Sterchi
Cooking: Robin Dooley, Judy Reich
Packing: Marily Sterchi, Kevin Dooley, Douglas Gallant
Drivers: Lenny and Susan Simpson
Drive Thru: Kristen Blackburn, Gail Spaulding, Daniel Wright
Sunday AM Greeters
Sunday School - Carmen Williams
Worship - Susan Simpson, Marilyn Sterchi, Sandy Powell
Sound - Nate & Gabe Lowe
Media - Lenny Simpson
Camera - John Humphreys
Social Media - Kelly Mireault
DEEP CLEANING THE KITCHEN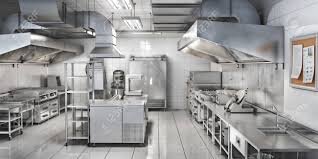 Deep Cleaning of the kitchen is now 8/20/22 9-12:00
All cleaning supplies are provided including gloves
Please RSVP Carman Williams 423-991-4832
Got Change?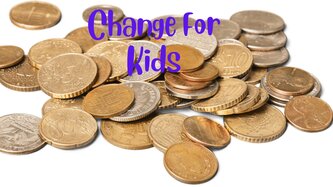 Steve Grider has started a new opportunity to help our youth. When you sign in on Sundays there will be a container to throw loose change in. Pennies add up to dollars. Thanks for such a great idea, Steve
Meal Trains
How about making a larger portion when you're cooking and sharing the extra food with one or two of our church families that are recovering from an illness or an injury? Follow the directions above or copy and paste the link below in your search bar to sign up.
These are our Families:
Peoples Family
Blackwell Family
National Roller Coaster Day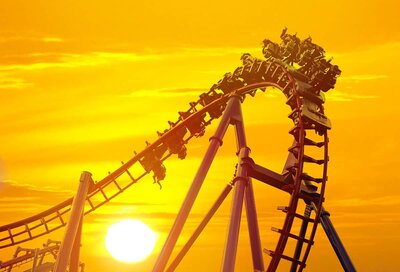 August 16th, would you ride this?
Choir Rehearsal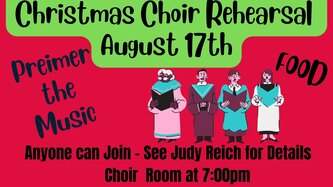 The Chancel Choir is always the beautiful voices we hear celebrating the birth of our Savior.
Photographic Society of Chattanooga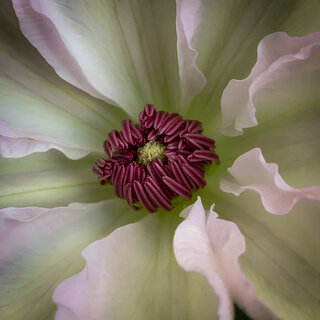 Join them Thursday August 18th 7:00pm at St John UMC. All church members are invited to the:
Ledra Woodlee Presentation. "A Journey to and Through Wildlife Photography" Bootcamp begins at 6:00pm with Louann Smith discussing "Flower Photography"
Photo from Photographic Society of Chattanooga Facebook page.
The Dames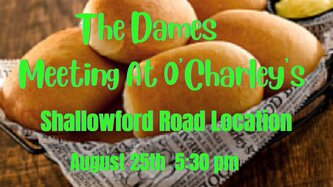 Do you like these rolls? The Dames will be meeting at O'Charley's
2349 Shallowford Rd. August 25th 5:30pm
Single Womens Dinner and Fellowship
SCENIC SOUTH DISTRICT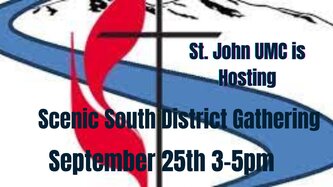 From Kristen Blackburn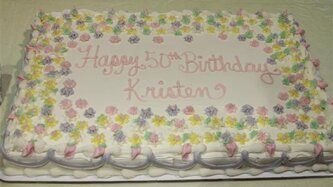 A Thank You to all who came to celebrate my birthday. It made me feel so extra special. I am thankful for the cards, birthday wishes, gifts, and most of all the presence of so many people who made me feel so very loved.
Women's Dinner Fellowship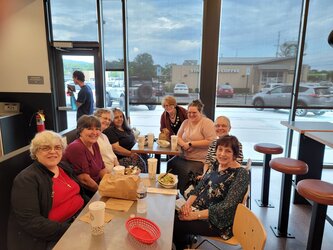 We had a wonderful time and dinner at our last fellowship on 8/11 at Chipotles
Women's Dinner Fellowship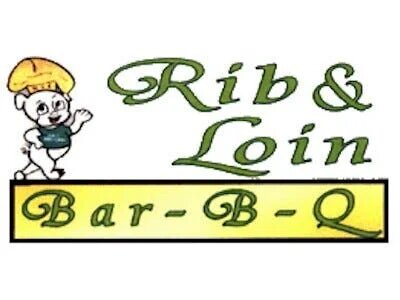 Rib & Loin Hwy 153
September 8th 6:00pm
S-ALT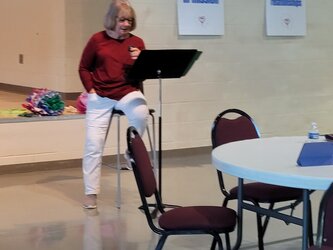 Thank you, Judy Reich, for doing the Glory Sightings and the wonderful devotion at Saturdays S-ALT Meeting on 8/13.
Scheduled Meeting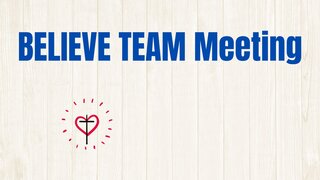 Will be held Sunday 8/28 11:30ish right after Sunday service in the Friendship Cafe.
We still need team members on the Belong Team See LaShondra Thomas 423-760-0298.
Scheduled Meeting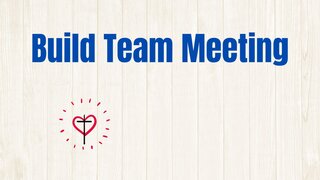 Monday August 29th 6:00pm - 7:30
We still need team members on the Belong Team See LaShondra Thomas 423-760-0298.
Scheduled Meeting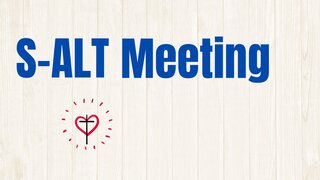 The meeting will be from 8:00 am till 3:30
B Teams 9:30 - 12:30
We still need team members on the Belong Team See LaShondra Thomas 423-760-0298.
Upcoming Events
Download
Thursday, August 18th  •  6–7 pm (EST)
Download
Thursday, August 18th, 7 pm (EDT)
Our address is: 3921 Murray Hills Drive, Chattanooga, TN, 37416