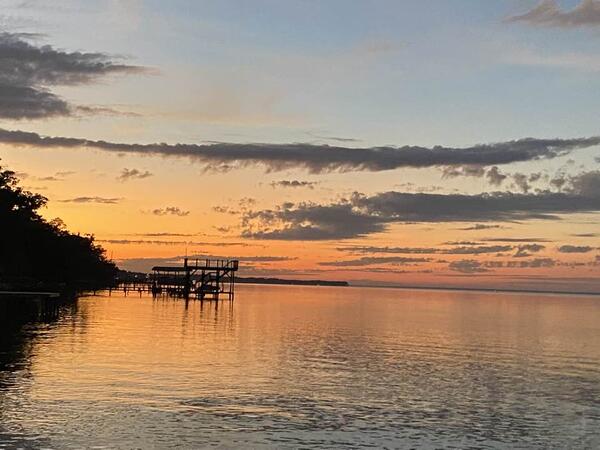 Monday Motivation
from St John UMC
Our Mission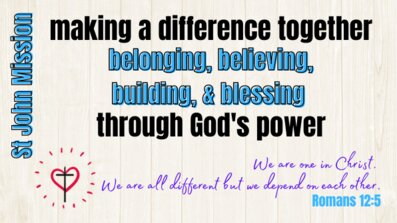 "There are many people who belong to Christ. And yet, we are one body which is Christ's. We are all different, but we depend on each other." Romans 12:5, NLV
Our Vision

"Make a clean heart in me. O God. Give me a new spirit that will not be moved." Psalm 51:10 NLV
Our Values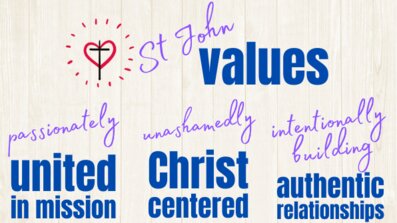 I have been crucified with Christ and I no longer live, but Christ lives in me. The life I now live in the body, I live by faith in the Son of God, who loved me and gave himself for me. Galatians 2:20
Hello!!!!!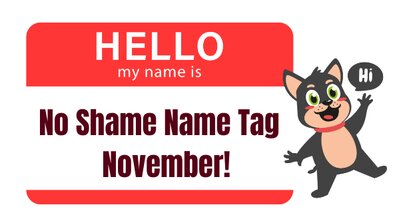 Say hello to everyone by name. Pick up and fill out a name tag at the Connector desk for the month of November.
Have you had your pickle today?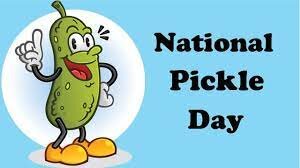 National Pickle Day 11/14
Loving our Seniors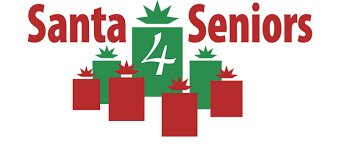 Buy a bag of Christmas gifts for a Senior. Just donate $25.00.
Santa's elf will shop for you.
See Mailyn Sterchi by 11/27 with your donation.
Monday Funny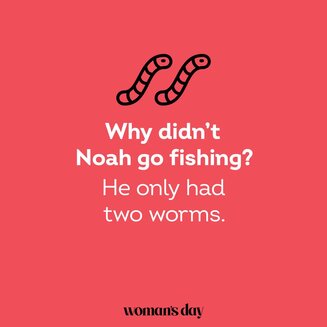 Womens Fellowship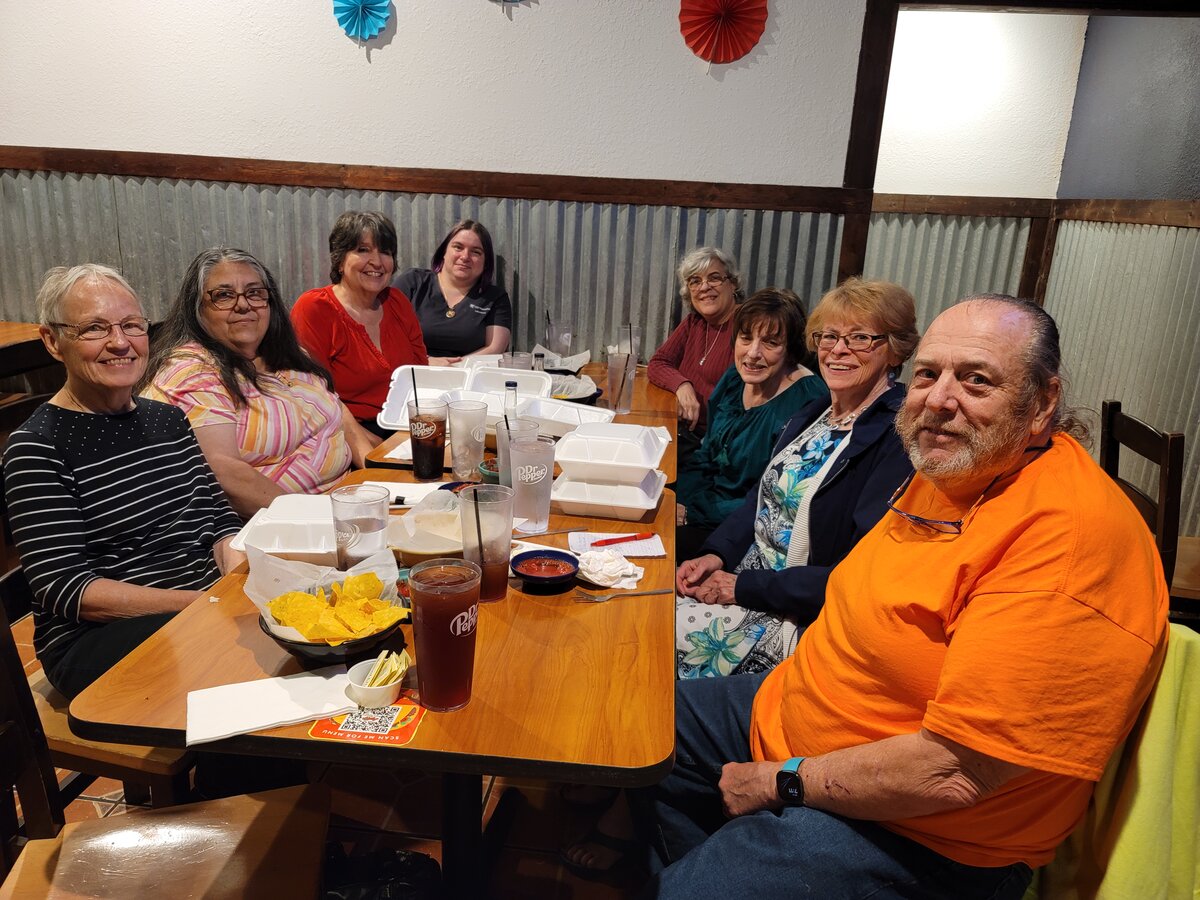 Womens Fellowship Dinner with Lenny who celebrated his birthday with the ladies at Amigos
Birthday Boy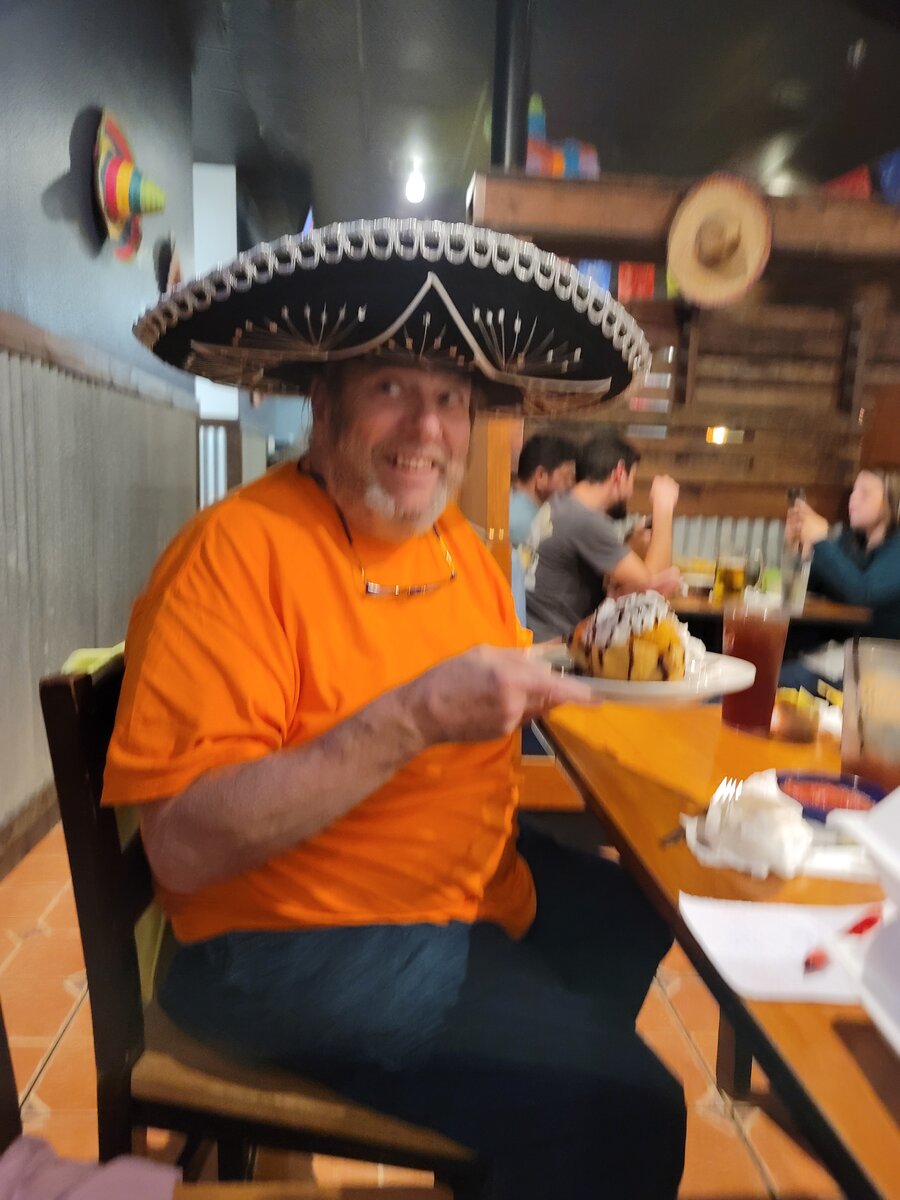 He wouldn't share his birthday dessert,
Bless Team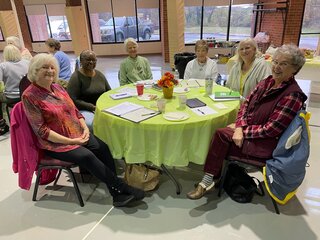 Hard at work this past Saturday.
Holiday Schedule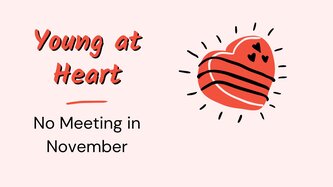 December 20th 11:30am will be a luncheon hosted by Marilyn Sterchi at her home.
Believe Team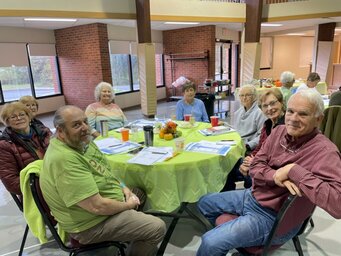 Hard at work this past Saturday.
Cookie Walk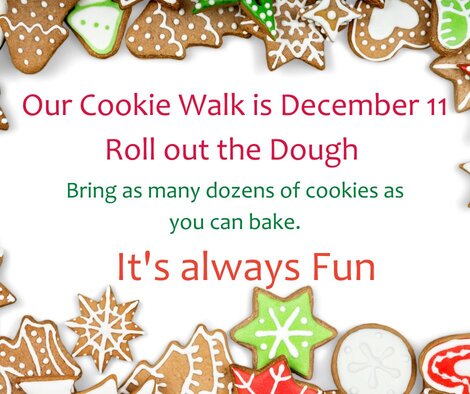 Right after Sunday Service 0n December 11th.
Believe Team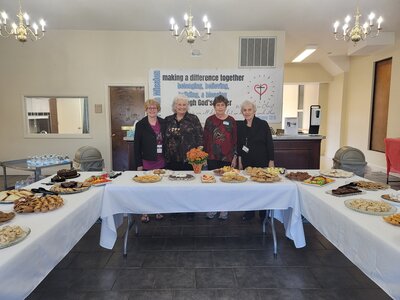 Part of the Believe Teams hospitality during the 4 Bridges Scenic South Charge Conference 11/13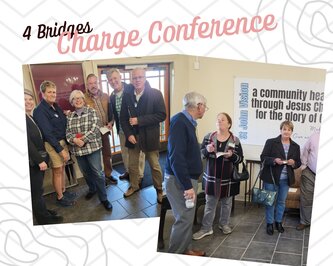 Close Knit Friends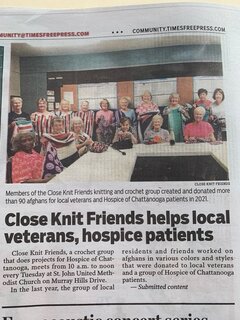 They made the newspaper. We are so proud of what they do.
Family Life Group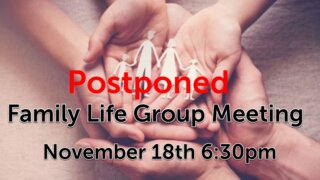 All are welcome to see what kind of fun stuff is happening
Bob & Jan Holcomb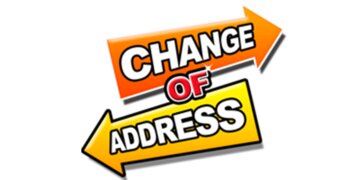 Bob & Jan just moved. Their phone and email address stay the same. The new address is
5901 Snow Hill Rd. Apt 210 Ooltewah TN 37363
VOLUNTEER OPPORTUNITY!
Harrison Elementary needs 5 - 6 volunteers to escort families to the lunch area this Wednesday 11/16/22 from 9:30am -1:00pm. Contact
Karen Day 423-605-5702
Decorating the Church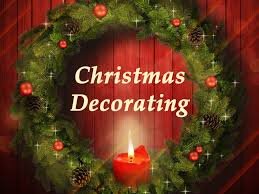 We meet at Hardees Hwy 58 for breakfast at 8:30am or meet at the church at 9:00am November 26th
SNL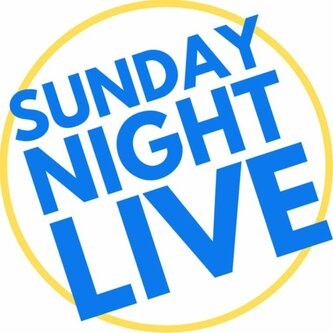 Every Sunday Night 5-7:00 pm
For kids and youth
Games
Snacks
Devotion
Everyone is invited. Come join us.
We Want to Hear from You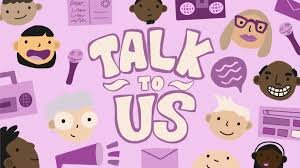 If you have an event or meeting or have any pictures you want to share, please email them to simpsue@epbfi.com. Thanks, Susan
Thanks for all your input and photos! Keep them coming.
Youth Progressive Dinner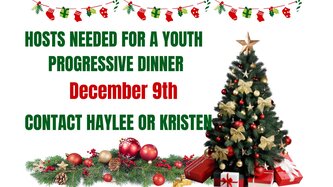 STILL NEED HOSTS
Need hosts for:
1.) Appetizers/Salads
2.) Desserts
This Weeks Birthdays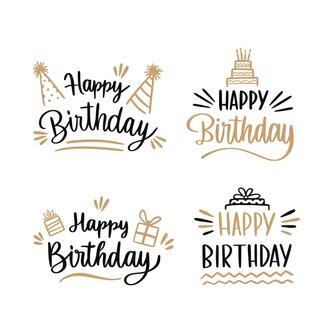 Ariyana Smith 10/17
Lillie Pulido 10/18
Brenda Love-Conway 10/19
If you don't see your birthday posted, it's because we don't have it. You can go to Faithlife and update your profile. If you want, you can ask Lenny to add it. Also update your phone number. It makes it easier to check in on Sunday mornings.
PRAYER REQUESTS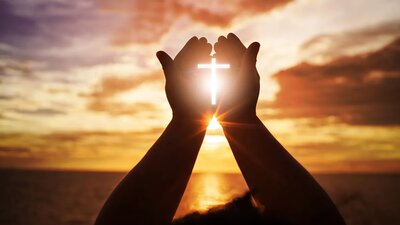 Jim & Marion Mossburg
Annie & Andrew Frierson
Dot Peoples and Family
Judy & Mike Hunter
Jim Blackwell
Jacqueline Gines
Randy Wallace (Gail Spaulding's Father)
Elise Cole
Bob & Jan Holcomb
DeWitt Miller
Text "PRAY" to 423.481.8805
UMW Meeting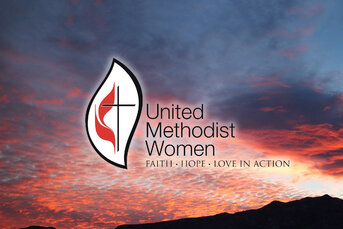 Keep the date 12/1/22 for the UMW Christmas Party. At 6:00pm in the CAC
This will be a covered dish meal.
Meal Sign Up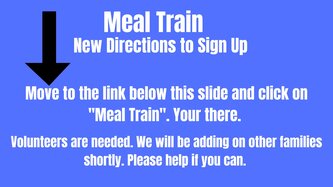 This Week's Volunteers
This space is a reminder of things that are happening this week. If you see an empty spot you'd like to fill or a ministry you'd like to be involved in, just reply to this email, or click the title/link of that ministry.
People's Family
Volunteers needed for This Week
Food Love Team Leader: Marilyn Sterchi
Cooking: Robin Dooley, Judy Reich
Packing: Marily Sterchi, Kevin Dooley, Douglas Gallant, Brenda Love
Drivers: Lenny and Susan Simpson
Drive Thru: Kristen Blackburn, Gail Spaulding, Haylee Smith
Sunday School - Carmen Williams
Worship - Susan Simpson, Marilyn Sterchi, Sandy Powell
Sound - Nate & Gabe Lowe
Media - Lenny Simpson
Camera - John Humphreys
Social Media - Kelly Mireault
Coins for Kids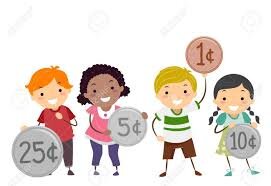 When you sign in on Sundays there will be a container to throw loose change in. Pennies add up to dollars.


Upcoming Events
Download
Thursday, November 17th  •  6–7 pm (EST)
Download
Thursday, November 17th, 7 pm (EDT)
Our address is: 3921 Murray Hills Drive, Chattanooga, TN, 37416