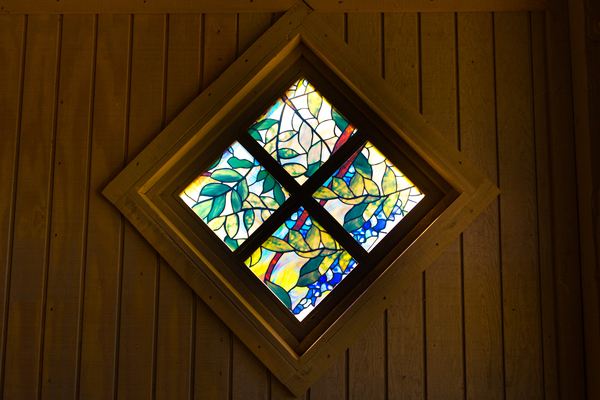 Good Earth Times September 15, 2020
GET informed GET connected GET inspired with St John UMC's Good Earth Times Matthew 13:8
SMALL GROUPS We have new groups starting called CONNECT GROUPS. You can be a part of community in one of these groups if you are not in a current Sunday school class. You can be part of a group if you are in a current Sunday school class. You can be in a connect group if you have worshipped with us at our Murray Hills building or have just worshipped with us online. You can be part of a connect group even if you have never worshipped with us at all. The purpose of these groups will be to fellowship, study, discuss, pray, and generally, just do life together. They will be multi-age mixed groups so you can get to know the wonderful depth and breadth of people that make up the St John family. These groups will initially be all virtual. As it is safe to do so, some groups may choose to meet in homes, restaurants, cofffeeshops, or other places, and others may remain virtual fellowship groups. CLICK TO SIGN UP:
https://bit.ly/35nkVpV
Fill | Community Connection Group Sign Up
Community Connection groups are for people to enjoy fellowship & discipleship within a small group format. This form is to express your interest in being in a small group. You will receive a confirmation email to choose the group with a time that fits into your unique schedule.
forms.office.com
UMCOR CALL FOR FLOOD BUCKETS UMCOR is calling for flood buckets. They nearly depleted their stores from the flooding in VA and tornadoes in TN, AL, and GA this spring. We are now in the midst of a very active hurricane season. If you would to fill a bucket, you can find out how on UMCOR's website. You can drop off your filled bucket to the church on Wednesday nights between 5:30-6:30pm. If you need an alternate time, please let us know. If you would rather just give monetarily, you can give to UMCOR through their website (
https://www.umcmission.org/umcor
).
Connecting The Church In Mission | Global Ministries
Global Ministries supports 300 missionaries serving in more than 60 countries. We work to improve global health, operating in more than 300 United Methodist hospitals and clinics worldwide. We seek to alleviate human suffering through the United Methodist Committee on Relief (UMCOR).
www.umcmission.org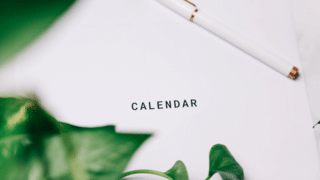 Download
Join Ms. Kristen LIVE for Godly Play Mrs. Kristen will be LIVE on Zoom and Facebook for our weekly Godly Play story. Grab your paper & crayons, colored pencils or markers. What is Godly Play? Children have an innate sense of the presence of God. The Godly Play approach helps them to explore their faith through story, to gain religious language and to enhance their spiritual experience though wonder and play. Based on Montessori principles and developed using a spiral curriculum, the Godly Play method serves children through early, middle and late childhood and beyond. Come join us! According to our Safe Sanctuaries policy, we will not be posting the zoom link publicly. Please RSVP below and we will message you the link to participate.
Wednesday, September 16th  •  7:00–7:30 pm (EDT)
Download
Hang out, play games, talk to your friends & Stewart. Youth Zooms are Sunday from 7-8 PM! We play games, catch up, and have a little community before we start another week. Zoom links go out every Sunday!
Sunday, September 20th  •  7–8 pm (EDT)
Our address is: 3921 Murray Hills Drive, Chattanooga, TN, 37416