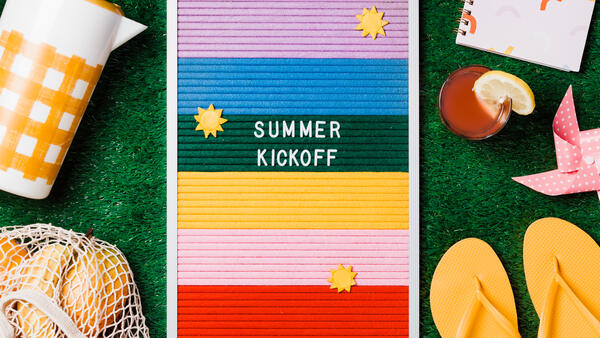 Good Earth Times May 19, 2021
GET informed GET connected GET inspired with St John UMC's Good Earth Times Matthew 13:8
Feed our Sister Terrie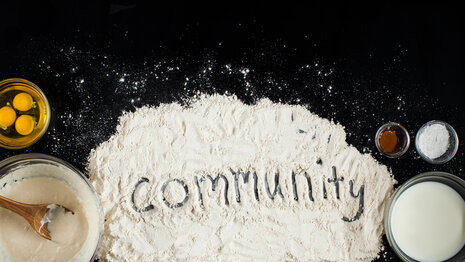 Our Sister, Terrie Orr, is battling both breast and lung cancer. She is now recuperating and recieving treatments at home. We would like to bless her with some meals so life is a little easier during this time.
If you love to cook, you can choose a meal to share with Terrie & deliver it to her house.
If don't like to cook, you could send her a meal through the website or ordering from a local restaurant through a delivery app like Uber Eats or GrubHub.
Sign up here: https://www.TakeThemAMeal.com/VLSZ8424
Sofa Volunteers Needed

As we expand our streaming options, we also need to add more online worship hosts. These volunteers sit comfortably in their home, welcome other online worshippers via the comments, and post important worship details. Requirements are the ability to copy & paste and internet access. Contact Deanna for more information.
GENERAL COVID UPDATES
As of May 2, the Holston Conference yeilded all safety guidelines to each local church. Our Reopening Leadership Team has reviewed our guidelines and made the decision to move us to a new phase.
WORSHIP UPDATES
SANCTUARY OPEN
The Sanctuary is OPEN for the foreseeable future, but seating for worship will remain limited to maintain spatial distancing. Masks must be worn in the building. We will no longer be taking temperatures, but will require you to sanitize, answer 3 health questions, and record your attendance.
Even with the sanctuary now open, we will continue to LIVESTREAM from the sanctuary and broadcast our FM transmission. The FM transmission reaches most of our parking lot, so you can still "go" to church, but remain in limited contact.
The restrooms will remain open, but still adhere to our one family at time rule to minimize contact.
We will use the balcony for overflow as needed. We will add the gym as an additional worship space on Sundays as needed. Please help us plan seating by planning your visit on Sunday mornings by clicking HERE, calling & leaving a message at 423-892-2257 or texting RSVP to 423-481-8805.
SMALL GROUPS UPDATE
Small groups may begin meeting inside the church building on May 16. Masking & sanitation policies must remain in place at this time. If you would like to start meeting for small group or Sunday school in the building, first contact your group leader. If you are not currently part of a small group or Sunday school class, please let us know here: https://forms.office.com/r/D3aNiz1Fak
Group leaders, if your group is ready to return to the building, you will need to let us know. Please be aware that your group's space may need to change to accomodate spatial distancing restrictions or the technology needs of your group. Let us know that your group is ready by filling out this form: https://forms.office.com/r/C55ZmQHseH
Teri Hamby, church bookkeeper, will respond with a checklist of readiness steps for your group to prepare your space and your group members.
NOTE: Every Sunday school class DOES NOT resume on May 16 - ONLY GROUPS that have REGISTERED WITH TERI may resume meeting inside the building!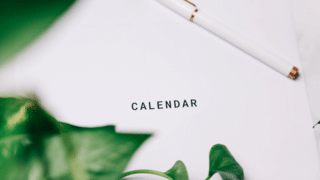 Our address is: 3921 Murray Hills Drive, Chattanooga, TN, 37416