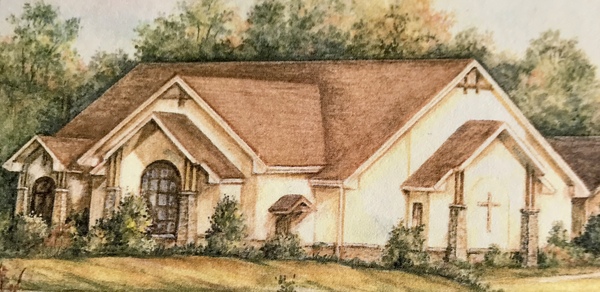 Welcome | Bienvenido
"We give thanks to God for all of you." 1 Thess. 1: 2 "Damos gracias a Dios por todos ustedes". 1 Tes. 1, 2
What is a Faithlife Church Group?
Church Groups are an online presence for our church at Faithlife.com. In our Church Group, we can share sermons, photos, bulletins, upcoming events, and information about our church. Our Church Group can also serve as a forum for members of your congregation.
____________________
¿Qué es Grupo Faithlife para la Iglesia?
El Grupo Faithlife para la Iglesia es una presencia online (en el internet) para nuestra parroquia en Faithlife.com. En nuestro Grupo de la Iglesia se pueden compartir sermones, fotos, boletines, próximos eventos e información sobre nuestra Parroquia. Nuestro Grupo Faithlife para la Parroquia también puede servir como un foro para los miembros de nuestra congregación.
"We give thanks to God for all of you." 1Thess.1:2
Our address is: Saint Mark Catholic Church, 5410 Highway 197 South, Clarkesville, GA 30523