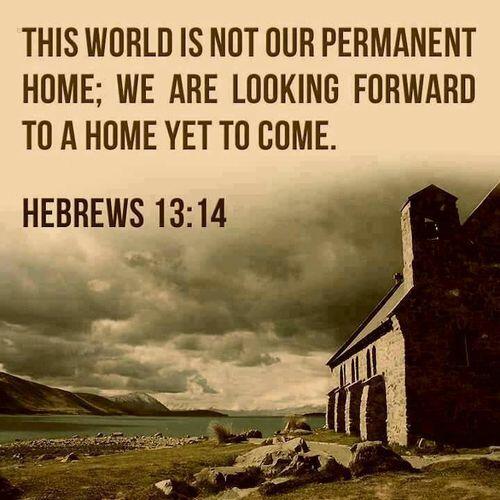 St. Paul's Mission Festival Update
Weekend of October 4th, 2020
Mission Festival Speaker Postponed
Good morning St. Paul's family,
Our mission speaker, Pastor Karim Yaghlegi, has asked that he postpone his visit to St. Paul's due to recent prolonged contact with an symptomatic individual who has tested positive for Covid-19. Please pray for him, his family, and his congregation as he awaits test results and cares for his people:
Dear Risen and Ascended Savior Jesus, thank you for ruling not just over the vast universe, but over every small particle in it as well, all for our eternal good. Lead us to trust in your control over every disease and to rely on you when you decide, in your wisdom, to allow us to fall sick. Help the congregation of St. Timothy in Lombard, Illinois, use the gospel to encourage each other even more as the recent Covid concerns remind them that the day is fast approaching (Hebrews 10:25). Bless their pastors with good health if it is your will, and help them to serve their people by fixing their eyes not on earthly concerns, but on the heavenly joy they have through you and what you have done. One day you will decide to call each of us out of this world of sorrows. Help us look forward to that day with conviction, knowing that we are simply going to our permanent home, as Hebrews 13:14 says, "For we do not have a permanent city here, but we are looking for the city that is coming." We pray in your name, Lord Jesus. Amen.
We will find another date, possibly in November, where Pastor Yaghlegi can come and preach and talk about his mission work in the Chicago area.
We will go ahead with our mission festival celebration this weekend with the same readings and hymns and music.
The LORD bless and keep you,
Pastor Buelow
Contact
St. Paul's Lutheran Church and School
Church: 1020 Court St.
School: 2745 W. Genesee Ave.
Our address is: 1020 Court St, Saginaw, MI 48602, USA