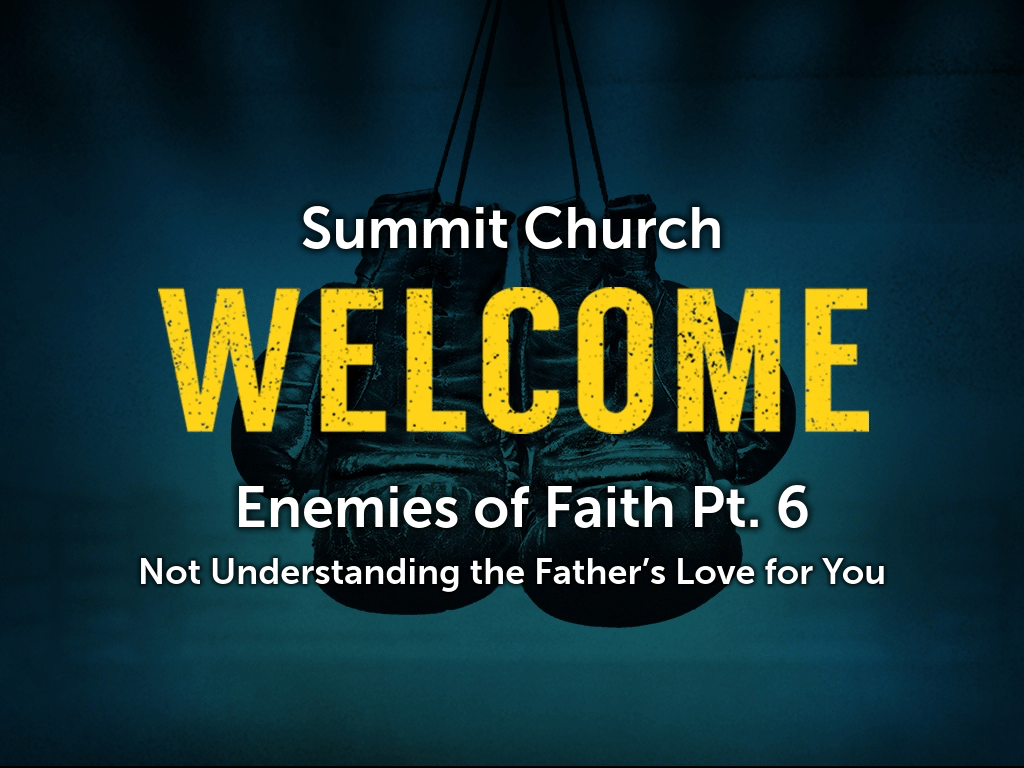 Summit Church
Sunday, June 6, 2021
Discussion Questions
What stood out to you in this message?
Galatians 5:6 says that faith works through love. What does that mean?
Why is love greater than faith and hope?
Why is it important to understand God's love for you?
Let us get to know you!
Please take a moment to send us your information so that we may stay connected with you. Your information is carefully managed and protected.
How did you hear about us?